The Build Platform of Form 2 is the base where 3D SLA printing is made. The good condition of the Manufacturing Platform is necessary to achieve the desired quality results and that it 's easy to separate the piece from the platform itself.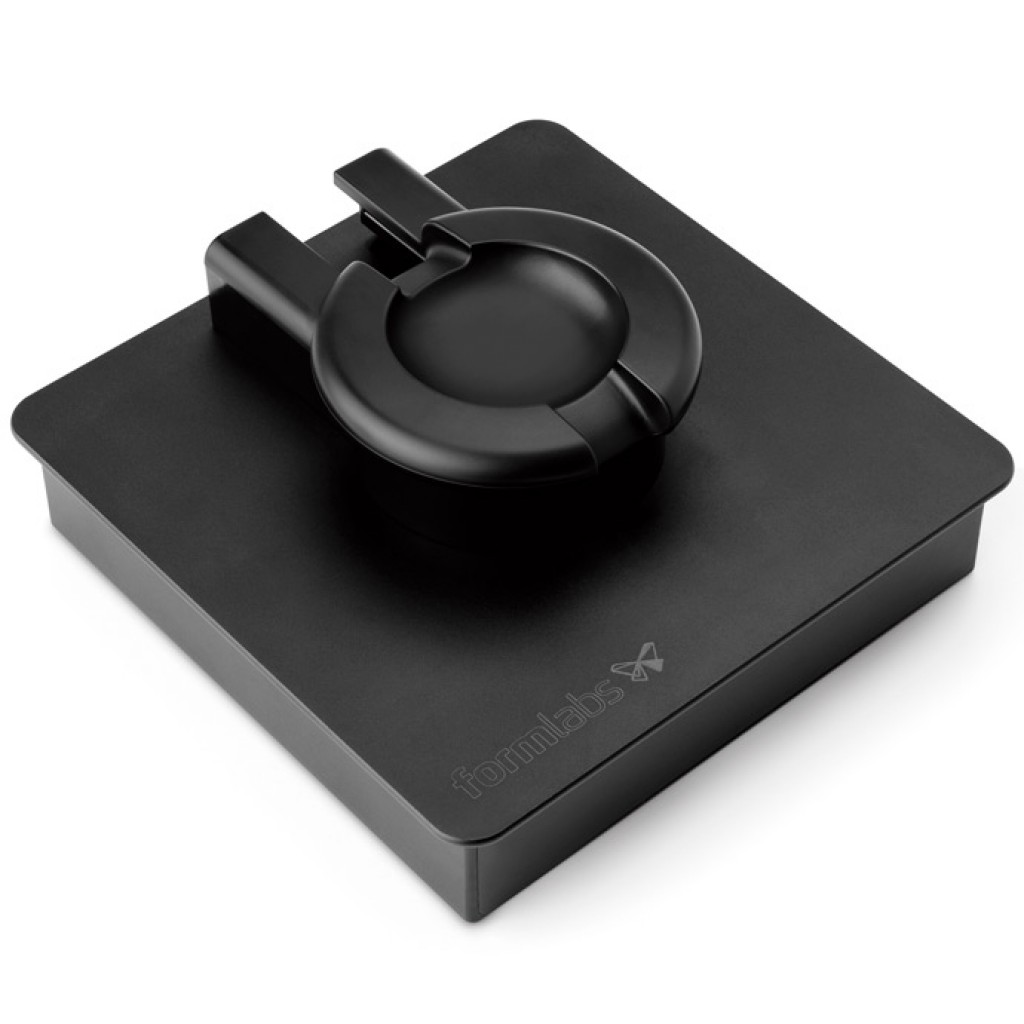 Image 1: Form 2 Build Platform. Source: FormLabs
The availability of an additional Build Platform accelerates the workflow by being able to change resin quickly and being able to initiate a new print while removing the part from the Build Platform from a previous print. In order to automate and carry out the washing and curing process faster, FormLabs has launched Form Wash and Form Cure.
Image 2: Form 2 Ecosystem. Source: FormLabs