Sharebot Viking is a 3D DLP resin printer with a large printing area and a wide range of resins that cover all the needs of a professional user.
The experienced Italian 3D printer company Sharebot has developed a perfect 3D DLP printer for the industry. With a print volume of 120 x 190 x 200 mm, this resin 3D printer allows large models to be made in one piece and in great detail. Its wide range of resins offers the possibility of obtaining final parts with the optimal mechanical properties for each field of application: jewelry, prototypes, industrial parts, etc.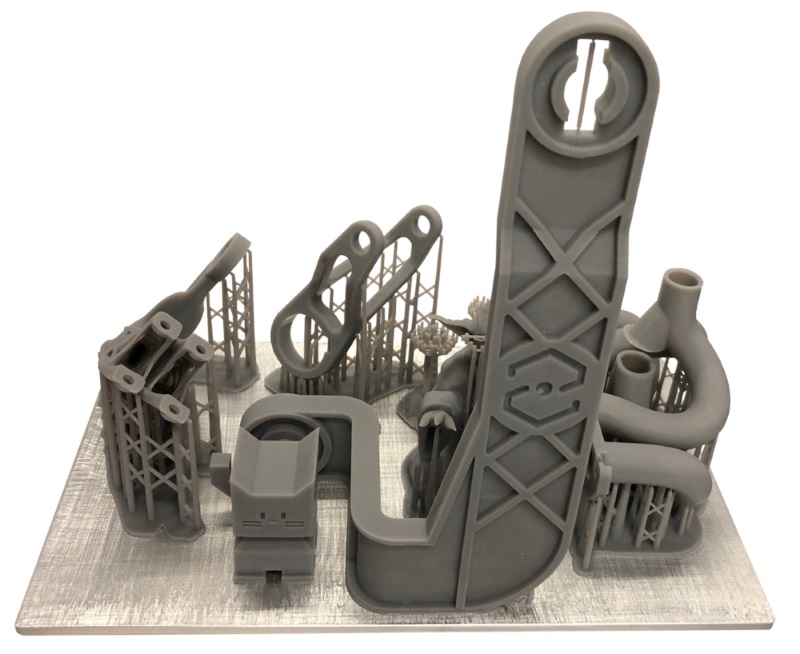 Image 1: Large print volume. Source: Sharebot
Within its range of resins there are specific materials to make models in great detail, resistant, translucent or hard. Another resin of great importance is the S-WAX, a material for the manufacture of lost wax jewelry pieces. This resin is composed of 30% wax and a series of elements that remove all types of carbon residues after pouring the metal on the wax. Thanks to this and its dimensional stability, S-WAX also allows metal productions without the need to manufacture a traditional mold.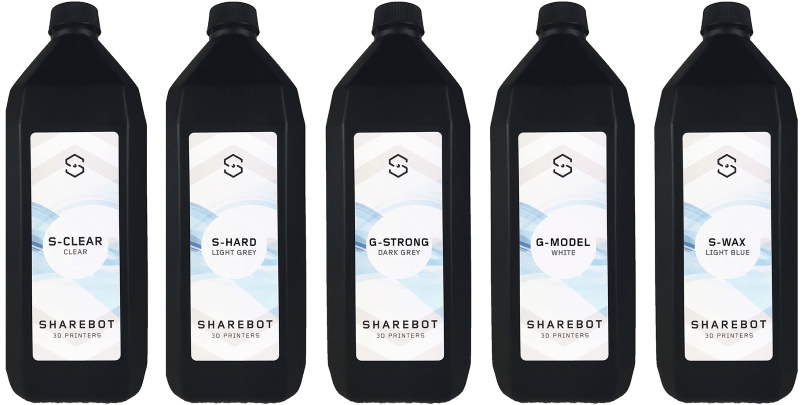 Image 2: Sharebot resin range. Source: Sharebot
To obtain the maximum mechanical properties and the best possible surface finish, Sharebot has a washing center  and a curing center. Sharebot DUC (Digital Ultrasonic Cleaner) is an ultrasonic washing center that generates a multitude of bubbles, which gently hit the surface of the piece and eliminate all the resin that is not completely solidified. Sharebot UCB (Ultraviolet Curing Box) is a UV curing concentration curing center that guarantees uniform curing. The curing process is key to obtaining the maximum properties that a resin offers.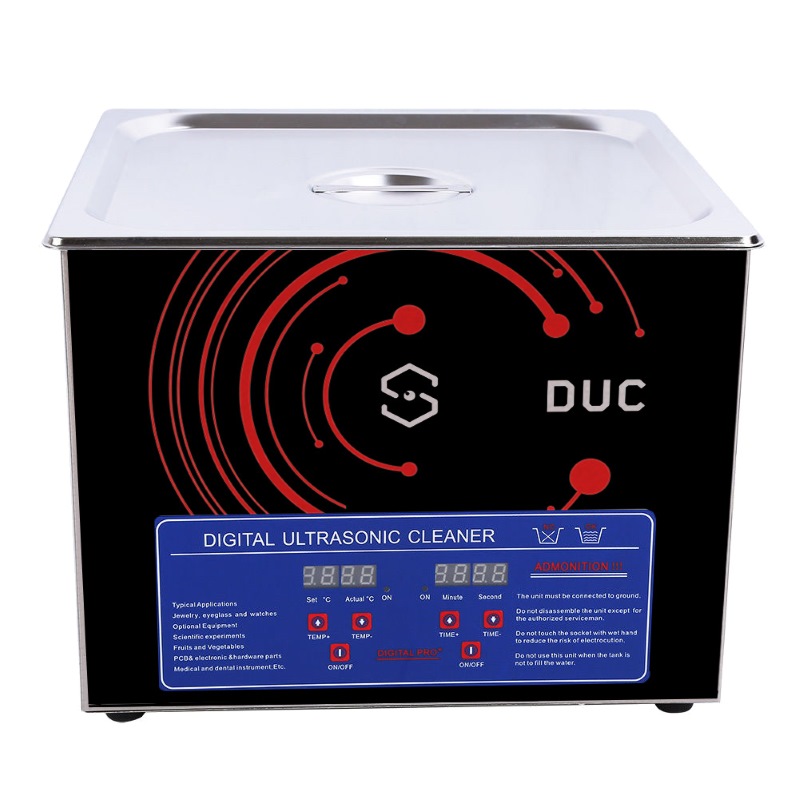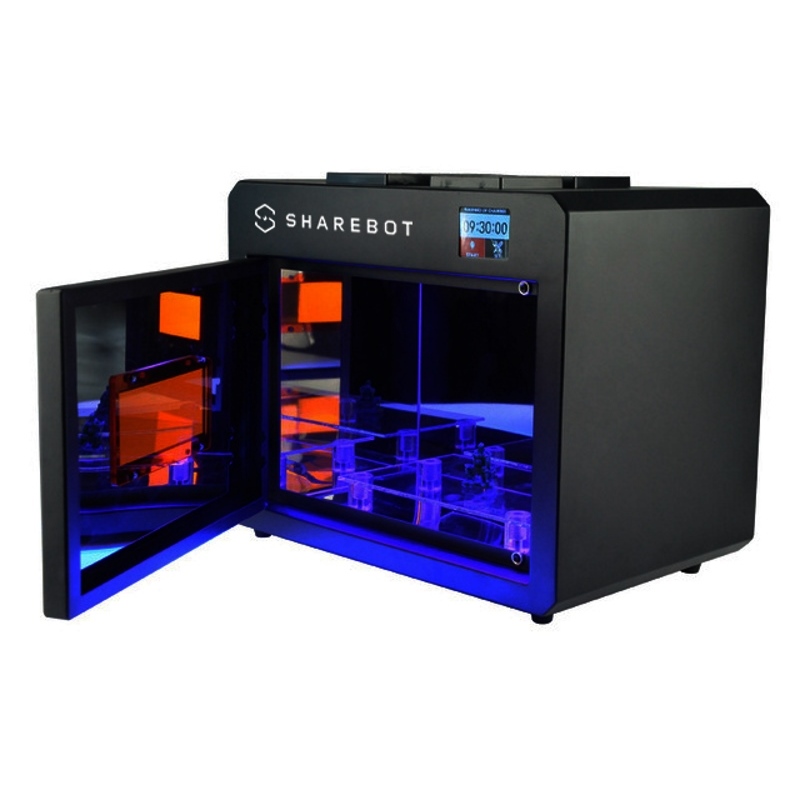 Image 3: Sharebot washing and curing center. Source: Sharebot
To facilitate the user experience of a Sharebot Viking, the Italian manufacturer has a lamination software (Pyramis) specific for this 3D DLP printer. Pyramis has been designed to optimally manage the positioning and supports of the parts to be manufactured, all this automatically and taking into account the type of resin that the user will use. However, more advanced users will be able to modify all printing parameters to maximize each manufacturing.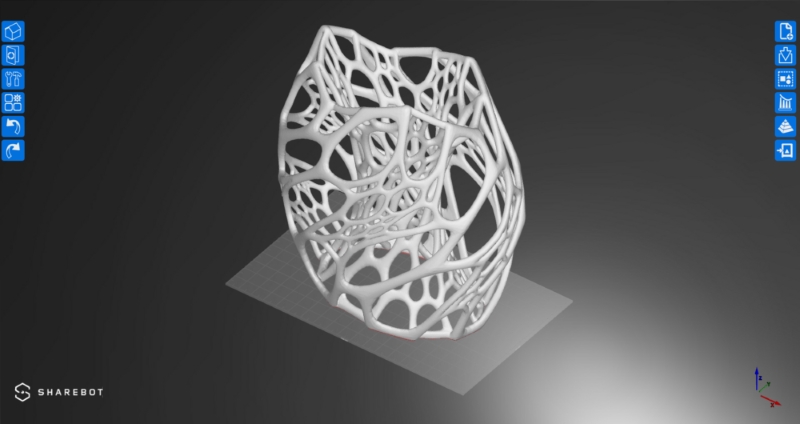 Image 4: Sharebot Pymaris lamination software. Source: Sharebot
Sharebot Viking is the ideal DLP 3D printer for professional users who want to make large parts with great ease.