Sinterit is a Polish manufacturer recognised as a pioneer in the development of affordable SLS 3D printing solutions. In addition to a complete range of equipment, both compact and industrial, it also has the widest range of optimised materials in its segment.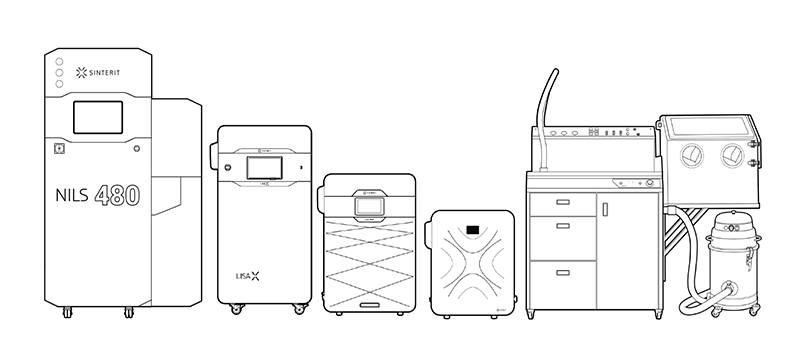 Image 1: Sinterit's range of equipment. Source: Sinterit
In addition to excellent materials for general applications such as PA12 Smooth, PA11 Onyx or Flexa Grey TPU, Sinterit has developed many materials for special applications such as polypropylene or Flexa Soft and Flexa Bright TPUs.

Image 2: Sinterit general purpose powders. Source:Sinterit
PA11 CF is a material for high performance applications. It is a material based on PA11 Onyx, additive with short carbon fibre to improve mechanical strength in tensile and bending, as well as to provide parts with increased stiffness.
It has one of the best strength-to-weight ratios among SLS 3D printing materials, making it also one of the most versatile and high-strength materials available for SLS 3D printing.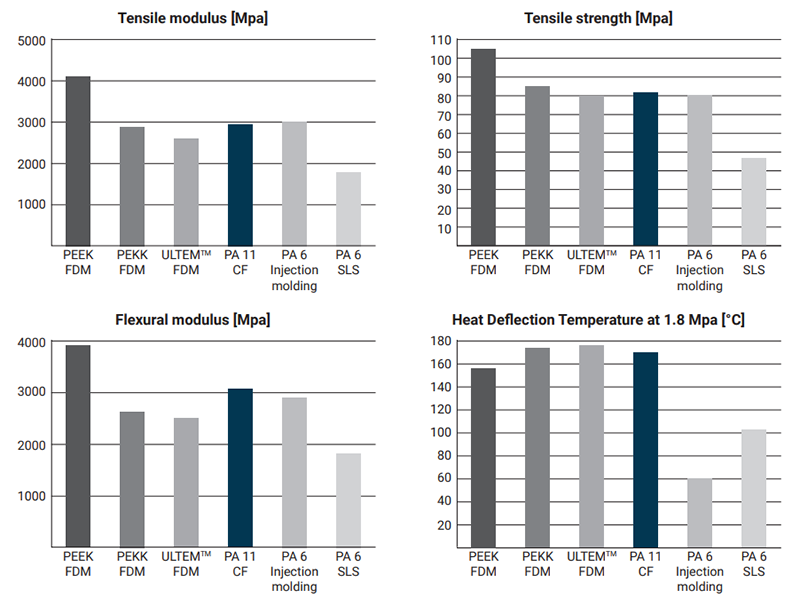 Image 3: Comparison with other technical plastics. Source: Sinterit.
PA11 CF almost doubles the tensile strength (81 MPa vs. 48 MPa) and flexural strength (100 MPa vs. 62 MPa) compared to PA11 Onyx. It also has a higher stiffness, with an elongation at break of 24%.

Image 4: Comparison with base metals. Source: Sinterit
Thanks to these excellent mechanical properties, Sinterit's carbon fibre reinforced PA11 is a viable alternative to aluminium and engineering plastics in many applications. It is widely used in the aerospace and automotive sectors.

Image 5: Propeller made of PA11 CF. Source Sinterit.
PA11 CF is the highest performing material so far in the Sinterit range and one of the best available for SLS 3D printing.