Linear thermoplastic urethane elastomers, also known as TPE-U or TPU, are a group of block copolymers of polyols and diisocyanates developed in the late 1950s by the chemical company BF Goodrich. The ratio between both polymers will determine the final properties of the material, being able to obtain from semi-rigid materials to materials with high elasticity. Since its discovery, they have carved out a niche for themselves in the industry, replacing rubbers in multiple applications.
Its most common applications include cable coatings, hose and tube manufacturing, elastic textile components, shoe soles, waterproofing, vibration dampers, soft-touch elements in consumer products or wheels. Today, TPUs have carved a niche in practically all sectors thanks to their versatility.
Urethane-based elastomers stand out for their high resistance to wear and abrasion, high tensile strength, good damping capacity, good toughness and resistance to fats and oils. In addition, it is compatible with the skin and has a high resistance to fungi, which makes it suitable even for medical or orthopedic applications.
Flexa Soft is the softest TPE-U based material for SLS desktop printers on the market. It is a material whose hardness varies between 45 and 56 Shore-A depending on the printing configuration, an elastic limit of 0.8 MPa and an ultimate tensile strength of 1.8 MPa with an elongation of 137%. Furthermore, like all the materials in the Flexa range, it is 100% reusable, which represents significant savings.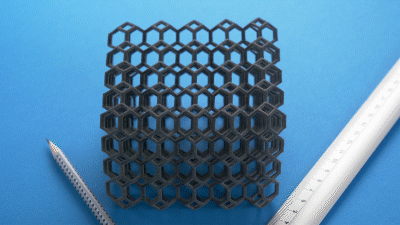 Video 1: Flexible structure printed with Flexa Soft. Source: Sinterit
Its low hardness makes it an ideal material for those sectors in which it is necessary to simulate really soft materials, such as fashion, orthopedics or medicine. Being able to easily adapt to body shapes, it is an ideal material for prototyping in the fashion world or even final models for small series or haute couture.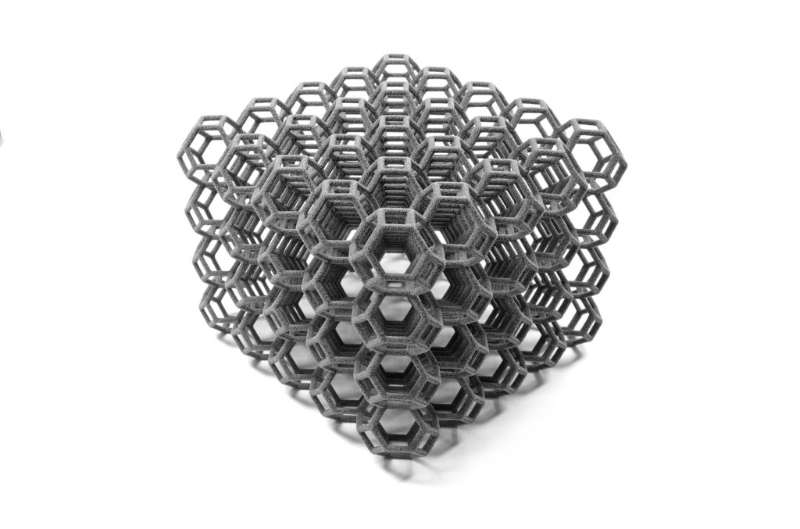 Image 1: Structure printed with Flexa Soft. Source: Sinterit
Furthermore, its low hardness and its ease of being cut with a scalpel make it one of the few optimal materials for printing surgical simulators. This allows surgeons to quickly and efficiently create models with which to perform complex surgeries before performing them on the patient.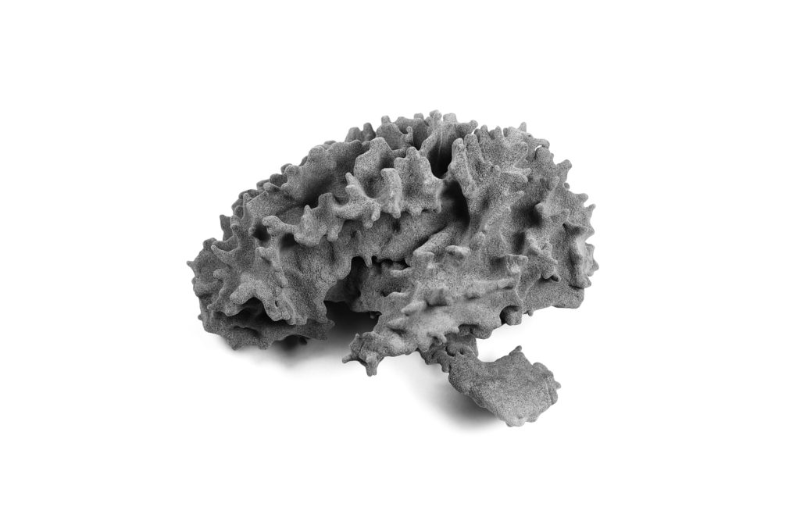 Image 2: Medical model printed with Flexa Soft. Source: Sinterit
Sinterit Flexa Soft, is a material that solves the problem of 3D printing of soft parts, which despite not being one of the most demanded characteristics in the industrial sector, if it is a critical quality in the fashion and fashion sectors. medicine.
Flexa Soft is only compatible with Lisa Pro and Lisa 1.5 and later printers.