Fillamentum is a manufacturer of filaments for 3D printing FDM, known worldwide for the quality of its PLA and the infinite range of colors it offers. In its catalog you can find everything from conventional colors such as white, black, red or green, to translucent colors or bright reflections. The latter, PLA Vertigo Grey or PLA Vertigo Starlight are known and admired by the entire 3D printing community.
This wide range of colors only produces a problem, the indecision when choosing one color or another. For this reason, Fillamentum has launched a sample book with all the colors available in PLA. This sample is formed by rectangular pieces, with a special design on one of the ends to show the finish offered by each color depending on the thickness of the piece. These rectangular pieces are manufactured by FDM printing and labeled with the name corresponding to each color.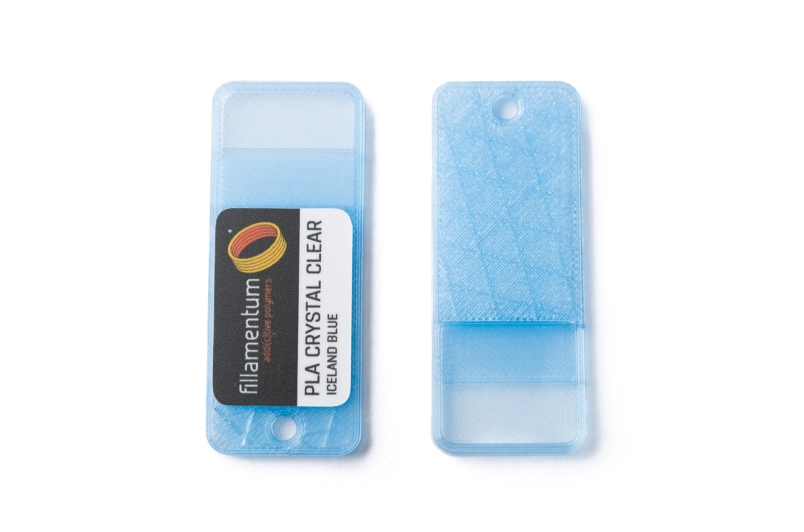 Image 1: Sample PLA Iceland Blue. Source: Fillamentum
When a user designs a piece with specific colors, what he least wants is to find a color that does not correspond to the one he needs. For this there is the Pantone and RAL code, which regulate the real tone of each color. It must be taken into account that the screens of computers, mobile phones and other devices do not usually show the real tonality of a color, that is why there are deviations when an object is observed directly compared to seeing it through a screen. On the other hand, within the 3D FDM printing only quality filament manufacturers have these codes, Fillamentum is one of them. The availability of the Sampler ensures the user the correct choice of color, with the assurance that the same shade will always be maintained.
In addition to all the above and maintaining the detail with which Fillamentum makes all its products, all samples are packed separately to avoid damage during shipment. The Sampler also has a quick-closing steel cable, which allows you to have the full range of colors ordered by shade and easily remove a sample to perform any color test.
The complete list of the 41 colors is as follows: