Bondtech is a manufacturer of extruders, hotends and components for FDM 3D printers, renowned for bringing to market the innovative Dual-Drive extruders. Today, Bondtech offers a wide range of extruders, hotends, nozzles and other components and accessories to upgrade and enhance almost any FDM 3D printer on the market.
Bondtech has added Bondtech CHT® nozzles to its catalogue. This range of nozzles is available in two formats (V6 and MK8) made of nickel-plated brass and in a wide range of outlet diameters (from 0.40 mm to 1.80 mm).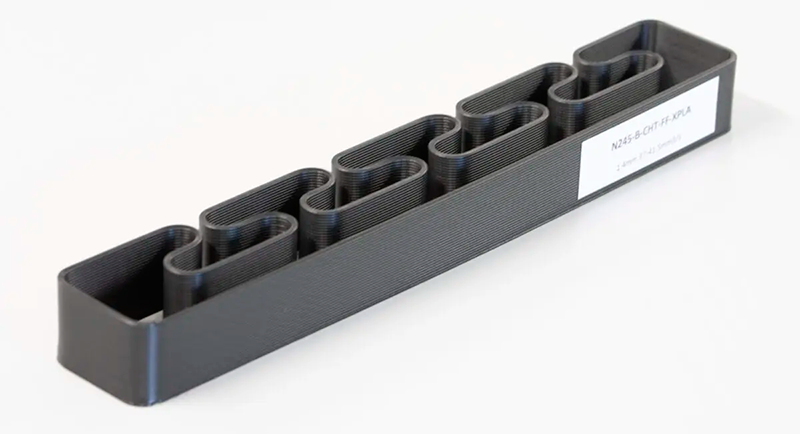 Image 1: 3D printed part with high layer height using a Bondtech CHT nozzle. Source: Bondtech.
Multiple benefits
Generally, nozzles melt the filament from the outside in. What sets Bondtech CHT® nozzles apart from other nozzles on the market is that they incorporate CHT® technology, a technology developed and patented by Bondtech that increases the melting area of the material, achieving a much higher melt flow than other nozzles. With this Core Heating Technology, the filament is divided in three ways, allowing it to melt from the inside.
Video 1: Comparison of a standard nozzle with a Bondtech CHT® nozzle. Source: Bondtech.
This has the following advantages:
Obtain the same flow as with another nozzle using lower temperatures.
Use nozzles with large outlet diameters and work with thicker layers without flow problems.
Print at higher speeds at the same temperature.
High compatibility
Bondtech CHT® nozzles are available in two versions (V6 and MK8) which extend their compatibility, being valid for a wide variety of hotends on the market. The following table details the available output diameters, the hotend models compatible with each type of nozzle, as well as the filament diameter valid for each one:
Bondtech CHT® V6
Bondtech CHT® MK8
Available outlet diameters
0.40, 0.60, 0.80, 1.00 mm
0.40, 0.60, 0.80, 1.00, 1.40, 1.80 mm
Compatible filament diameter
1.75 mm (optimised)
2.85 mm (compatible)
1.75 mm (optimised)
2.85 mm (compatible)
Compatible hotends
Slice Mosquito
Slice Copperhead
E3D (V4, V5 y V6)
E3D Chimera and Kraken
RepRap M6
BQ*
Creality*
MakerBot*
Craftbot family
Tevo Tornado
* For further information, it is recommended to consult the product specification table.
One of the special features of the Bondtech CHT® nozzles is that they are optimised to work with 1.75 mm diameter filament, however, these nozzles are also compatible with 2.85 mm filament, making them the most versatile nozzles on the market. This can be very interesting especially for those users and companies that have several 3D printers that work with different filament diameters.
In terms of composition, Bondtech CHT® nozzles are made of brass with a nickel coating that protects them from corrosion, erosion and abrasion. In addition, the nickel-coated nozzles offer a lower coefficient of friction, which allows for smoother material feed and prevents adhesion of plastic to the nozzle surface.
Bondtech CHT® nozzles are compatible with the following materials: PLA, ABS, HIPS, PC, TPU, TPE, Nylon, PETG, ASA, PP and PVA. For processing abrasive materials, other types of nozzles are recommended, such as E3D's V6 hardened steel nozzles or Brozzl's MK8 hardened steel nozzles.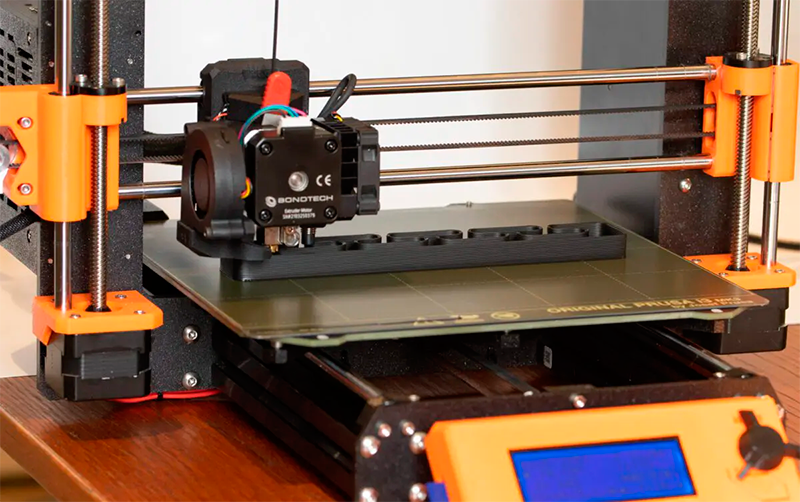 Image 2: Prusa I3 MK3S+ 3D printing with Bondtech CHT nozzle. Source: Bondtech.
Bondtech CHT® nozzles are undoubtedly an innovative product for users looking to work with very thick layer heights, as well as for those who want to create high quality prototypes in record time.