PolyCast is a filament developed by the internationally known filament manufacturer Polymaker. PolyCast is designed specifically for lost wax casting applications and to be used by any 3D printer FFF / FDM on the market, since it has printing parameters similar to PLA.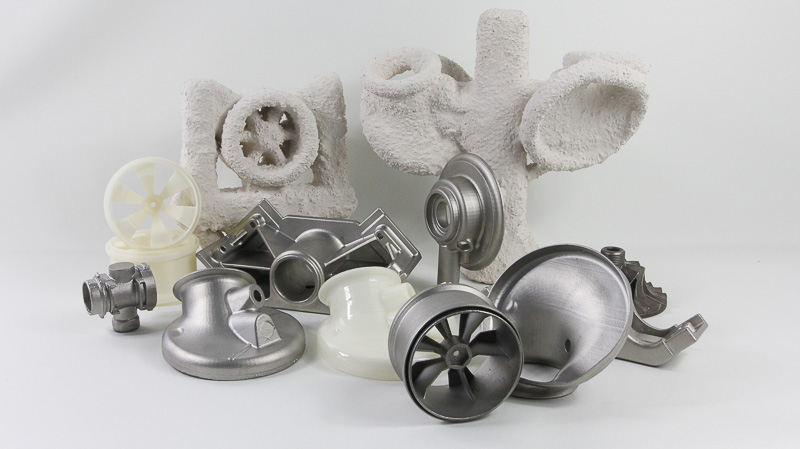 Image 1:Pieces manufactured thanks to PolyCast. Source: Polymaker
The lost wax casting is used to produce metal parts with high dimensional accuracy and excellent surface finish. In this type of manufacture different metals and alloys are used, such as steel, stainless steel, aluminum alloys, bronze and many more. The conventional processes of the lost wax casting use patterns of molded wax by injection, being necessary for it, machinery and very expensive time intervals, especially for series of production of little volume. For this reason, the part of the industry that is dedicated to the foundry is betting more and more on 3D printing to produce the patterns. In addition, this technology provides greater design freedom because, 3D printing allows complex geometric shapes, much higher than the injection molding process.
Video 2: Lost wax casting with PolyCast. Source: Polymaker
All of the above mentioned results in a drastic reduction of the cost and time of creation of the patterns for the casting by lost wax. The manufacture of molds in a traditional way takes 2-4 weeks and a high cost (thousands of euros). On the other hand, with the use of PolyCast and a 3D printer FFF / FDM the manufacturing time is reduced to 2-3 days, with an extremely lower cost and patterns with much more complex geometries.

Image 3: Comparison between cost by traditional method and PolyCast. Source: Polymaker
The two most important features of PolyCast are:
Great surface finish: PolyCast can be post-processed with PolySher (through Polymaker's patented Micro-Droplet Polishing technology), this machine achieves a smooth and shiny finish of each piece made with this filament or a PVB filament, in a short time interval and in a very simple way. This great surface finish is essential to guarantee the quality of the final metal parts.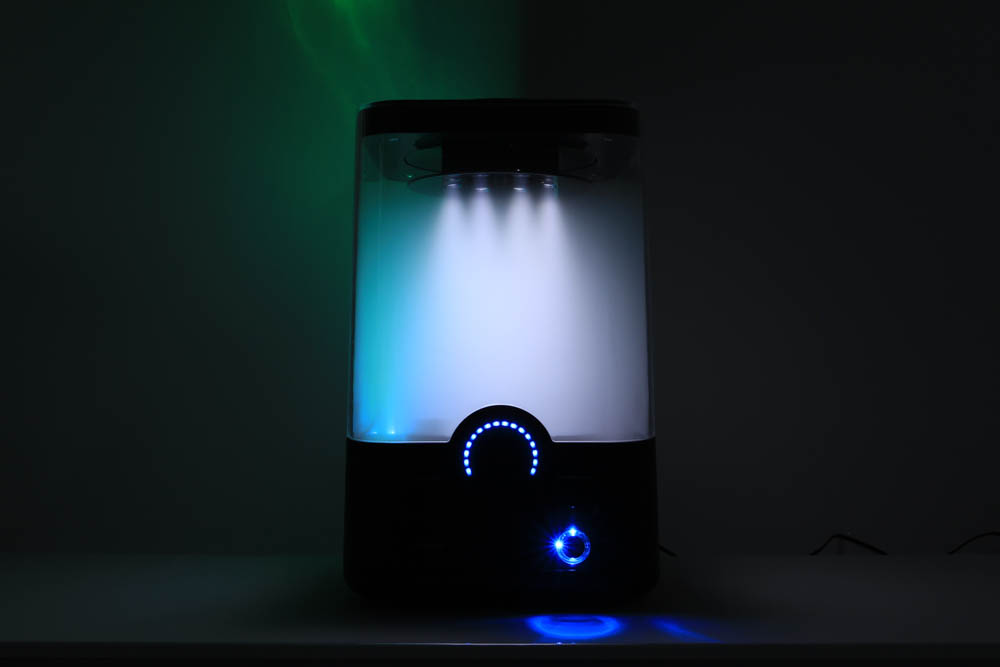 Image 4: PolySher. Source: Polymaker
Burned clean, without ashes: To avoid defects in the pieces made with casting by lost wax, it is necessary that the pattern be completely decomposed. For this reason, Polymaker has invested all its knowledge to get a filament that leaves no residue and that decomposes completely from 600 ºC, leaving the mold clean and ready for casting.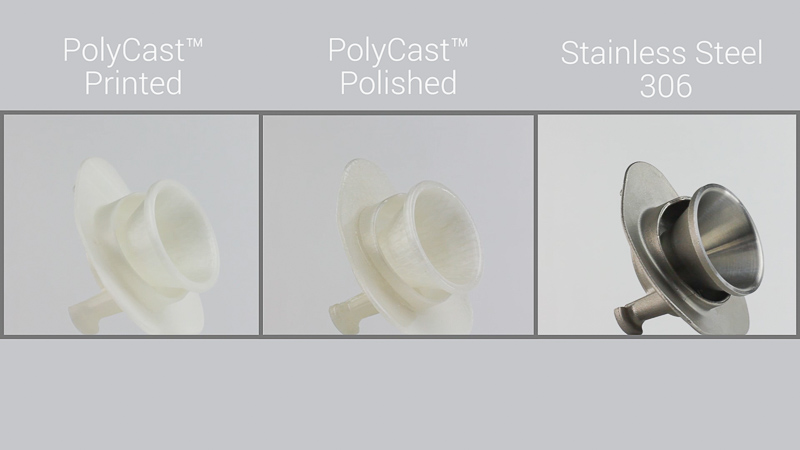 Image 5: Manufacturing steps. Source: Polymaker
In summary, the PolyCast filament is the solution to make castings by lost wax in the fastest and most economical way, especially for making short series or pieces with complex geometries. Apart from this filament there is another material with the same properties, but for 3D printer SLA, Castable Resin for Form 2.