Filaflex 95A is a filament developed by Spanish manufacturer Recreus, known for the production of Filaflex 82A, Filaflex 70A or Filaflex 60A Pro filaments, the most flexible and elastic FDM 3D printing materials on the market.
The flexible filament Filaflex 95A, 'Medium-Flex', is a semi-flexible TPU (thermoplastic polyurethane) elastic material, with a Shore 95A hardness reaching up to 500% stretch to breakage, with excellent mechanical properties and compatible with all 3D printers on the market, even bowden (with tube).
Filaflex 95 A filament is an ideal material for those applications where flexibility, certain elasticity and properties such as resistance to solvents or acetones are required, being able to manufacture parts with great detail. In addition, it is an odourless material, which is non-toxic, allowing skin contact, but the manufacturer should be consulted for possible applications in the medical or food sector.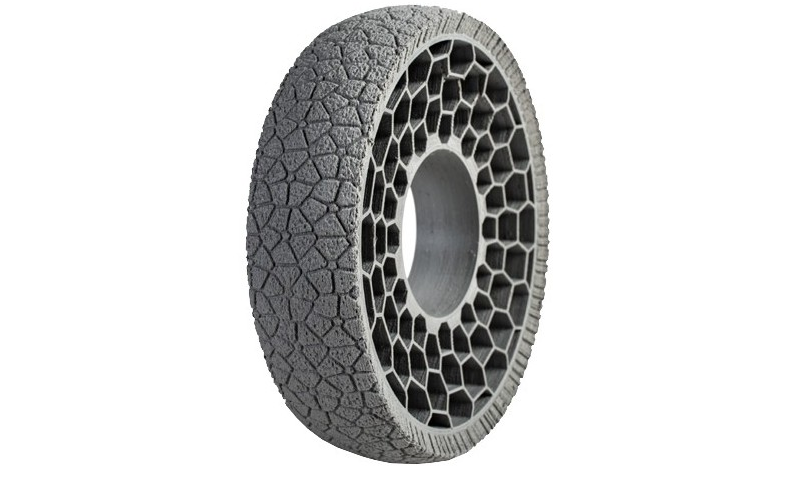 Image 1. Piece printed with Filaflex 95 A. Source: Recreus
Among the applications of Filaflex 95A filament are the manufacture of orthopaedic insoles, prosthesis or organ models, flexible parts, fabrics or garments, shoe soles etc.
Filaflex 95A is perfect for users who are new to flexible 3D printing as it is a filament that is very easy to print.