Tecnikoa is a Spanish manufacturer of filaments for 3D FDM printing. Currently, Tecnikoa produces only flexible TPU-based filaments with a degree of stiffness that allows printing with any 3D FDM printer in a simple way, whether it has a direct-type or Bowden-type extruder.
TPU (Thermoplastic Polyurethane) is a thermoplastic, more specifically a linear elastomeric polymer belonging to the family of polyurethanes. This material is characterized by its high resistance to abrasion, certain chemical elements, UV rays and low temperatures. This set of properties makes the use of the TPU widespread throughout the industry.
Filafly® filament is a flexible TPU-based filament with excellent physical and mechanical properties. However, the most outstanding feature is that this filament is developed with a substance of plant origin from citronella, which makes it a mosquito repellent with proven efficacy.
Mosquito bites are very frequent in the summer season. Mosquito bites generate itchy bumps. These welts usually go away on their own within a few days, but are very bothersome for children and adults; in addition to being potentially serious in certain cases such as that of allergy sufferers. There is an added risk in areas where mosquitoes can carry certain viruses or parasites that can cause serious illness. Some of the infections they can transmit are yellow fever, malaria, and some types of brain infection (encephalitis).
In addition, the presence of these insects is very unpleasant in many catering establishments, food stores or food production plants, where sometimes chemical repellents cannot be used.
Taking the appropriate preventive measures is essential to reduce the presence of mosquitoes and avoid their bites. The citrus scent of citronella, reminiscent of lemon, masks other scents that may be attractive to mosquitoes, so they don't come close. In this way, citronella is able to scare away mosquitoes without resorting to insecticides or chemical repellents.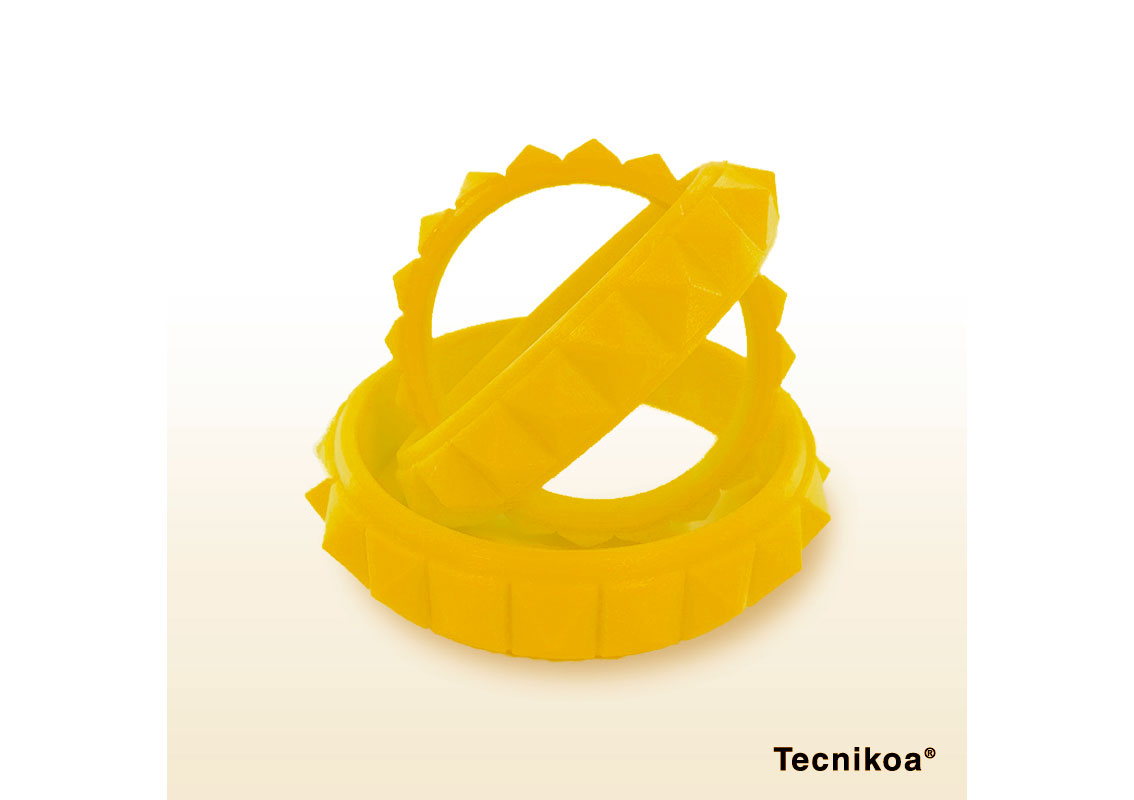 Image 1: 3D printed mosquito repellent wristbands with Filafly®. Source: Tecnikoa.
Filafly® filament has a pleasant feeling to the touch and a very striking and translucent yellow color. The citronella scent, responsible for repelling mosquitoes, remains in the pieces after 3D printing; a unique and original property. Tecnikoa ensures that the aroma of the 3D printed parts with these materials remains for two years, as long as the piece is not outside, exposed to high temperatures and other inclemencies; or be handled or come in contact with oil or dirt.
In addition, Filafly® filament has a food grade certificate. It is the user's responsibility not to print too small things that children can choke on.
Applications:

The most common applications of the Filafly® filament are those related to the mosquito repellent effect of the material; such as mosquito repellent bracelets.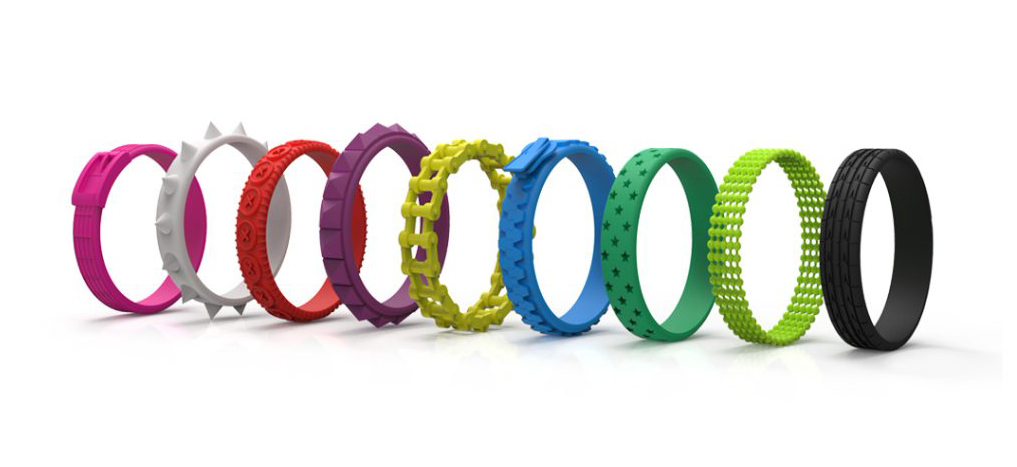 Image 2: Collection of Moki Band bracelets. Source: Tecnikoa Source: Tecnikoa.
Another very interesting application is 3D printing of elements for restaurants, food stores or other types of establishments that, in the high temperature season, notice the presence of mosquitoes. These elements could be from handles for tools or knives, some device for the employees of the establishment, or even napkin rings to keep mosquitoes away from diners. It should be remembered that all these applications are viable because this filament has a food grade certificate.
Without a doubt, the Filafly® filament from Tecnikoa combines aesthetics, mechanical properties and a useful feature such as its mosquito repellent effect; becoming an innovative product that offers endless possibilities on a creative level.