Creality is a company specialising in the design and production of 3D printing related products. Undoubtedly, this company is known for having some of the best-selling 3D printers on the market, due to its great value for money. Creality offers a wide variety of quality 3D printer models that adapt to the user's needs and at a much lower cost than other brands.
The Creality CR-20 Pro 3D printer is an FDM technology 3D printer that offers good features at an unbeatable price.
Creality 3D printers are Opensource, so they can print with materials of any brand. In addition, they allow the use of any lamination software.
The Creality CR-20 Pro 3D printer adopts many of the features of Creality's CR series and has some improvements:
Self-leveling: The print bed can be levelled manually, but has the option of self-levelling using a BLTouch sensor that adjusts the distance from the nozzle to the print surface automatically.
Printing surface: This model has a flexible, magnetic printing surface that allows for high material adhesion and easy removal of 3D printed parts.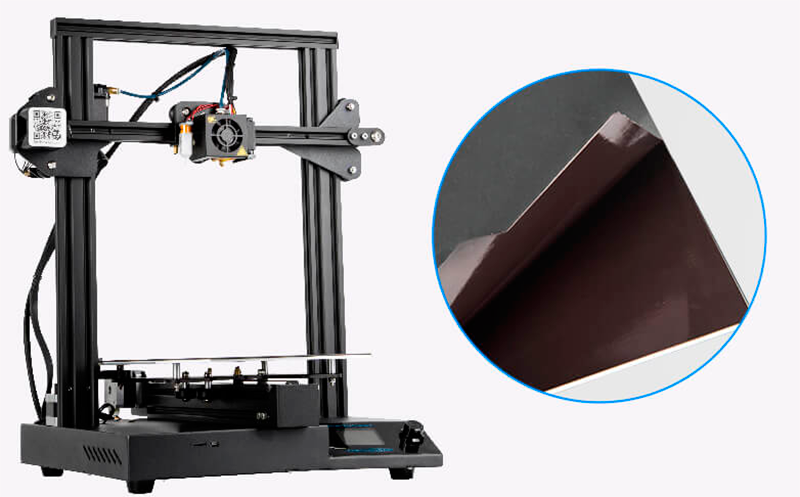 Image 1: Magnetic and flexible printing surface. Source: Creality.
Fluid feeding: This version features Capricorn Teflon bowden tubing, ensuring higher temperature resistance and smoother material extrusion.
Print restart: Creality CR-20 Pro allows printing to be resumed after a power failure, reducing the rate of failed prints.
The Creality CR10 S Pro V2 3D printer is delivered in kit format with a very simple assembly, as it only requires assembling the Z axis to the base.
Due to its features, Creality CR-20 Pro is an ideal model for beginners looking for a versatile 3D printer with the possibility of implementing improvements.