Accurate, realistic and characterized by low shrinkage - these are the key features of the KeyMask resin for the 3D printing of flexible yet firm (41 % elongation at break) gingival masks. The KeyMask resin is manufactured by KeyStone Industries as part of the KeyPrint line of precision 3D printing resins for the dental industry.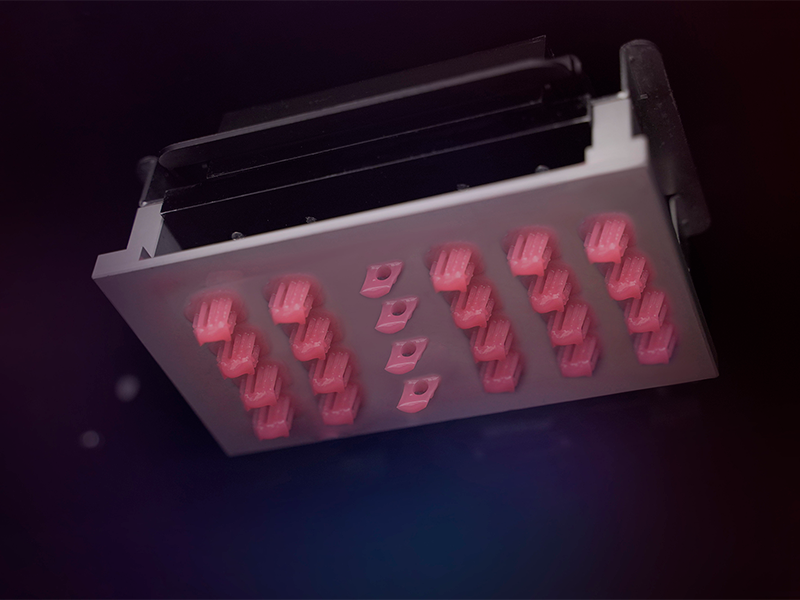 Image 1: Gingival masks 3D printed with the KeyMask resin. Source: KeyPrint.
The gingival masks made with the KeyMask resin simulate the look and feel of gum tissue, and can be trimmed to create a proper emergence profile or sculpted for adequate pontic shape. The KeyMask resin is perfect for digital restoration planning.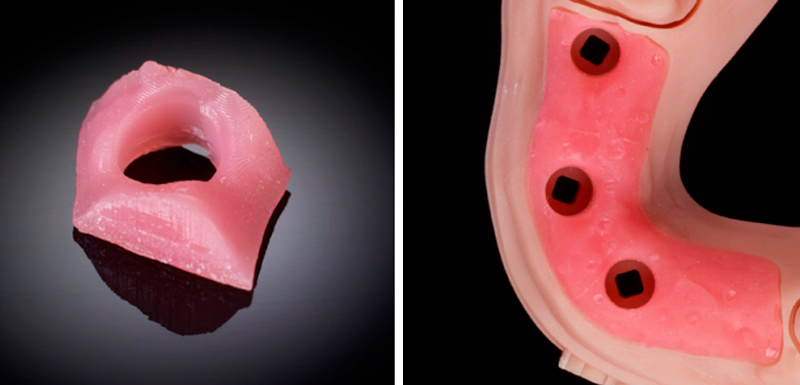 Image 2: The KeyMask resin simulates the look and feel of real gum tissue. Source: KeyPrint.
One of the most outstanding features of the KeyMask resin is its versatility. Just like all KeyPrint resins, it can be 3D printed on any open architecture resin 3D printer listed in the Compatibility document in the Downloads section. The list includes dozens of printers from the leading manufacturers, for example the Phrozen Sonic XL 4K printer by Phrozen.
The KeyPrint dental resins give the user a lot of freedom in terms of equipment choice and helps obtain reliable results with a simple post processing routine. In the case of the KeyMask resin, the outcome are highly accurate, flexible and adjustable gingival masks that not only fulfill their function but also look and feel like real gum tissue. This allows dental labs to deliver dental solutions of the highest functional and visual quality.