The Liqcreate team of experts on photopolymers and 3D printing ensures that the Liqcreate resins can support the most demanding applications, and this is the case of the Premium Tough resin - a tough and impact/scratch resistant photopolymer for LCD and DLP 3D printers.
Video 1: The impact and scratch resistant Premium Tough resin. Source: Liqcreate.
Just like all Liqcreate resins, the Premium Tough resin can be used on most open material resin 3D printers available on the market, for example printers by brands such as Phrozen, Creality or Anycubic. This is due to the resin's wide range of compatible light sources (385-405 nm). The manufacturer provides a full list of compatible 3D printers as well as the recommended printing settings.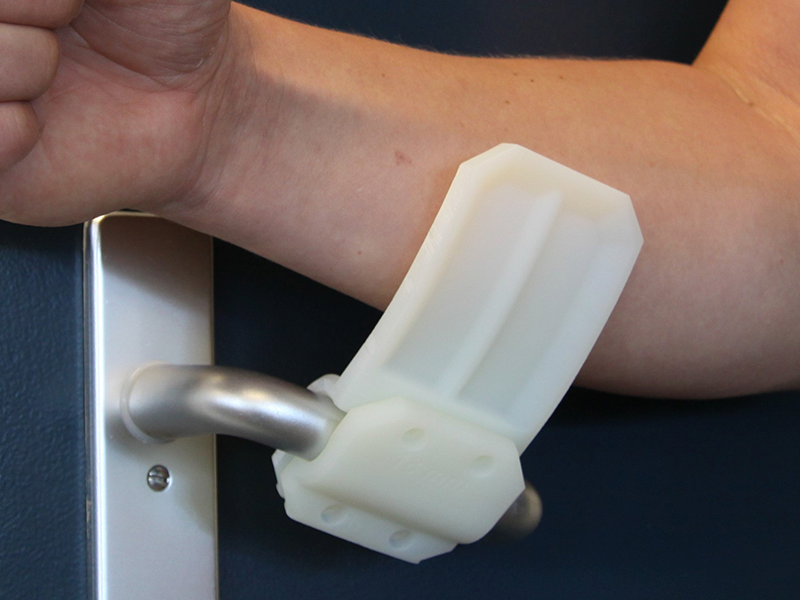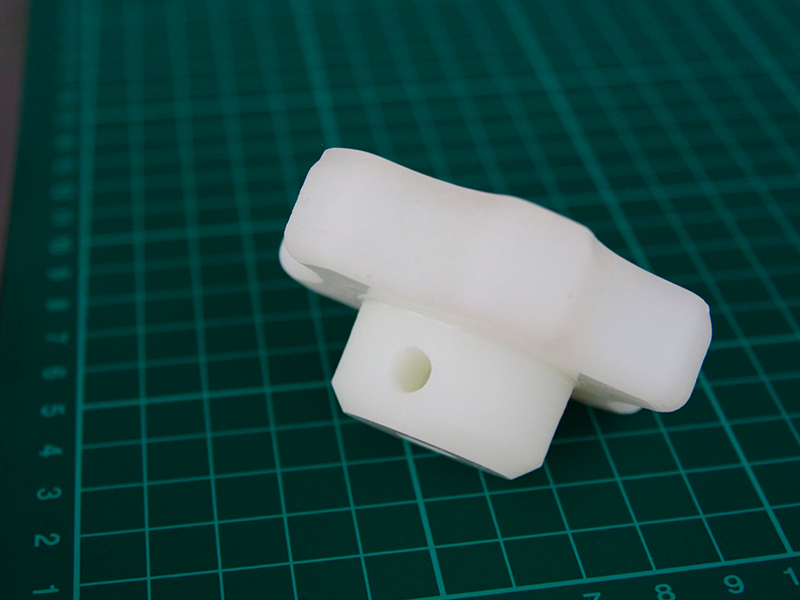 Image 1: Parts 3D printed with the Premium Tough resin. Source: Liqcreate.
The Liqcreate Premium Tough resin has a transparent color that turns milky white during polymerization. The key features of this resin are its high impact strength and exceptional scratch resistance, which produces parts that are durable, tough and resistant to abrasion due to prolonged use. The Premium Tough resin is perfect for manufacturing functional prototypes that require those properties.