Zortrax is a Polish company founded in 2013 and focused on the development of professional 3D printing systems. Its main strength is the excellent optimisation and integration between its 3D printers, materials and software. This greatly simplifies the entire printing process, minimising set-up times and reducing the likelihood of failure to a minimum, making them ideal systems for professional environments.
In addition to its renowned range of filament LPD 3D printers, it also offers professional solutions for resin printing. The Zortrax Inkspire is one of the most compatible LED-LCD printers thanks to the large number of built-in profiles from manufacturers such as Harz Labs, Bluecast, Power Resins, Druckwege, Ameralabs, Applylabwork, Dreve or Siraya.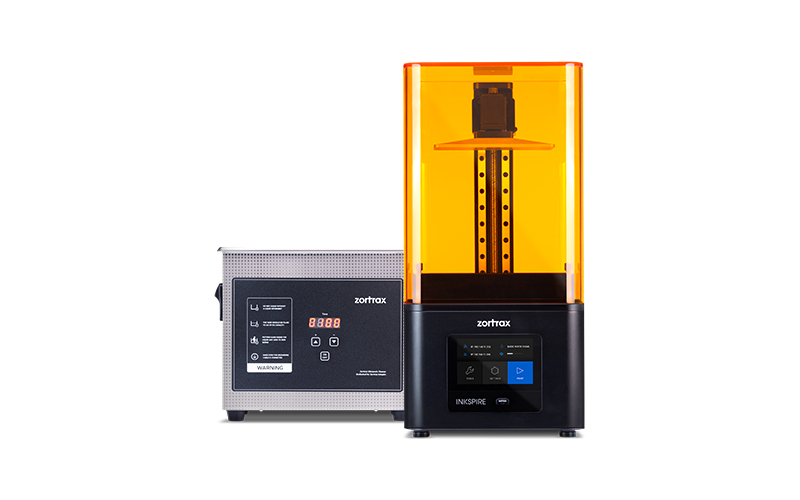 Image 1: Zortrax Inkspire. Source:Zortrax
Zortrax currently offers a range of materials dedicated to sectors such as dental and jewellery thanks to partnerships with renowned manufacturers such as Bluecast and Raydent.
Zortrax Basic Resin is an epoxy resin developed for the production of models and prototypes. It is a resin that offers high resolution and print quality thanks to its low viscosity and shrinkage during printing (approximately 2% +/-1%). Thanks to this and the high precision provided by the Zortrax Inkspire 3D printer, it is possible to obtain models with high dimensional accuracy.

Image 2: Piece printed with grey basic resin. Source: Zortrax.
In addition to the Zortrax Inkspire, this resin is compatible with any LED-LCD printer with 405 nm emission. It has a high reactivity, which allows high printing speeds to be used.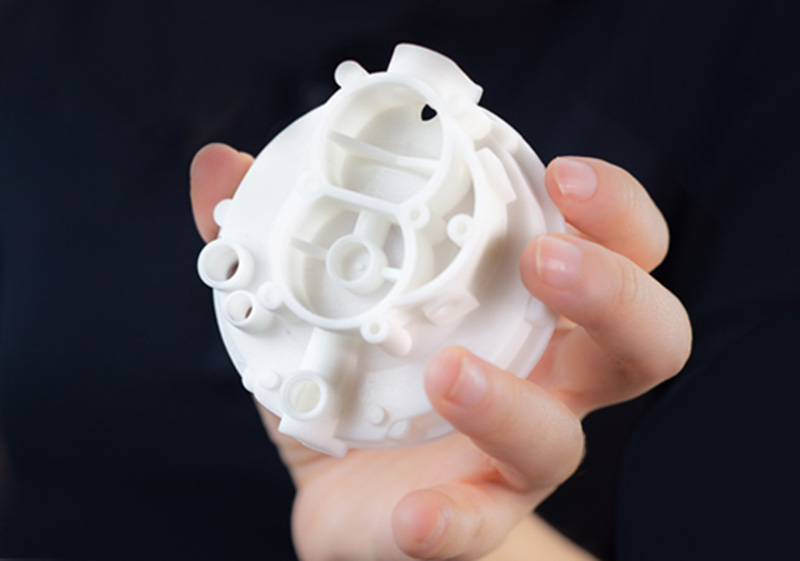 Image 3: Piece printed with white basic resin. Source: Zortrax.
It is safe to use as it contains no volatile organic compounds and can be painted once cured.
Zortrax basic resin is available in 500 mL bottles and in white, grey and natural translucent (without pigments).