HARZ Labs is a resin manufacturer with extensive experience in chemical products, especially polymers, which develops and produces high quality materials for all types of 3D resin printer technologies (DLP / LCD, SLA, CJP and others).
HARZ Labs Basic Resin is a resin developed to print parts daily easily, compatible with 3D resin printers type LCD or DLP.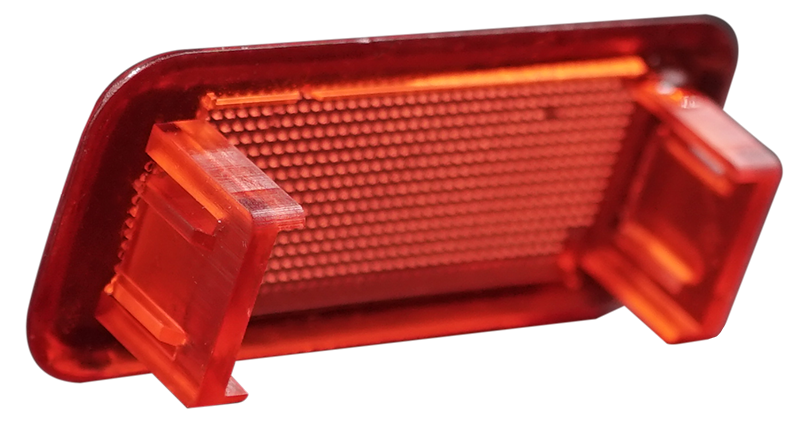 Image 1: Part printed with Basic resin from Harz Labs. Source: Harz Labs.
In the section on printing properties, its relatively low density stands out, which provides high precision for short printing times, as well as facilitating the time spent cleaning the printer. An unusual advantage is its great stability, since the resin can be left in the tank for long periods of time without sedimentation or gelatinous areas. Unlike other universal resins on the market, HARZ Labs Basic Resin is odorless and does not cause irritation, so it can be used in any space that has natural ventilation, without the need for forced ventilation. This is due to the fact that this resin does not contain volatile components such as solvents, monomers or other irritant compounds.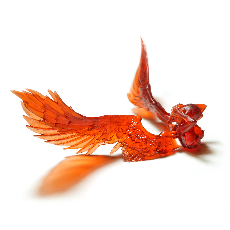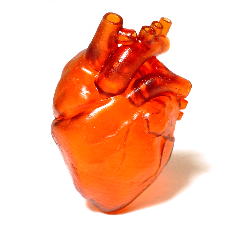 Image 2: Parts printed with Basic resin from Harz Labs. Source: Harz Labs.
HARZ Labs Basic Resin is developed to offer stable mechanical properties with great ease of printing. One of the highlights of this resin is the low shrinkage, less than 1%, shrinkage that the parts suffer during the manufacturing process, thus obtaining models with good precision. HARZ Labs Basic Resin has a Shore 82D hardness combined with a non-brittle surface, properties that ensure that parts will never be damaged when removed from the manufacturing platform.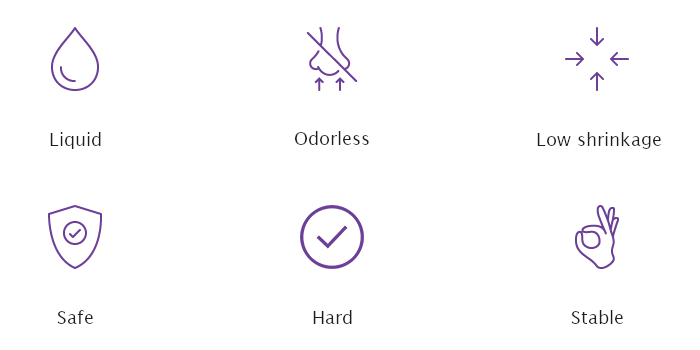 Image 3: Properties of the Harz Labs Basic resin. Fuente: Harz Labs.
The properties seen above are complemented with great stability of the curing process, maintaining the same mechanical behavior even when the maximum time is exceeded. This, the absence of odor and the low toxicity make HARZ Labs Basic Resin an ideal resin to be used in offices, schools, universities and by users who are being trained in the use of a 3D resin printer. But this is not all, the biggest advantage of all is that this resin is valid for all types of 3D printer models that work with LCD or DLP technology, making it easier for users to find new alternatives to print any type of part in any type Resin 3D printer that uses these types of technologies: UniZ, WANHAO, zortrax, ANYCUBIC, ASIGA, B9 Creator, FLASH FORGE Moon Ray, PRUSA.