Mayku FormBox is a desktop thermoforming machine that allows you to create molds, prototypes or containers from a matrix. This machine uses the principles of adaptive shaping.
Thermoplastic sheets specifically designed for Mayku Formbox are:
Mayku Form Sheets
Mayku Form Sheets are 0.5 mm thick white sheets. The material they are made of is partly made of recycled plastics and is fully recyclable. Due to its versatility and ease of use, this material is excellent for product packaging and prototyping.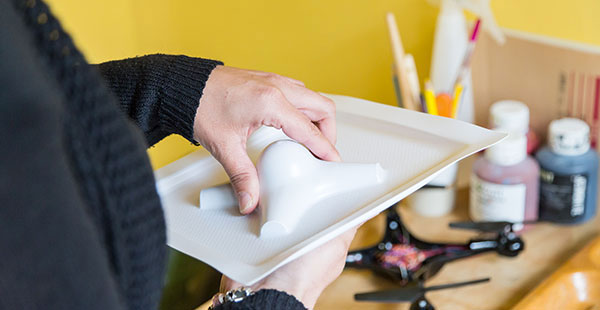 Image 1: Mayku Form sheets. Source: Mayku.
With the use of Mayku Form Sheets, final pieces can be manufactured for different areas. The result will be a piece with a certain rigidity, with the shape of the matrix that has been used to thermoform, and walls with a thickness of 0.5 mm, which in some areas may be less due to the thermoforming process.
Mayku Cast Sheets
Mayku Cast Sheets are 0.5 mm thick transparent sheets aimed at making molds through thermoforming with the Mayku Formbox. These sheets have a non-stick and slightly flexible surface, guaranteeing the optimal extraction of the matrix after the creation of the mold. The molds can be filled with various materials, and are suitable for food use. Furthermore, they are fully recyclable and are partly made from recycled plastics.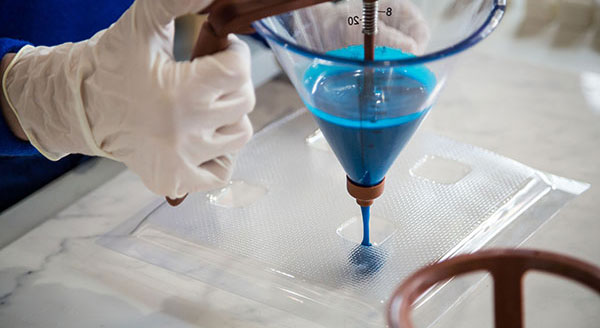 Image 2: Mayku Cast Sheets. Source: Mayku.
By using Mayku Cast Sheets, the Mayku FormBox allows the creation of molds that can later be filled with a multitude of materials. Thanks to this, parts with different finishes or materials with different physical properties can be mass-produced. Thanks to their transparent finish, these thermoplastic sheets can also be used to create packaging or product packaging.
With the use of these two types of thermoplastic sheets, different results can be obtained with very different purposes. These applications are very useful in sectors such as: Engineering, industrial design, architecture, crafts or pastry. Mayku FormBox can also be used as a DIY tool in the home environment.
Mayku Clear Sheet
Mayku Clear Sheets are 1 mm thick transparent sheets for the manufacture of reusable moulds with Mayku Formbox.
This material has greater flexibility than the previous ones, and a non-stick surface that provides ease of demoulding. The moulds can be filled with a variety of materials and are suitable for food use.
The sheets are fully recyclable and are made partly from recycled plastic waste.
Mayku Resin Sheet
Mayku Resin Sheets are low density polyethylene sheets in a milky, translucent shade, with 1.5 mm thickness.
This material has been specifically developed for making custom moulds with Mayku Formbox to be filled with resin. These sheets can also be used for prototyping, model making or for filling with a wide variety of materials among other applications.
It should be noted that the use of these sheets requires the use of Mayku Heat Shield, as it requires more heating than other Mayku materials.