The Standard Resin Tank is one of the key parts for the operation of the Form 2 3D SLA printer. This tank is recommended to change it approximately every 2L of resin to achieve the best finishes and properties offered by Form 2. The basis of this recommendation is the wear that occurs with the use of the silicone sheet that has the tank in its base, sheet that prevents the resin remains stuck to the tank after the laser solidifies each layer. Another aspect that stands out is the protection it has against UV rays (orange coating) to prevent the solidification of the resin at rest, especially when it's stored.
Each Standard Resin Tank has its wiper, an element that slides through the tank between layers to remove traces of solidified resin or air bubbles that can affect solidification. In addition, FormLabs supplies a lid that ensures a perfect closure to protect and store the excess resin in the tank after each printing. Thanks to the design of the lid, the Standard Resin Tanks can be stacked offering great comfort when storing the excess resin in each tank.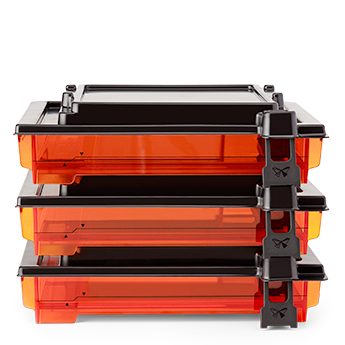 Image 1: Resins storage. Source: FormLabs
A tank should be used for each type of resin and color to avoid contamination and loss of the main properties of the resins. A larger than this resin tank, Formlabs has developed a powerful tank (Resin Tank LT) that has a life up to 20 times higher compared to the Standard Tank.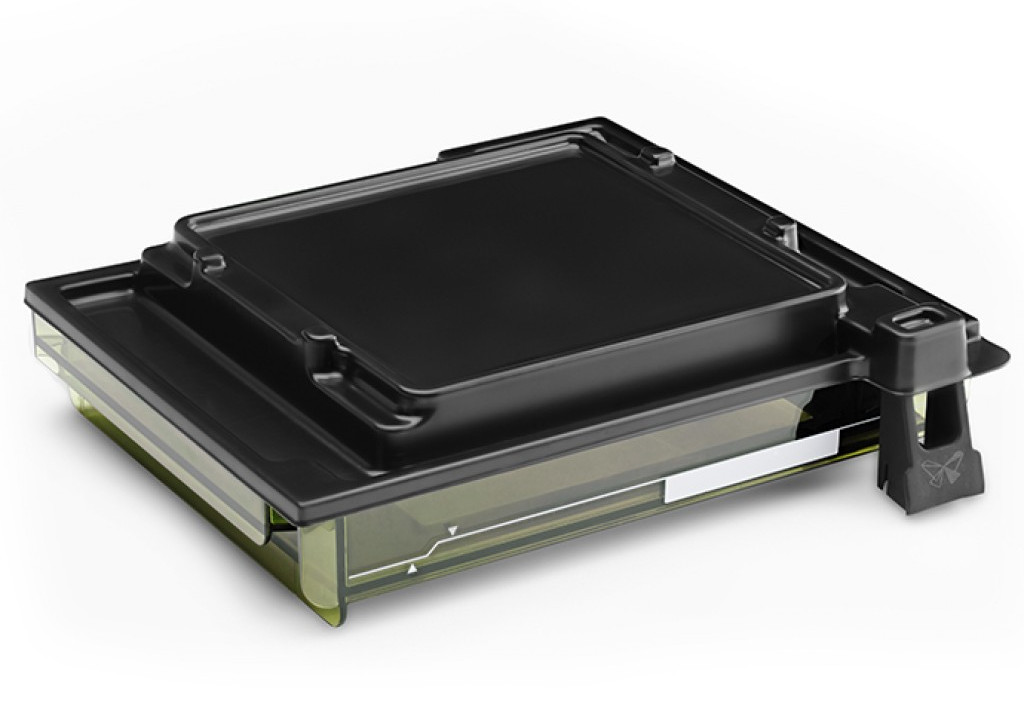 Image 2: Form 2 Resin Tank LT. Source: FormLabs