Zortrax is a Polish company founded in 2013 and focused on the development of professional 3D printing systems. Its main strength is the excellent optimisation and integration between its 3D printers, materials and software. Thanks to this, the entire printing process is greatly simplified, minimising set-up times and reducing the likelihood of failure to a minimum, making them ideal systems for professional environments.
Today, Zortrax is one of the brands with the greatest presence in major companies in sectors such as architecture, medicine, engineering and automotive.
Inkspire is the first resin 3D printer from Zortrax. It is a UV LCD technology printer focused on the professional sector that stands out for the high quality that is characteristic of Zortrax products.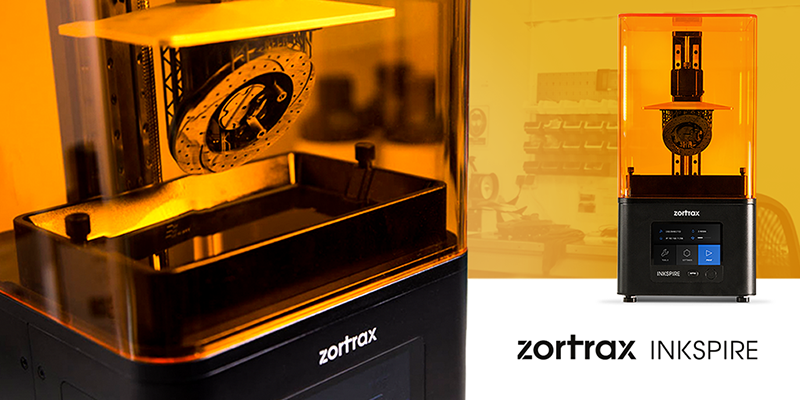 Image 1: Zortrax Inkspire 3D printer. Source: Zortrax
UV LCD technology
UV LCD technology consists of an ultraviolet LED matrix masked by a monochrome LCD panel. Each pixel of this panel acts as a small window, selectively blocking or allowing light from the LED matrix to pass through. This technology has many advantages over other technologies such as SLA or DLP:
High speed: UV LCD technology is able to project each layer simultaneously which makes it much faster than SLA technology. In addition, the use of high power UV LEDs means that exposure times per layer are also shorter than DLP technology. This makes it the fastest commercial resin 3D printing technology.

High durability and low maintenance: The extremely long lifetime of the LEDs compared to the lamps used in DLP printers, and the fact that it does not require delicate calibrations like SLA technology, make it an economical, long-term and highly reliable technology.
Zero distortion and high accuracy: Unlike SLA and DLP technologies, projection is perpendicular across the entire layer, which avoids distortion, maintains accuracy across the entire surface and does not require complex lens systems to compensate.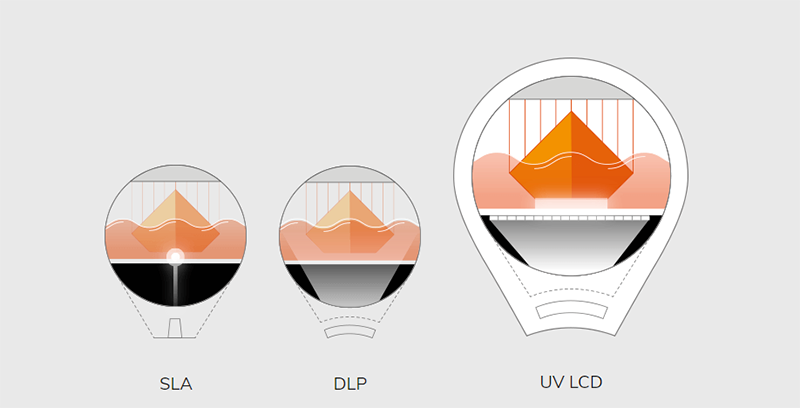 Image 2: SLA, DLP and UV LCD technologies. Source: Zortrax
Surgical precision and resolution
The Zortrax Inkspire 3D printer has a print volume of 132 x 74 x 175 mm and a constant resolution of 50 um in XY, as well as a minimum layer height of only 25 um. This makes it 256 times smaller voxel size than is possible with a FFF 3D printer.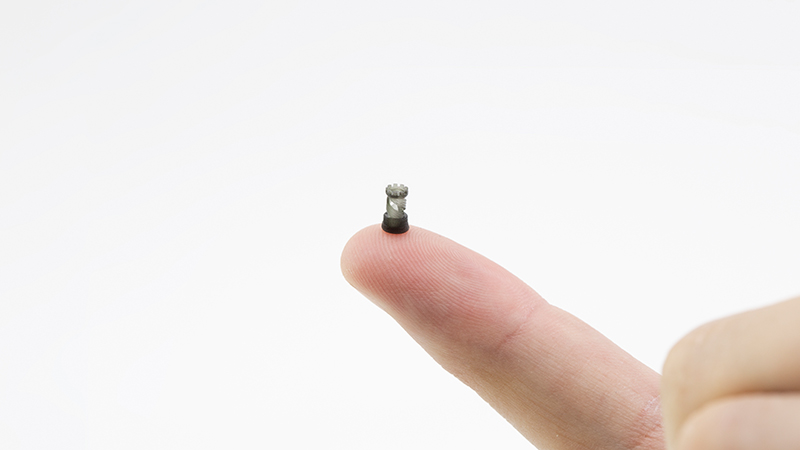 Image 3: Calibration tower printed at 6mm height. Source: Zortrax
This makes it possible to achieve even the smallest details with high precision, as well as perfect surface finishes.
Reliability and professional quality
Zortrax Inkspire, like all Zortrax 3D printers, has been manufactured with industrial quality, using the best components. Thanks to this, high reliability, repeatability, precision and dimensional stability are achieved in the different manufacturing processes.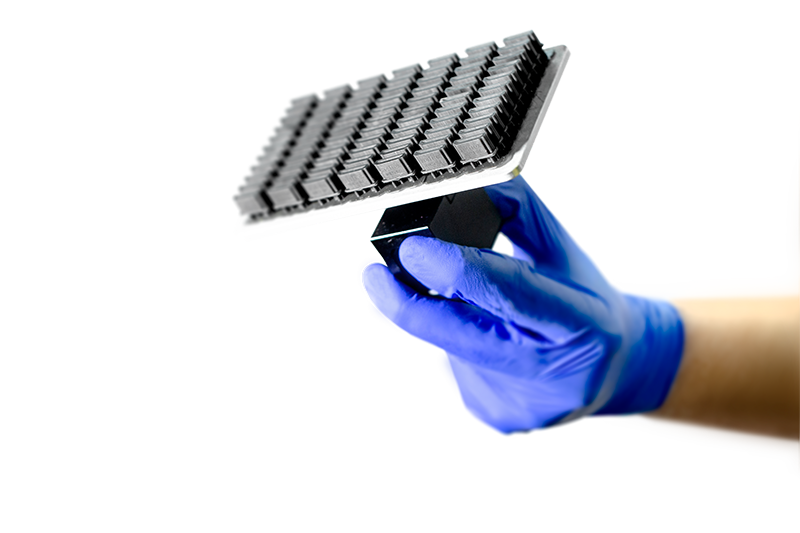 Image 4: Multi-component platform. Source: Zortrax
This high quality means that it can work reliably for long periods of time and under the most demanding conditions.
Advanced functions
The Zortrax Inkspire 3D printer features a quadcore processor, an Android-based operating system and a touch screen with an intuitive and powerful interface. This makes it one of the most powerful 3D printers on the market, allowing you to implement advanced features such as using different exposure times for the media and the part or changing settings in real time during printing. It also has wifi, ethernet and usb which gives it a high connectivity.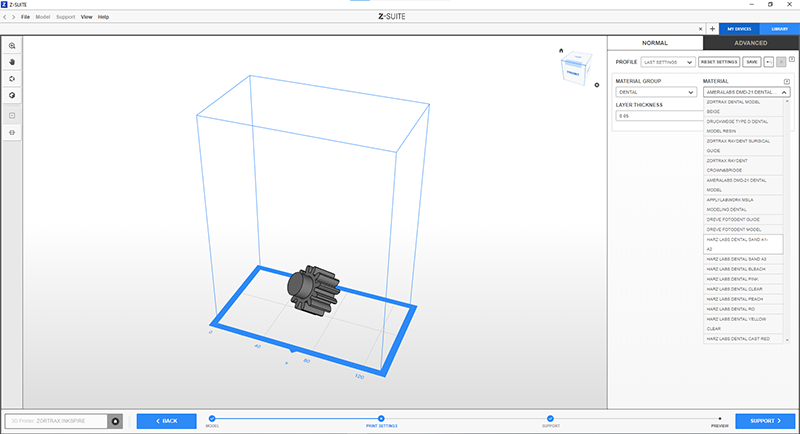 Image 5: Zortrax Z-Suite. Source: Zortrax
Zortrax Inkspire is compatible with the Z-Suite software, the same software used by Zortrax FFF printers. This makes it possible to centralise all work in a single software package if both technologies are available.
High material compatibility

In addition to a standard resin, Zortrax has a number of high quality resins for the dental and jewellery sectors. Like all Zortrax materials, they are optimised to achieve the best results in combination with the manufacturer's equipment.
However, the choice of materials is not limited to the manufacturer's own materials; the Zortrax Inkspire is compatible with any light-curable resin at 405nm and optimised for DLP or LED LCD.

Image 6: HARZ Labs resins. Source: HARZ Labs
The Z-Suite software includes print profiles not only for Zortrax resins, but also for resins from Harz Labs, Bluecast, Power Resins, Druckwege, Ameralabs, Applylabwork, Dreve and Siraya. It also allows you to configure multiple parameters to optimise other resins.
High precision sectors
The Zortrax Inkspire is the perfect 3D printer for the dental, jewellery and precision engineering industries. Its high accuracy and resolution, high quality construction and reliability, and compatibility and optimisation of a wide range of materials from a variety of manufacturers, makes it one of the best choices. In addition, its competitive cost ensures a fast return on investment.
Video 1: Time lapse impression of a dental model. Source: Zortrax
Inkspire can be purchased separately or in combination with the Zortrax Ultrasonic Cleaner, a cleaning device designed to remove uncured resin residue from the surface of the part after printing.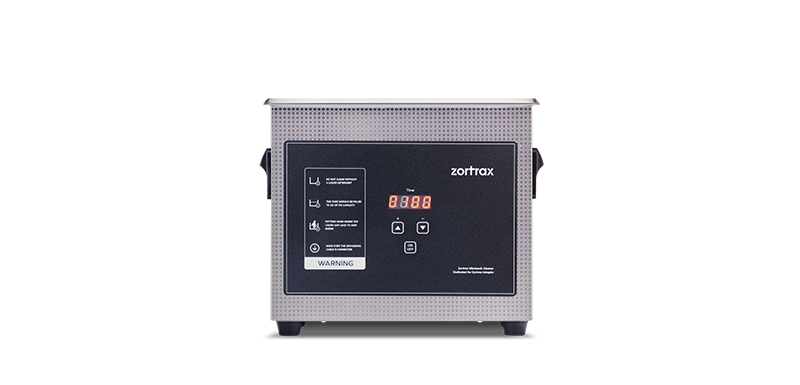 Image 7: Zortrax ultrasonic cleaner. Source: Zortrax
The Zortrax Inkspire is undoubtedly the best choice for professionals looking for maximum accuracy and reliability as well as incredible material compatibility and optimisation.