Al2O3 refractory powder is a material used in the sintering process of printed parts with Filamet™ metal filaments (The Virtual Foundry). These metallic filaments are formed by a very high percentage of metal (80 % - 95 %) and the rest by PLA. This high metal content does not increase the complexity of printing, since all Filamet™ filaments are used with the same printing configuration as the PLA, being ideal materials for any type of FDM 3D printer (industrial or desktop).
Al2O3 or alumina (aluminum oxide) is a white powder of great hardness that is commonly used to improve the resistance of clays and enamels. In the sintering process, it is normally used as a refractory powder due to its high melting point (2072 °C), much higher than the melting point of the main metals used by the industry (stainless steel, copper, bronze, high carbon steel, aluminum, etc.)
Once a piece is printed with one of the Filamet™ metal filaments, it is necessary to carry out the sintering process, in an open environment or in a vacuum or inert environment, to remove the binder polymer (PLA). For sintering the piece is placed in the crucible completely surrounded by the Al2O3 refractory powder, ensuring that the entire surface of the piece is completely covered and with some separation with the walls of the crucible. The product obtained after sintering is a totally metallic piece, with the real properties of the metal such as electrical conductivity, post-processing by sanding and polishing, or even welding union; but with a certain porosity and a reduction in volume due to the loss of PLA.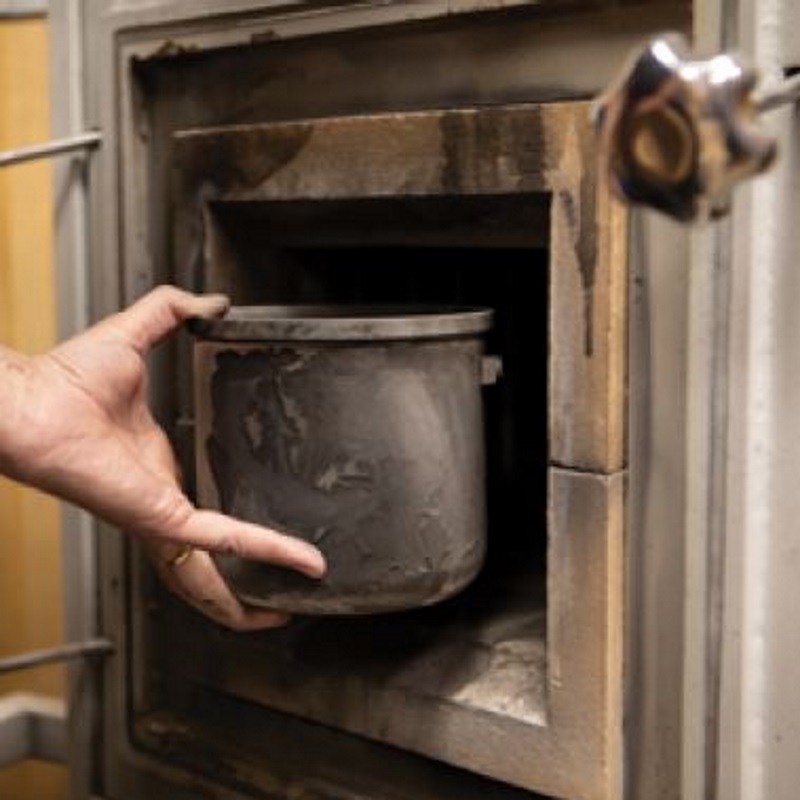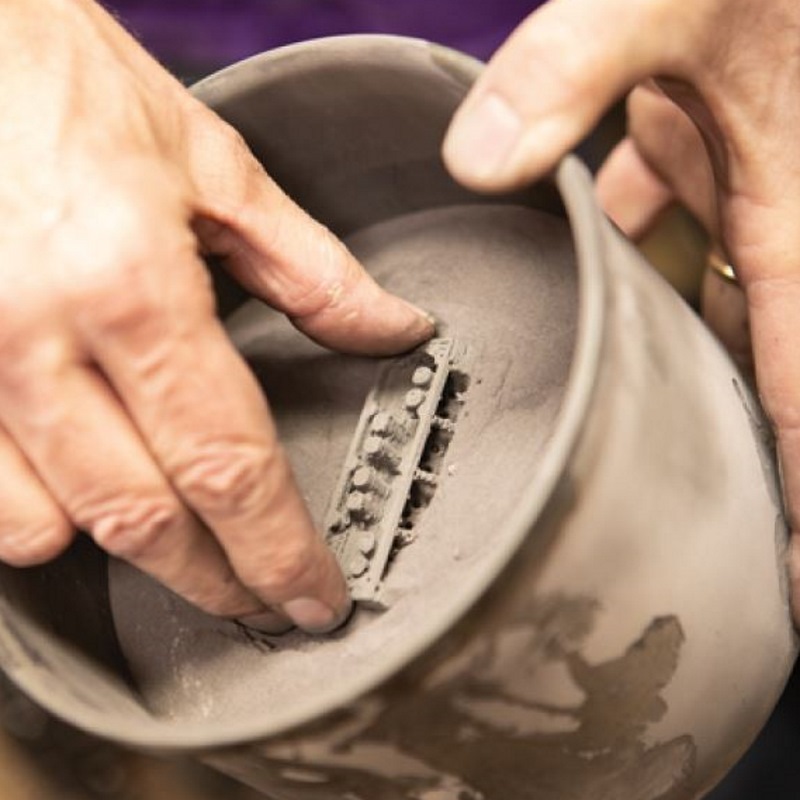 Image 1: Sintering process. Source: The Virtual Foundry
Depending on the metal that needs to be sintered and the type of oven used, different materials are needed. In an open oven, only Filamet ™ copper and bronze can be sintered in combination with Al2O3 refractory powder. In the case of using a vacuum or inert oven, any metal can be sintered using as Al2O3 refractory powder. The following table shows the necessary refractory powder for each metal and furnace, data verified by The Virtual Foundry to date.
Table 1: Refractory powder needed depending on the type of Filamet ™ and the type of oven. Source: The Virtual Foundry
To know more about the entire sintered process you should visit the "Tips for Use" section.