In recent years, the emergence of ceramic and metallic powder filled filaments that allow ceramic or metallic parts to be obtained at low cost through heat treatment has revolutionised FFF 3D printing, thanks to filaments from manufacturers such as Nanoe and The Virtual Foundry..
However, one of the main drawbacks until now was the lack of availability of affordable debinding and sintering equipment.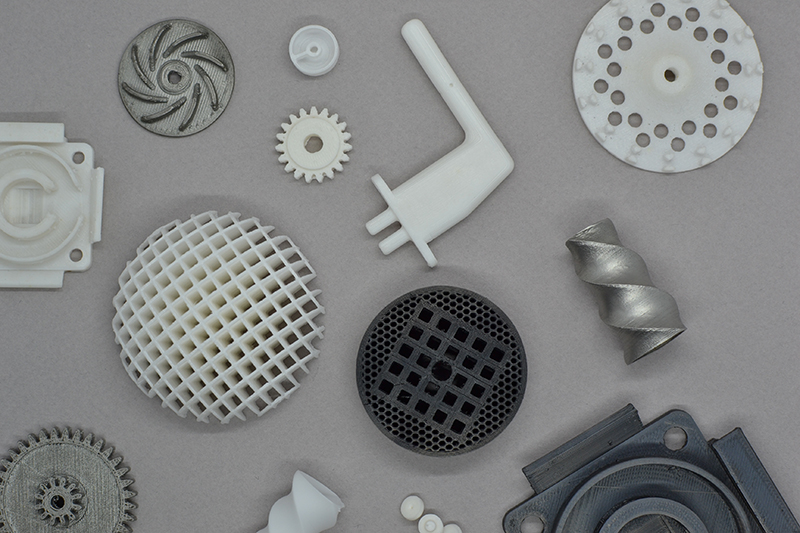 Image 1: Parts printed with metal and ceramic filaments after sintering. Source: Nanoe
Nanoe is a renowned French company founded in 2008 and specialised in the production of innovative materials. It stands out mainly in the production of ceramic powders, with a production capacity of more than 100 tons of high purity ceramic powder per year.
Nanoe offers a range of ceramic filaments for industrial applications that enable all-ceramic end parts to be produced in three simple steps:
Printing: Zetamix ceramic filaments require printing temperatures between 150 and 180 ºC and a base temperature of 40 ºC, so they can be easily printed on virtually any direct extruder printer.
Debinding: Debinding is the stage in which the polymer binder is removed. It consists of two stages, one chemical and one thermal.
Sintering: By means of a thermal treatment, the ceramic powder is sintered until a fully ceramic part is obtained.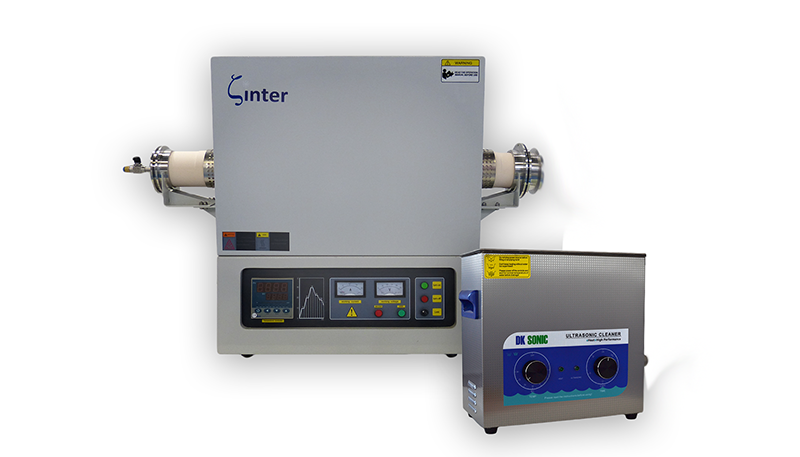 Image 2: Equipment needed to obtain ceramic pieces with Zetamix filaments. Source: Nanoe
In order to be able to successfully perform the debinding and sintering stages, Nanoe offers two affordable products:
Zetadebind, an ultrasonic bath that facilitates the chemical debinding stage.
Zetasinter, a high-temperature tubular furnace that allows the thermal debinding stage, the sintering stage and any other heat treatment to be applied to the final metal or ceramic part.
Zetadebind is an ultrasonic bath designed to facilitate the chemical debinding stage of Zetamix filaments. It is a temperature-controlled ultrasonic bath with a capacity of 6.5L.
It is capable of providing ultrasonic vibrations at a frequency of 40 kHz and with a power of 180 W, which facilitates rapid dissolution of the binder in the acetone. In addition, it can work at temperatures between 20 ºC and 80 ºC.
Thanks to Nanoe's solutions, ceramic 3D printing is more accessible and affordable than ever.