Zortrax is a Polish company founded in 2013 and focused on the development of professional 3D printing systems. Its main strength is the excellent optimisation and integration between its 3D printers, materials and software. This greatly simplifies the entire printing process, minimising set-up times and reducing the likelihood of failure to a minimum, making them ideal systems for professional environments.
Today, Zortrax is one of the brands with the greatest presence in major companies in sectors such as architecture, medicine, engineering and automotive.
The Zortrax Apoller is a solvent vapour post-processing device. Post-processing carried out with the Zortrax Apoller provides surface smoothing of the layers produced on FDM 3D printed parts.
Zortrax Apoller works with both acetone and Butanone (MEK), and is compatible with standard ABS, ASA or HiPS based filaments, and with the following Zortrax filaments: Z-ABS, Z-HIPS, Z-ULTRAT, Z-ULTRAT Plus, Z-ASA Pro.
Video 1: How Zortrax Apoller works. Source: Zortrax.
Only pure acetone or MEK are compatible and safe to use Zortrax Apoller. Other solvents are not recommended as they can be dangerous.
Zortrax Apoller is very easy to use, thanks to its intuitive interface. Furthermore, the Zortrax Apoller operation process is fully automated. The machine itself manages temperature, pressure and solvent vapour concentration at all times.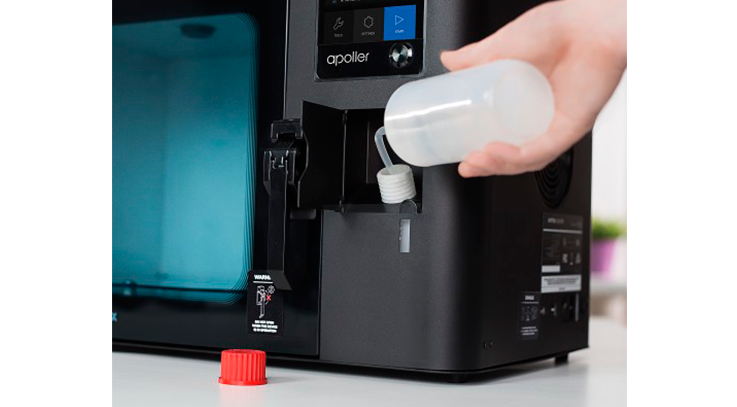 Image 1: Acetone filling for post-processing with Zortrax Apoller. Source: Zortrax.
Zortrax Apoller safety systems are designed to meet the high standards required by the ATEX Directive 2014/34/EU, which regulates equipment intended for use in explosive atmospheres. Therefore, each unit requires an annual inspection carried out by Zortrax Authorised Service to maintain the validity of the ATEX certification and ensure the safe operation of the device.
Thanks to the 300 x 250 x 250 mm capacity of this equipment, it is possible to smooth the surface of large parts printed on most desktop FDM 3D printers, as well as to smooth several smaller parts at once.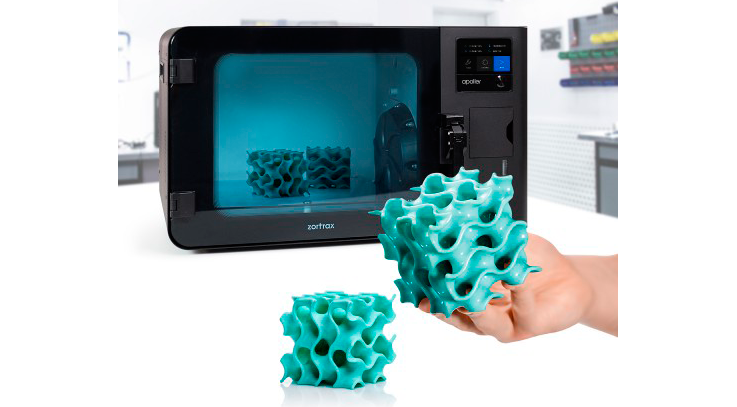 Image 2: Post-processed part with Zortrax Apoller. Source: Zortrax.
The Zortrax Apoller is a versatile post-processing machine, compatible with a wide variety of filaments, with which the user can achieve parts with an excellent surface finish, similar to that achieved by injection moulding methods.