Snapmaker 2.0 - 3 en 1 es un dispositivo modular multifuncional que incluye tres módulos que lo convierten en:
FDM 3D printer.
CNC machining machine.
Laser engraving and cutting machine.
The 3D printing module turns the Snapmaker 2.0 3-in-1 into a powerful FDM technology 3D printer with which the user can manufacture parts from a multitude of materials. With the Snapmaker 2.0's CNC machining module, you can carve or cut a variety of materials, giving incredible results, while with the laser engraving and cutting module, you can laser engrave and cut a multitude of materials such as paper, plywood, leather, acrylic, cardboard, paper, fabric and even food such as biscuits and coconuts.
These three modules are included as standard with Snapmaker 2.0. However, Snapmaker is developing new modules and accessories to make Snapmaker 2.0 an all-in-one manufacturing solution to tackle any creative project.
The Snapmaker 2.0 rotary module is an extra tool compatible with the Snapmaker 2.0 A250 and Snapmaker 2.0 A350 CNC machining and laser engraving and cutting modules. Combined with these modules, the rotary module enables high-precision 4-axis rotary milling or laser engraving on a curved surface.
The material pack for the Snapmaer 2.0 rotary module contains 3 epoxy material cylinders for CNC machining and 3 kraft cardboard cylinders for laser engraving.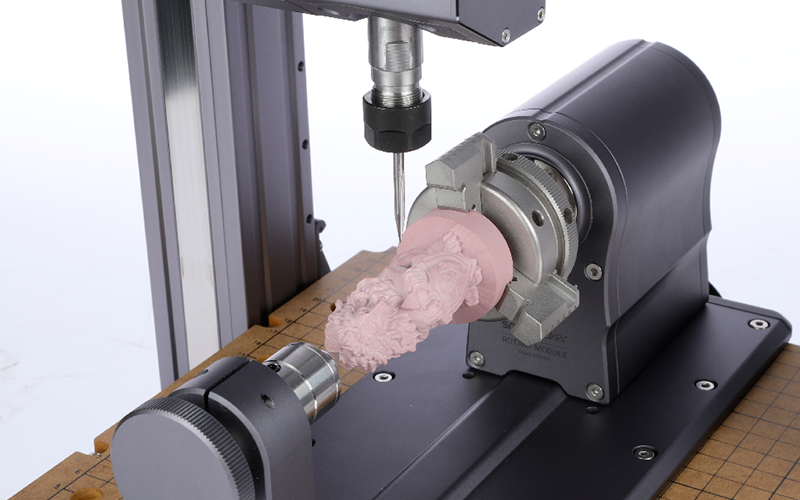 Image 1: CNC machining of epoxy cylinder with rotating module. Source: Snapmaker.
The epoxy cylinders are made of high-quality pressed material. Thanks to this, with the 4-axis machining of Snapmaker 2.0 and the rotary module, very detailed parts with a high surface quality can be obtained.
Kraft cardboard cylinders are tubular boxes, which are used to insert epoxy machined parts or any other object inside. These boxes can be customised thanks to the 4-axis laser engraving provided by Snapmaker 2.0 with the rotary module, achieving highly accurate and detailed engravings on a curved surface.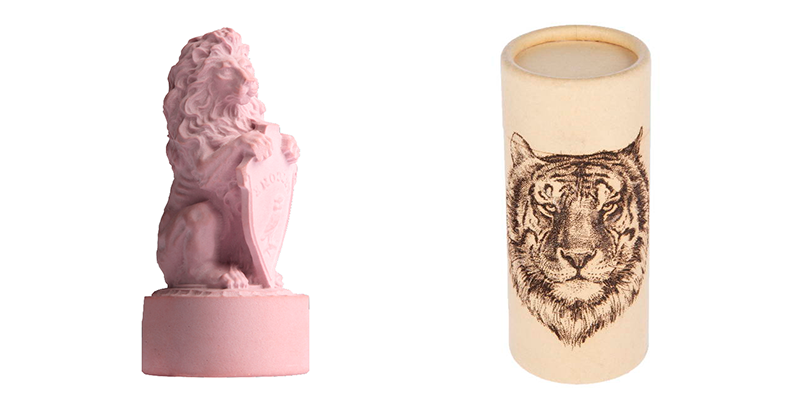 Image 2: CNC machined epoxy cylinder and laser engraved kraft board cylinder. Source: Snapmaker.
The rotary module material pack is specifically designed to get the most out of the rotary module while ensuring ease of use.