Nanoe is a renowned French company founded in 2008 and specialised in the production of innovative materials. It stands out mainly in the production of ceramic powders, with a production capacity of more than 100 tons of high purity ceramic powder per year.
Taking advantage of the high degree of know-how in the field of ceramics, in 2018 they created the Zetamix brand, the first brand of filaments with technical ceramics aimed at producing all-ceramic parts in an accessible and affordable way.
It currently has three ceramic filaments for technical applications: White Zirconia, Black Zirconia and Alumina.
White
zirconia
Black
zirconia
Alumina
316L
H13
Impact and
flexural strength
Wear
resistance
Electrical
insulation
Chemical Inertia
Estheticism
High temperature
resistance
Thermal
conduction
Image 1: Comparison of Zetamix ceramic filaments. Source: Nanoe
Zetamix Alumina is a filament consisting of 83% by weight of alumina powder and 17% by weight of binder. Alumina is the most common aluminium oxide and the most widely used in industry and engineering applications. It is mainly noted for its high heat resistance and melting point, which makes it a refractory material suitable for high temperature applications.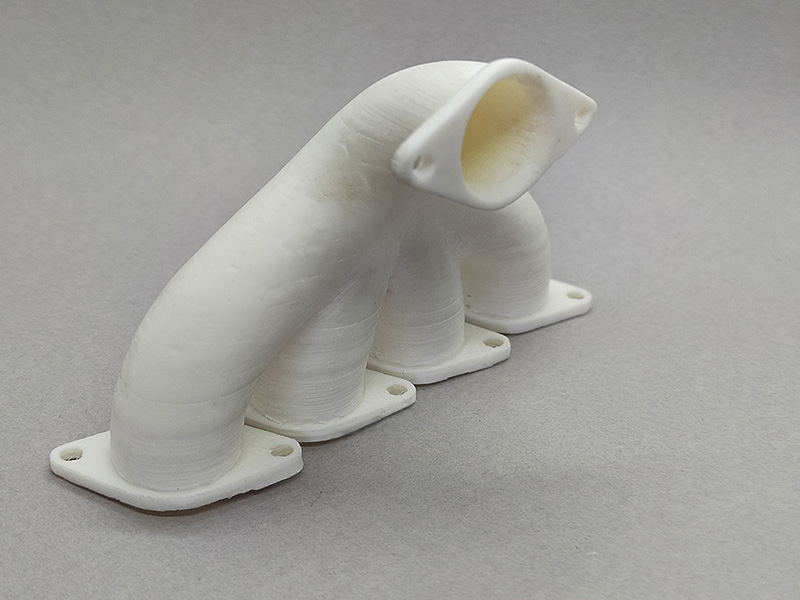 Image 2: Gas collector printed with Zetamix Alumina and sintered. Source: Nanoe
Due to its high hardness (9 Mohs) and abrasion resistance, it is also often used in abrasive elements and is an economical alternative to synthetic diamond.
However, one of the most interesting applications in the field of 3D printing is the production of catalytic filters or air purifiers. The high capacity of alumina to absorb water or to act as a catalyst for certain chemical reactions such as the Claus process, together with the capacity of 3D printing to obtain parts with a high surface to volume ratio, make it an economical and efficient technology for the production of catalytic filters.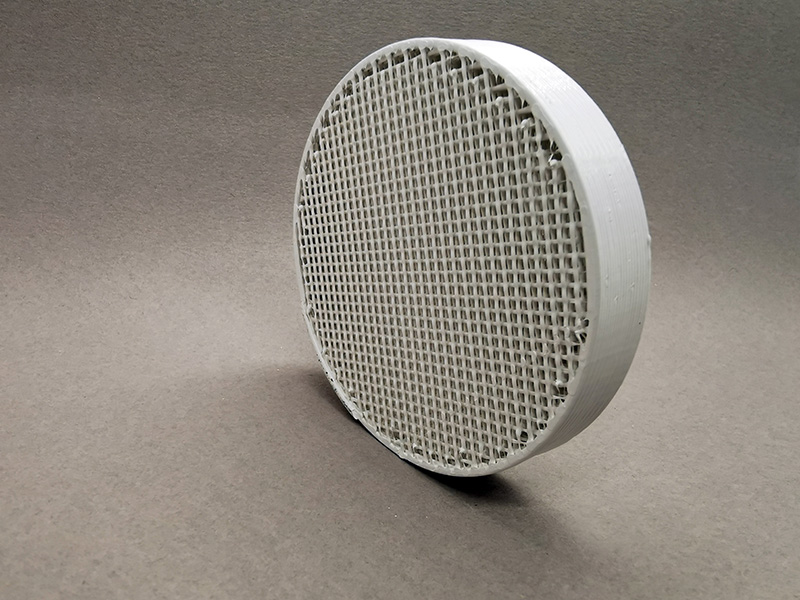 Image 3: Filter printed with Zetamix Alumina filament. Source: Nanoe
Zetamix ceramic filaments make it possible to obtain fully ceramic parts easily in three steps:
Printing: Zetamix ceramic filaments can be easily printed on virtually any direct extruder printer, as they require printing temperatures between 150 and 180 ºC and a base temperature of 40 ºC.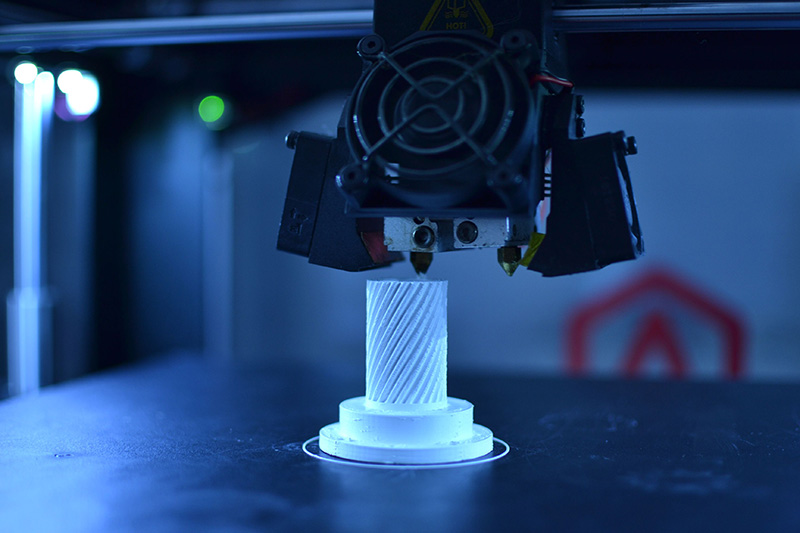 Image 4: impression of a ceramic piece. Source: Nanoe
Debinding: Debinding consists of two stages, chemical debinding in acetone using an ultrasonic bath such as Zetadebinder and thermal debinding prior to sintering.
Sintering: Finally, the part is sintered by heat treatment to obtain a completely ceramic part.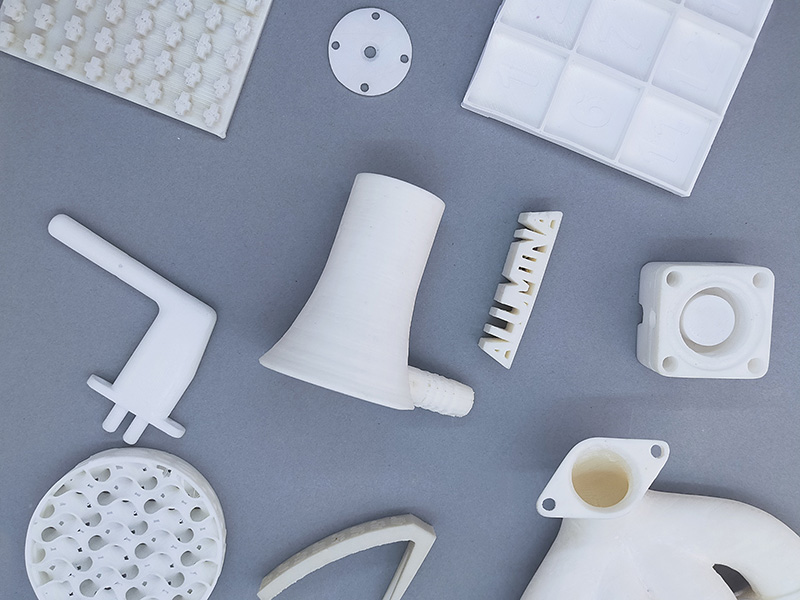 Image 5: Parts printed on Zetamix Alumina and sintered. Source: Nanoe
Ceramic printing has been a great challenge due to its complexity and high cost. Thanks to Zetamix ceramic filaments, it is possible to obtain complex all-ceramic parts in an economical and simple way.