The 3D printer cleaner is an aqueous solution that helps all 3D printing users to have their 3D printers perfectly clean and free of debris.
Many users of 3D printers use the fixing sprays (3DLac, Dimafix or PrintaFix) without removing the printing base of the 3D printer for comfort or time, leaving remains of the fixative everywhere, giving rise to areas where the dust adheres and affecting the operation of crucial elements such as HotEnd fans, layer fans, gears, spindles, etc., but thanks to the 3D printer cleaner this has already been solved.
The 3D printer cleaner is ideal for cleaning any area of the 3D printer, especially to remove all the fixative spray that is used on the printing base. To perform this operation it is advisable to remove the base of the 3D printer. Once removed, spray the 3D printer cleaner and then wipe it with a paper towel or a PEC*PAD wipe. The advantage of using PEC*PAD wipes is that they are resistant, non-abrasive, lint-free and 99.999% free of impurities. This cleaner is of rapid evaporation, which leaves no residue in the areas that have been applied.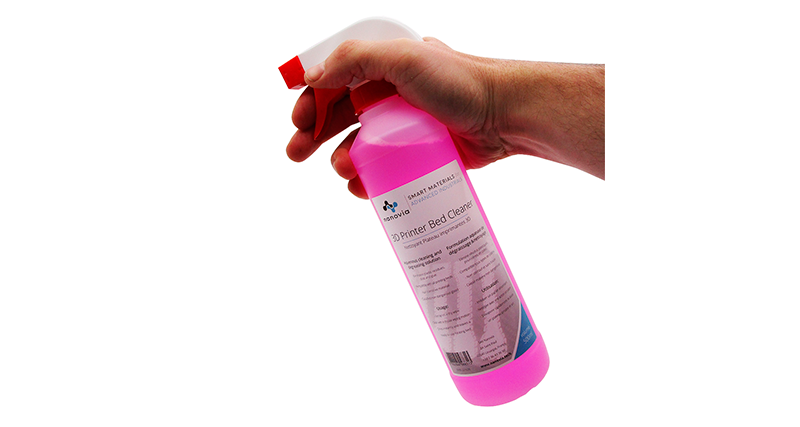 Image 1: 3D printer cleaner. Source: Nanovia.
This product is also compatible with the cleaning of metallic parts, wood, plastic and practically any material that exists due to its aqueous base. Thanks to its power removes fats no part of the dirty 3D printer is resistant to being removed easily. This last combined with the compatibility of the cleaner of 3D printers with any material, makes this product very useful when cleaning and preparing a piece to be painted.
The 3D printer cleaner is the perfect ally to keep 3D printers clean and fully functioning to extend the life of it and its main components.