Artillery Genius Pro is the new version of probably the best known model of this manufacturer: Artillery Genius. Artillery is a well-known manufacturer known for the quality of its FDM 3D printers. In addition, it has several very affordable models for non-professional users, giving them the opportunity to have certain advanced functionalities at an affordable price.
Video 1: Artillery Genius Pro. Source: Artillery.
Artillery Genius Pro maintains its classic design, but includes improved features and functionality over its predecessor model, making it one of the most complete 3D printing equipment on the market in its price range.
High print volume
Artillery Genius Pro has a print volume of 220 x 220 x 250 mm, larger than most home 3D printers on the market. This large print volume allows the user to manufacture large parts or print a large number of smaller parts.
However, if the user requires an even larger print volume, the Artillery Sidewinder X2 3D printer is recommended.
Precision and high speed
The Artillery Genius Pro is equipped with a Titan type extruder that allows for optimal filament traction. This extruder is a direct type extruder, which is very useful for 3D printing of certain materials such as flexible filaments.
In addition, the Artillery Genius Pro is equipped with a Volcano hotend.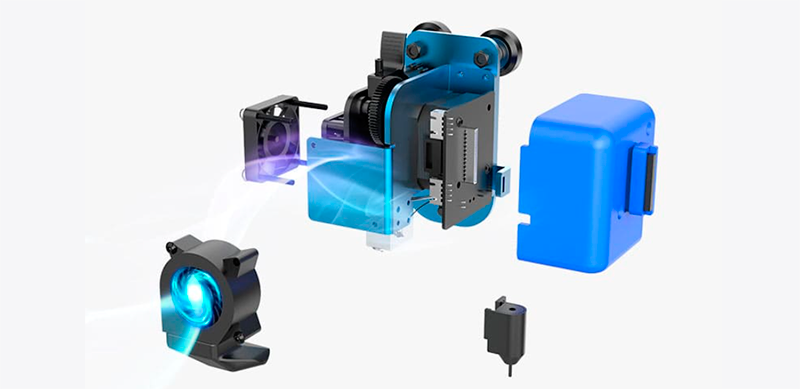 Image 1: Extruder type Titan and Hotend type Volcano. Source: Artillery.
This hotend was designed to optimise large print runs without any loss of finishing quality. With this hotend it is possible to use nozzles with a larger output diameter than with other hotends, and can even work with nozzles with an output diameter of 1.2 mm, although the standard nozzle is the standard size, 0.4 mm. Thanks to its structure and internal design, this type of hotend has a much higher volumetric flow rate than other hotends, which greatly increases the printing speed.
Automatic levelling
One of the improvements compared to the Genius model is the automatic levelling. Artillery Genius Pro features this functionality. Automatic levelling makes the 3D printer easier to use, even for beginners. In addition, a more efficient printing process is achieved, as the calibration time of the device is reduced. In addition, automatic levelling significantly reduces the print failure rate.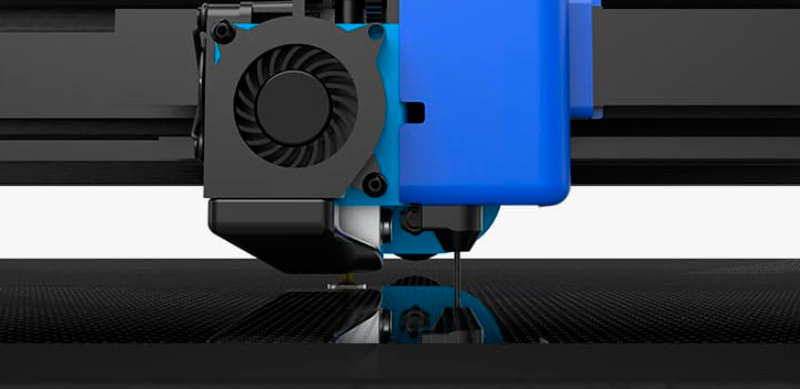 Image 2: Genius Pro self-levelling system. Source: Artillery.
This equipment has a tempered glass printing surface with improved thermal transmission that improves the adhesion of the material and facilitates its removal once it has cooled.
In addition to all these features and functionalities, Artillery Genius Pro is very easy to use thanks to its touch screen and its simple interface, with which the user can control all the necessary parameters in the printing process.
To make the use of this equipment even easier, Artillery accompanies this 3D printer with a case containing different tools and spare parts that are very useful for the operation and maintenance of Genius Pro.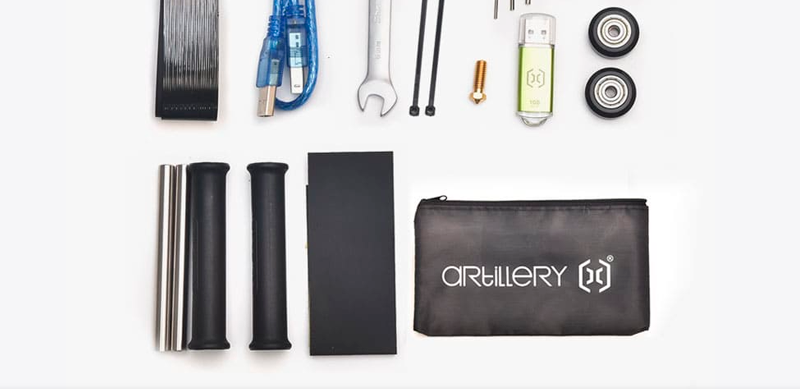 Image 3: Genius Pro tool and spare parts kit. Source: Artillery.
Due to its features, Genius Pro is a very useful FDM 3D printing equipment for those users who wish to enter the world of 3D printing and require a good printing volume.