The Prusa Mini Original is a very interesting 3D printer with great potential due to its small size, quality and reduced price. It is an ideal equipment for beginner users or as a complementary 3D printer. It is shipped in a pre-assembled kit in three parts, so assembly is very easy and fast.
Prusa3D was born in 2012 by Czech Josef Prusa. What began as a hobby ended up being one of the leading companies in the 3D printing sector.
A small 3D printer with great possibilities
What stands out at first glance of the Prusa Mini Original is its small size, with a print volume of 18 x 18 x 18 cm. These dimensions, which may seem too small, are just one of the biggest advantages of this 3D printer. In some cases, it is faster and more cost-effective to set up multiple Prusa Mini and get them up and running simultaneously, than to get a single larger 3D printer, as you can see in the following comparison.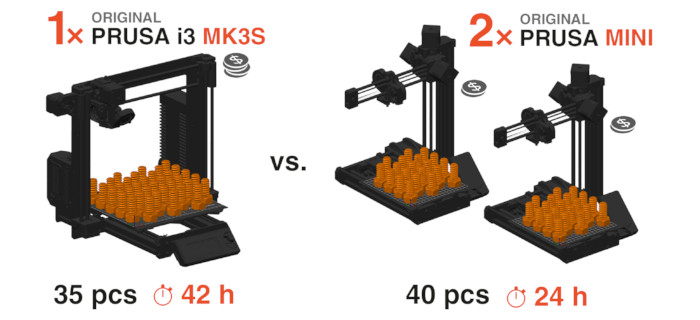 Image 1: Comparison Prusa i3 MK3S vs Prusa Mini
In contrast to the Prusa Original, the Prusa Mini has an indirect or bowden. Both maintain 1.75 mm filament, so this 3D printer is not best suited for working with flexible filaments. 
Simplicity of assembly and use
Another of the great advantages of the Prusa Mini Original is its design, devised to be competitive but at the same time very easy to use. The assembly is very simple: the kit consists of only three pre-assembled parts. You only have to assemble them and self-calibrate to be able to start printing.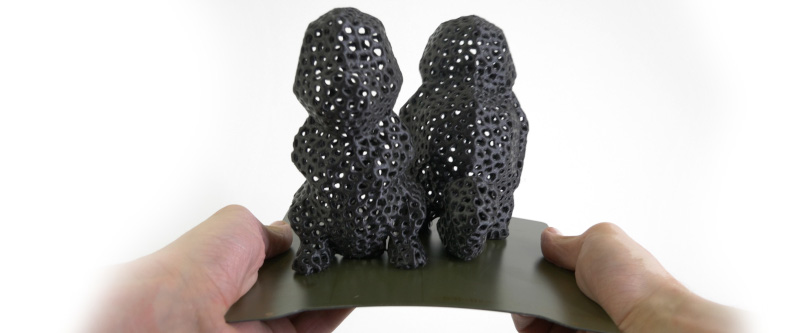 Image 2: Removing print sheets
Another advantage is the ability to remove a printed part from the base easily and quickly. The Prusa Mini Original features a magnetic heated base and removable steel bases, allowing you to remove printed parts by simply flexing the base. In addition, the flexible magnetic base can be purchased in smooth or textured format. With the textured base you get a rough finish on the face of the part in contact with the base.
Continuing the idea of streamlining processes and simplifying them, this 3D printer has the option of "one-click printing". Prusa3D has been concerned about avoiding errors or problems when loading a print file into the 3D printer. It is now possible to start 3D printing using a USB drive. In addition, it has a 2.8" full color LCD screen, from which you can also select printing over ethernet or via Wi-Fi (upgrade pending).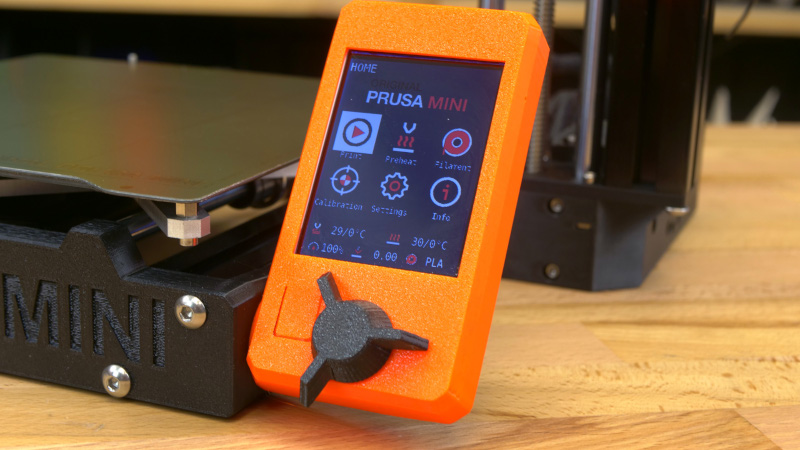 Image 3: Prusa Mini Original features a 2.8" LCD screen
PrusaSlicer
Prusa3D has its own open source laminating software, Prusa Slicer, compatible with the Prusa Mini Original. It has different functions and is constantly updated. In addition, the user is provided with fine-tuned profiles for all types of materials compatible with this 3D printer.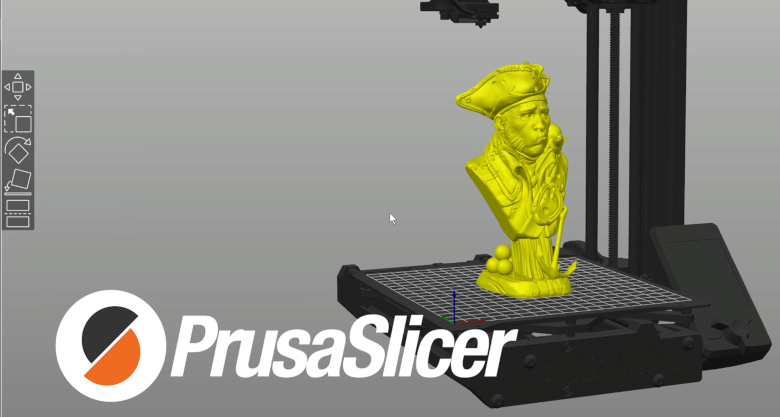 Image 4: PrusaSlicer, Prusa3D's own laminate software
For all the above: its price, its ease of use, its manageability... The Prusa Mini Original is a perfect 3D printer to start in 3D printing, as well as to get a good performance as a complementary 3D printer or even as part of a 3D Printer FDM.