Raise3D is a company dedicated to the design and manufacture of high performance and industrial grade 3D printers for professional users and companies.  From its beginnings, it has bet on offering high quality 3D printers, with innovative components and operating systems, always offering a suitable and accessible price for most professional users, as in the case of the Raise3D PRO series. Thanks to this, it is one of the main manufacturers of 3D FDM printers.
The Raise3D E2 is an industrial 3D printer designed to facilitate the entire 3D printing process. One of the main objectives was to make it a safe and suitable 3D printer for all types of users. It has an automatic pause system in case of door opening and a simple aesthetic, where sensitive components and moving parts are behind metal panels to avoid possible problems with inexperienced users.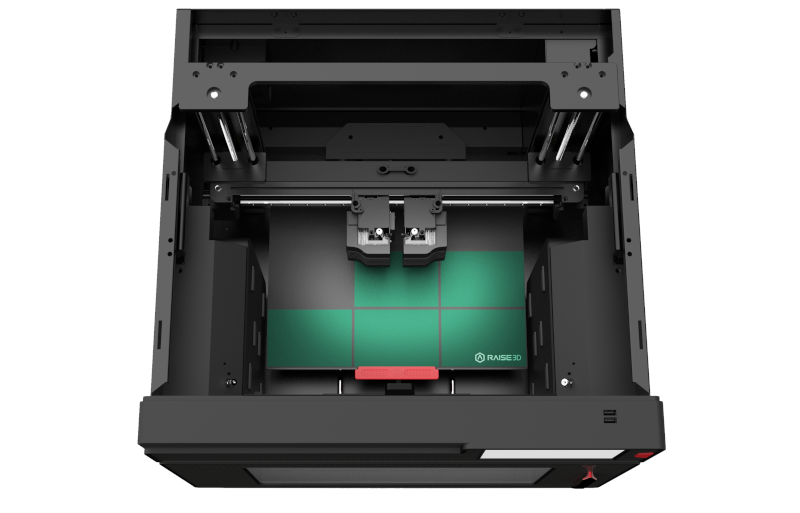 Figure 1: The Raise3D E2 is designed for simple and intuitive operation. Source: Raise3D
One of the features that stand out in this user-friendly design is that the hotend and extruder have been designed as a single, easy-to-replace element. These heads can be easily replaced in case of failure or need to replace individual components or perform complex repairs.
The print heads for Raise3D E2 are available in two different versions: right head and left head.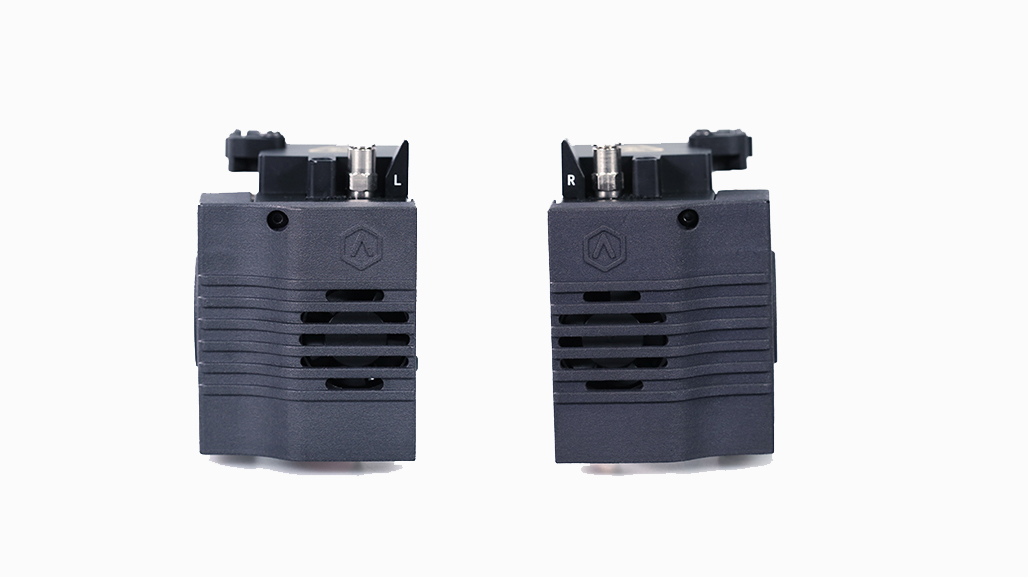 Image 2: Raise Printheads. Source: Raise3D