In the engineering sector always seeks to optimize the models that are manufactured with optimized designs and materials suitable for each application. Since UniZ have developed zENG resin, a material with good mechanical properties that fits the vast majority of applications that an industrial technician needs.
The zENG resin has a high ductility and impact resistance without sacrificing surface quality. These advanced mechanical properties are perfect to carry out final pieces within any industry, such as: tools, conduits, housings and protections.
The LED-LCD technology used by UniZ joins the other two technologies of 3D resin priniters already known, SLA and DLP. Its operation is similar to DLP, solidifying each layer in a single beam of light, but in the case of 3D LED-LCD printers, a set of LEDs with a wavelength of 405 nm illuminates an LCD screen that lets the beam pass through of light with the shape of the layer that is being manufactured.
The zENG resin for 3D printing LED-LCD of UniZ is available in Amber color, a strong yellow with a certain percentage of translucency, which offers the user a vision of what happens inside a piece. This application is very common when making molds in two parts, as you can see in the following image.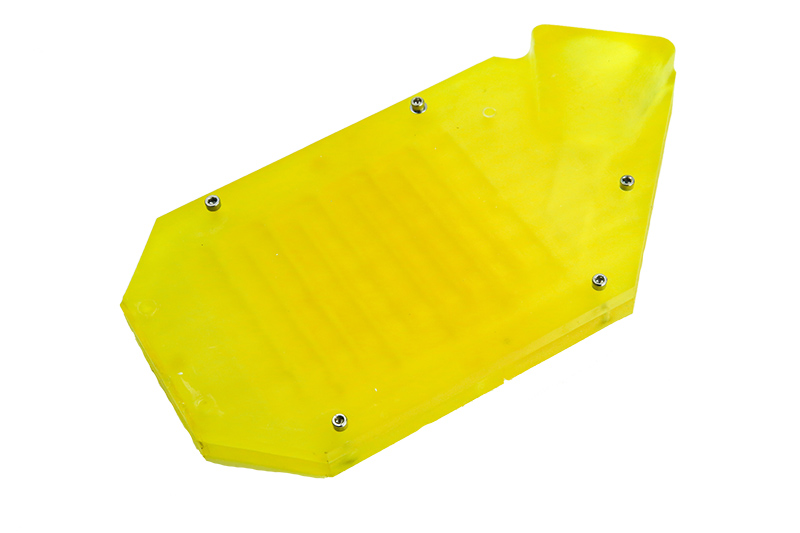 Image 1: Mold created with zENG. Source: UniZ
The bottle of this UV resin has a volume of 500 ml and a system of operation by suction. This system, combined with the pump of the SLASH 3D resin printer, allows to discharge and load the resin in the bottle, which is very useful when storing the resin. It is recommended to store the resin in the bottle if a time of non-operation of more than three days is estimated, for that simply press the button to load the bottle in the rolling software until the tank is without resin, place the stopper in the aeration hole and remove the bottle. To complete the cycle, it is necessary to clean the circuit with the cleaning bottle with isopropyl alcohol inside.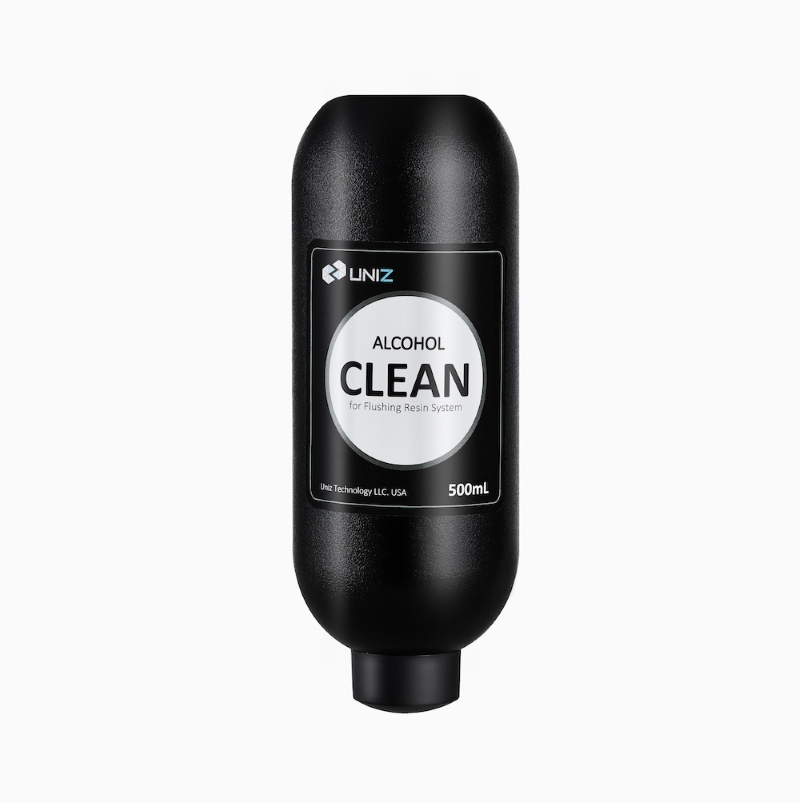 Image 2: Clean bottle. Source: UniZ