Despite the advantages of resin printing, especially in terms of resolution and surface finish, its implementation in the industrial sector has always lagged behind other technologies such as FDM or SLS. This is due to the poor mechanical properties originally presented by the available acrylate-based resins.
However, in recent years this has been changing with the appearance of new engineering resins developed to provide parts with excellent mechanical and thermal properties. Today we can find resins optimised to cover some of the most demanding applications in the industrial sector, such as new flexible resins, resins with high wear resistance or resins with high impact resistance.
In order to cover the most demanding needs of the industrial sector, the prestigious chemical multinational BASF has developed a line of light-curable resins known as Ultracur3D, compatible with the main 3D resin printing technologies: SLA, DLP and LED-LCD that use wavelengths of 385 nm or 405 nm.
Unlike most 3D printing resins that are composed of acrylate oligomers, BASF's Ultracur3D resins are based on urethane-acrylates, which means they are more flexible and less fragile.
Within the Ultracur3D range there are four types of resin:
Ultracur3D FL: Flexible resins

Ultracur3D EL: Elastic Resins

Ultracur3D ST: Resins with high impact resistance

Ultracur3D RG: Rigid resins with excellent mechanical properties
The Ultracur3D resins ST45 and ST80 belong to BASF's range of high impact resins. These resins have similar mechanical properties to the resins in the rigid resin series, combined with higher elasticity and breakage deformation, giving them excellent impact resistance.
ST45 resin is available in three versions:
ST45: This is the standard version, supplied like the resins of the RG, FL and EL series in translucent colour.
ST45B: Black version.
ST45M: Additive version to be compatible with a wider range of printers and to facilitate its use. It can be used even in printers that do not have open parameters.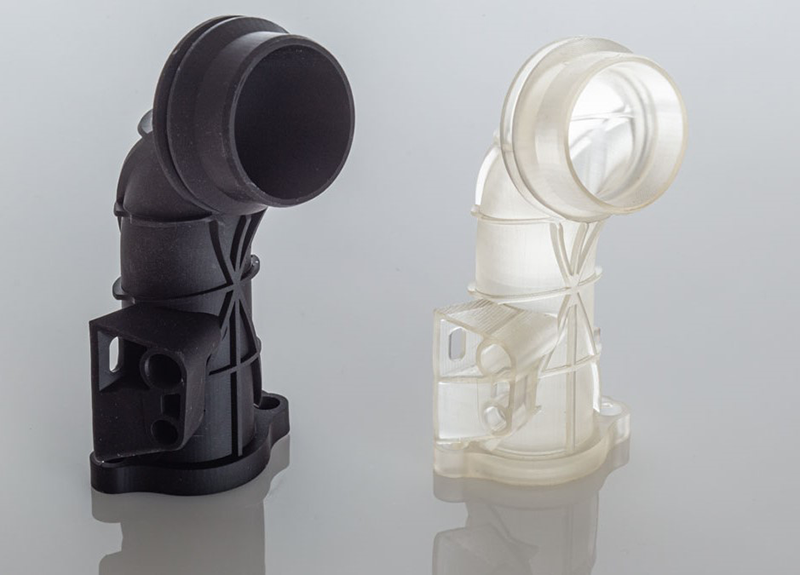 Image 1: Part printed with ST45B (left) and ST45 (right). Source: forward-am.com
All the resins in the ST series stand out for their balanced mechanical properties, which make them the most versatile Ultracur3D resins, as well as for their excellent print quality, making them the ideal choice for prints requiring a higher level of detail.
Image 2. Piece printed with Ultracur3D ST45. Source: forward-am.com
Like all the resins in BASF's Ultracur3D range, the high-impact resins offer impeccable print quality as well as an outstanding surface finish. This, together with their excellent price/performance ratio and balanced mechanical properties, makes them an ideal material not only for the production of prototypes but also for functional components and the final product.
Ultracur3D ST45 and Ultracur3D ST80 are available in 1 kg format. They are also available on request in 5 kg and 10 kg format.