Zortrax is a Polish company founded in 2013 and focused on the development of professional 3D printing systems. Its main strength is the excellent optimisation and integration between its 3D printers, materials and software. This greatly simplifies the entire printing process, minimising set-up times and reducing the likelihood of failure to a minimum, making them ideal systems for professional environments.
Zortrax offers a wide range of technical materials perfectly optimised for best results in conjunction with its LPD printers, including ABS, ASA, PCABS, Nylon, HIPS and others.
Z-Glass is a PETG-based filament that can be used to print translucent end parts. Z-Glass filament makes it possible to imitate materials such as glass and replace them with a tough thermoplastic. In addition, coating substances such as XTC-3D can be applied to enhance the effect and make the parts even more shiny (see tips for use for more information).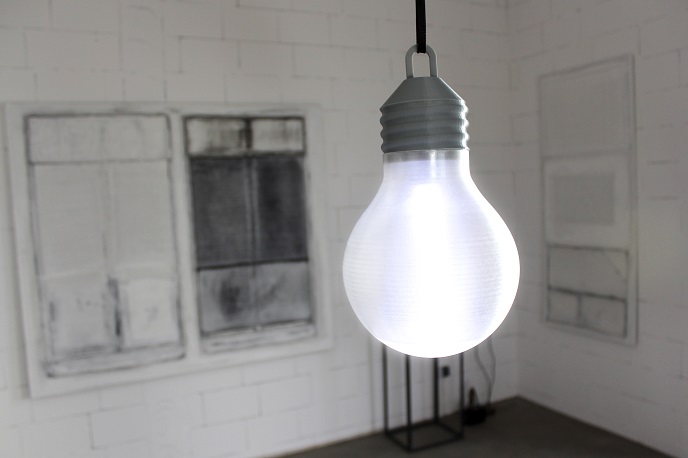 Image 1: 3D printed light bulb in Z-Glass. Source: Zortrax.
Z-GLASS is durable and scratch resistant. In addition, the material withstands exposure to salts, acids, bases and solvents. This makes it ideal for industrial prototyping. In addition, Z-GLASS ensures the accuracy of 3D printed parts thanks to its low shrinkage.
Some of the possible applications for this filament include:
Translucent parts.
Industrial design prototypes.
Automotive parts.
Glass imitation parts.
Decorative accessories.
Parts tested outdoors.
Parts that must be resistant to salts, acids, alkalis and solvents.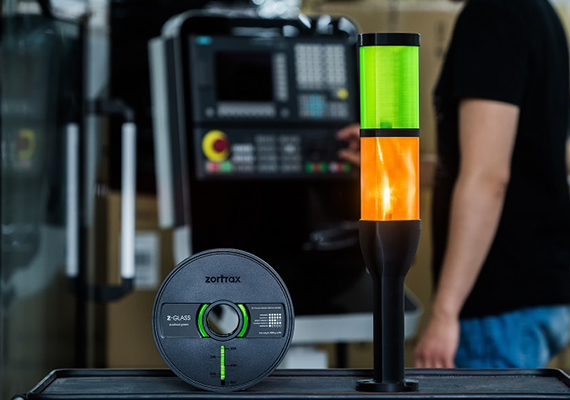 Image 2: Functional prototype for the industrial sector printed with Z-Glass. Source: Zortrax.
Thus, Z-GLASS is a material that can successfully replace glass elements in the creation of functional prototypes, making it an ideal material not only for the industrial sector, but also for the creation of design elements.