Shining3D is a Chinese company specialising in the development and production of 3D scanning and 3D printing equipment mainly focused on the industrial, medical and metrological sectors. It is one of the leading Asian companies in the additive manufacturing sector and stands out for its high manufacturing quality. Its production facilities comply with ISO9001, ISO14001, ISO13485 and OHSAS18001 standards, and most of its products are CE, FDA, UL, FCC and RoHs certified.
Both EinScan-SE V2 and EinScan-SP V2 are desktop scanners based on structured light. Structured light 3D scanners are one of the most widely used technologies today due to their excellent resolution/cost ratio. These scanners consist of a digital camera with special calibrated lenses and a light source that projects certain patterns onto the part. The camera takes images of the projected patterns and by means of internal algorithms extracts the geometry of the part based on the deformations of the light patterns. It has a much higher resolution and precision than 3D scanners based on stereoscopic cameras or based on photogrammetry, at a much lower cost.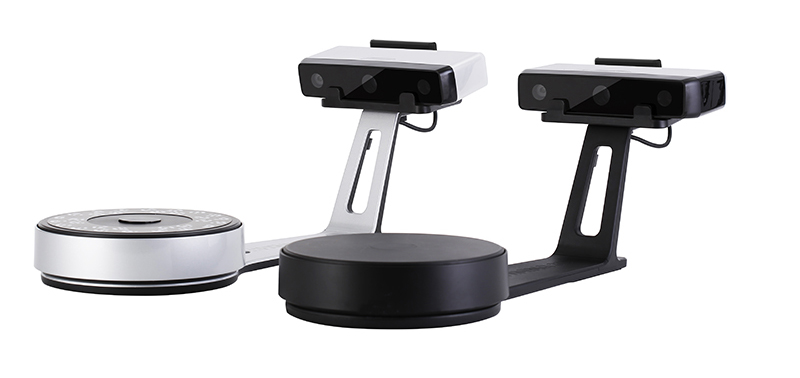 Image 1: EinScan SP V2 and EinScan SE V2. Source: Shining3D.
EinScan SE V2 can be used either on the built-in stand or on a tripod and allows visible faces of fixed parts to be scanned or 360º scans to be made using the built-in rotating base.
It is an ideal scanner for processing small and medium-sized parts thanks to its high resolution of 170 to 200 um and accuracy of better than 100 um.
Safe and easy to use
The EinScan SE V2 scanner uses white light patterns in the visible range, unlike other models that use lasers. This means that it can be used safely in educational environments without the need for special security measures.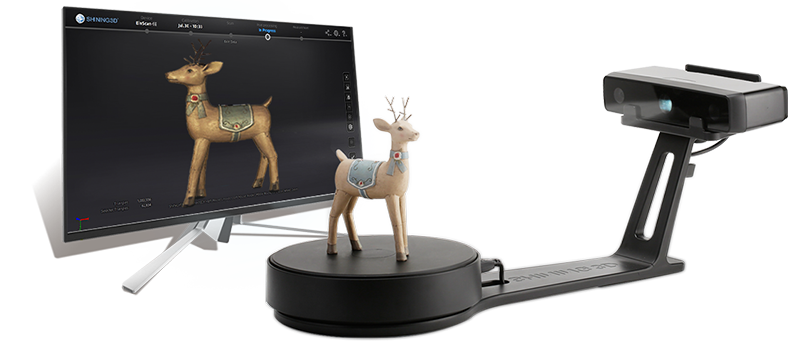 Image 2: EinScan SE V2 scanner. Source: Shining3D.
In addition, it is simple and intuitive to use, allowing 3D scans to be performed with a single click and without the need for tedious manual calibration. Furthermore, the EinScan SP V2 can seamlessly connect to 3D printers via API access.
High scanning speed
EinsCann SE V2 has a slower 3D scanning speed allowing a view to be captured in 8 s and a 360º capture in 2 minutes.
Maximum precision and resolution
Thanks to its advanced optical system and extensive internal calibration process, EinScan SE V2 can achieve a point cloud accuracy of more than 100 um.
In addition, it has a point cloud resolution of between 170 um and 200 um, enough to capture the smallest details.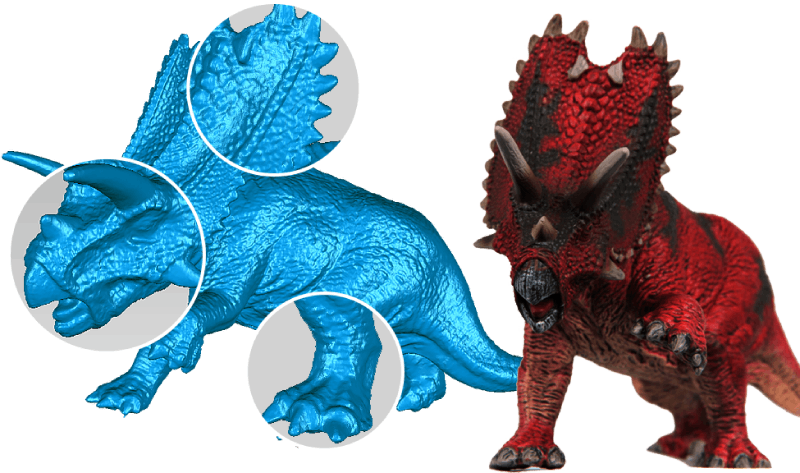 Image 3: Capture made with EinScan SE V2. Source: Shining3D.
Software to match
The EinScan SE V2 scanner includes EinScan software, an advanced solution that not only facilitates the scanning process but also includes advanced features such as point cloud processing, mesh editing and repair, mesh alignment and texture scanning.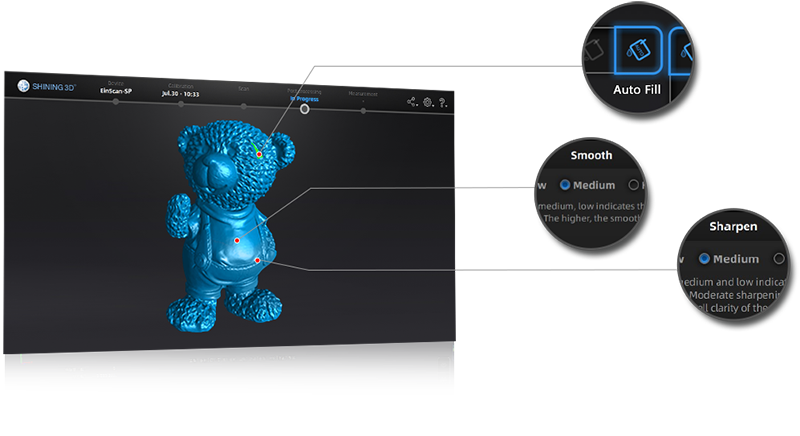 Image 4: EinScan software. Source: Shining3D.
Shining EinScan scanners are the ideal solution for getting started in the world of 3D scanning in both educational (primary, middle and high school, K12 education, training on 3D design) and business environments, as well as in design and art (high-quality 3D design, 3D printing applications, reverse engineering), in digital industry (animation, CG, VR&AR) or for the purpose of 3D digital archiving and data sharing. With the EinScan scanners, maximum accuracy and resolution are guaranteed.