E.P Smartfil filament for 3D printing is a material composed of PLA (70%) and ceramic element (30%). This filament Smartfil E.P has a surface finish similar to the ceramic, which is a sedimentary rock mainly composed of ceramic, hence encompassing it in the category of the filaments finished ceramic or stone.
The Smartfil E.P filament is very simple to print as it is printed at low temperatures (± 200°C) and no warping effect. Regarding the rigidity, it is a filament with a rigidity higher than that of PLA. Another point that stands out in this filament is that it is very easy to machine, polishing, sanding and painting so you can achieve excellent surface finishes.
Because of its excellent sanding, its excellent print resolution, and its ceramic finish that can be painted with any paint; Smartfil E.P the filament is ideal for users of 3D printing sectors engaged in handicrafts, architecture, odontology, model making, sculpture, etc.
Parts 3D printed with this filament offer a finish similar in appearance to ceramic. However, in no case will they have the properties of this material.
If you want to manufacture parts that have the properties of ceramics, it is recommended to visit the metallic / ceramic category. Parts 3D printed with these materials become completely metallic or ceramic through a sintering process. It should be noted that the filaments in the metallic / ceramic category require more knowledge due to their complexity both in the printing process and in the subsequent sintering, which is sometimes experimental in nature.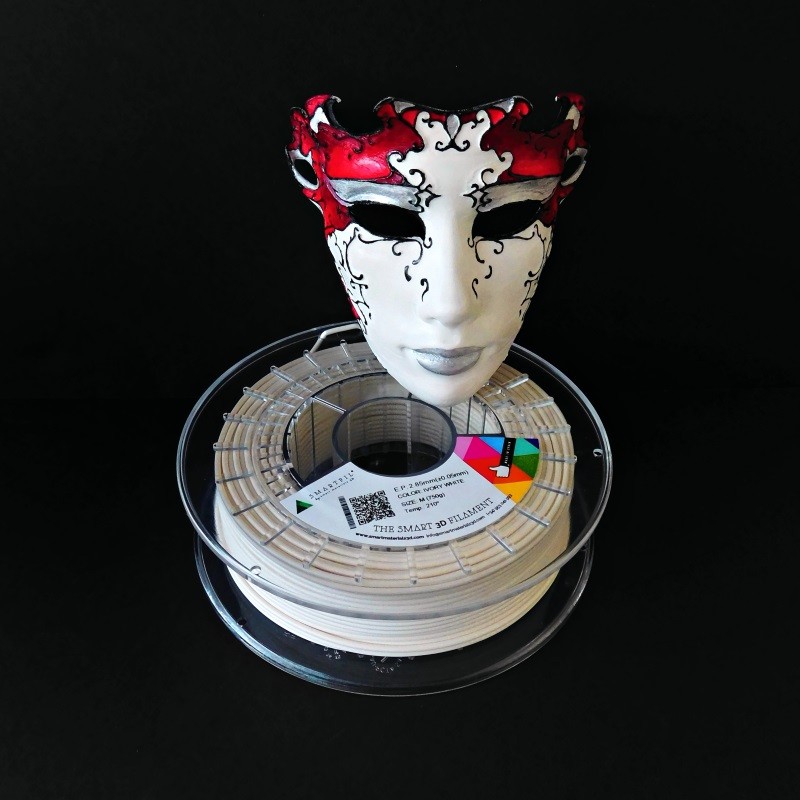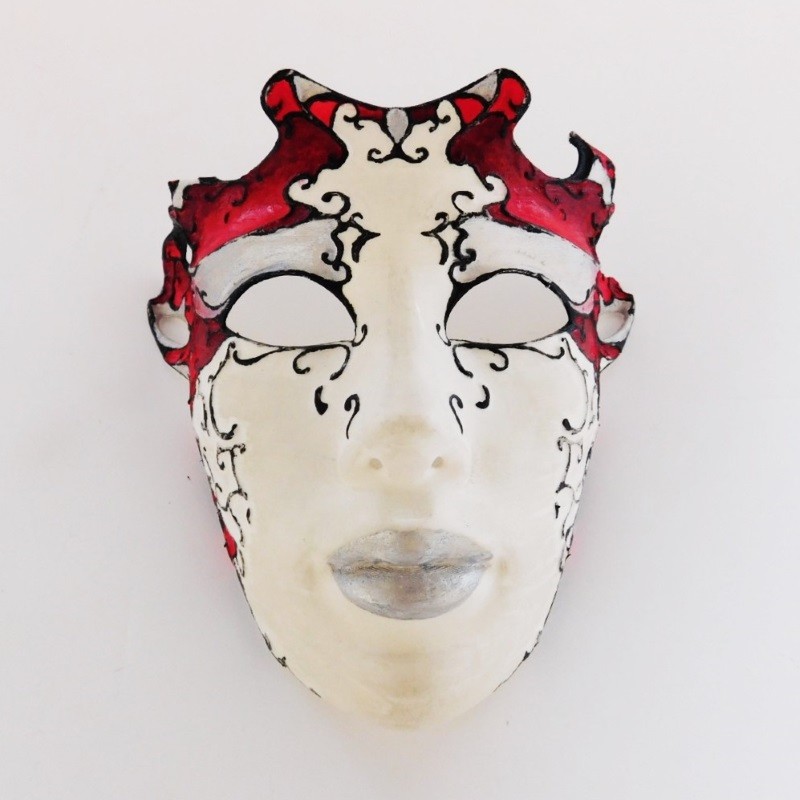 Image 1 and 2: Mask printed with Smartfil EP filament. Source: Smart Materials.
Once used the Smartfil EP filament your 3D printer, it is highly recommended you remove the filament of the 3D printer and upload filament cleaning for one minute to remove any impurities from ceramic that may remain inside the extruder and not eliminate them could cause a jam.  In the tab usage tips you can find more information about how to use this in your 3D printer filament to obtain good results.
The filament Smartfil EP is made of high quality PLA, without recycled material and fully stabilized with a variability of ± 0.03 mm diameter which produces warping and which is obtained an excellent resolution printing.
Furthermore coils 750 grams of filament Smartfil EP are packaged in the Smart Bag that is a novel multilayer packaging that is recyclable and reusable and is used to store and protect a single coil filament several times offering greater protection against external agents such as humidity.