Fillamentum is a manufacturer of FDM 3D printing filaments, known worldwide for the quality of its products and for the wide range of colours and finishes it offers, such as its Timberfill filaments, which imitate a wood finish. Currently, 4 shades of Timberfill filaments are available: Light Wood Tone, Rosewood, Champagne and Cinnamon.
The advantage of these filaments is that they can be easily printed, very similar to the PLA, obtaining a high printing quality even in the difficult details and an excellent lamination of the printed object.
Timberfill filaments are especially suitable for 3D printing of decorative elements. Since the combination of the new geometries that can be produced through 3D printing and the various surface finishing possibilities offered by these filaments will allow the creation of innovative decorative pieces.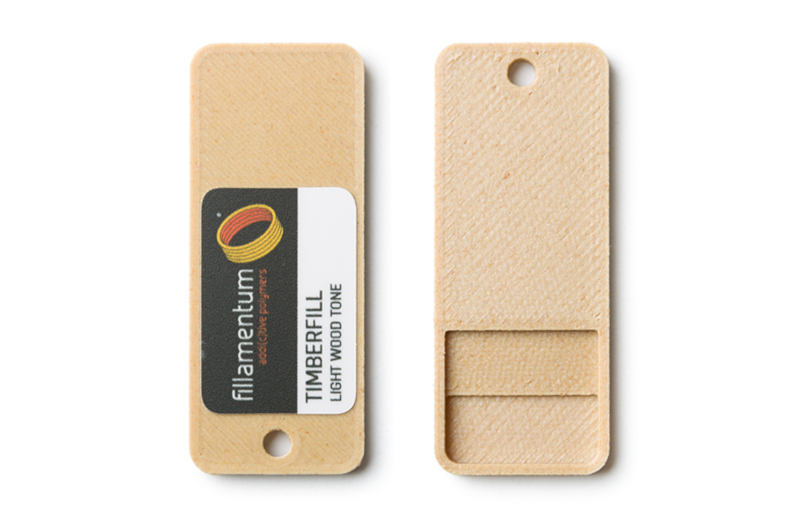 Image 1: Sample filament Timberfill Light Wood Tone.
Source: Fillamentum
Thanks to this sample, you can check the finish of physical form in small pieces printed in 3D, with all its details, helping to select the most suitable tone for each application. All samples are packaged separately to avoid damage during shipment and include a quick-closing steel cable, which allows you to have the whole range of shades sorted and easily remove a sample for some color test.