The heat-shrinkable tube is a very widespread use in the field of electronics and 3D printing to isolate and strengthen mainly the electronics cables. When it is necessary to make the connection of two cables by welding of tin, the wire must not be visible, so it is necessary to isolate the environment to avoid, mainly, short circuits. The conventional solution is to use electrical tape around the area, but the best and most professional solution is to use a heat shrink sleeve.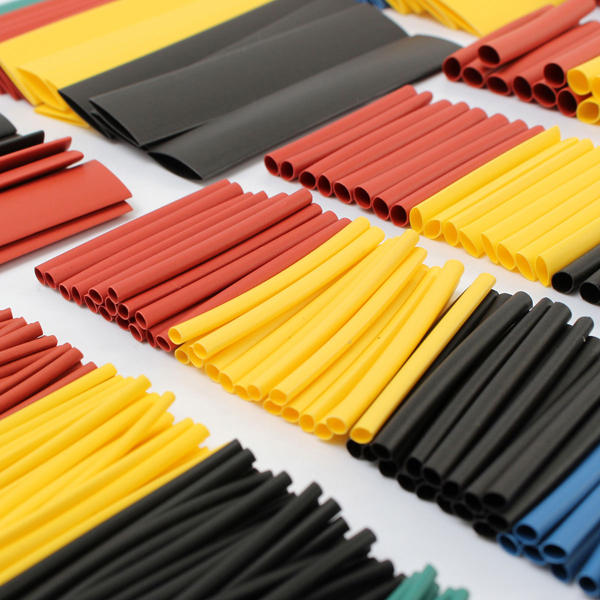 Image 1: Heat shrink sleeve
The mode of use is very simple, a piece of heat shrink tubing of the correct size is inserted before welding the electric wires, once joined, the tube is placed in the desired area and heat is applied (with a heat gun, a lighter or with the own tinner) so that it contracts until it is completely attached to the electric wire. With this, apart from isolating the area perfectly, the installation time is reduced in comparison with the insulating tape. The advantage of having 8 different sizes of shrink sleeves and not a continuous tube of 1 m or more, is that it facilitates the maximum placement in the desired area without losing time in having to cut it, as for example to join the layer fan or the heater cartridge with the cables of the electronic board.