HotEnds are prone to getting dirty with filament sludge that is generated during 3D printing, especially early 3D printing.
To avoid this, Raise 3D has designed and manufactured a silicone sleeve for its HotEnds. By using the silicone sleeve, the nozzle maintenance process is simplified making it much faster and easier.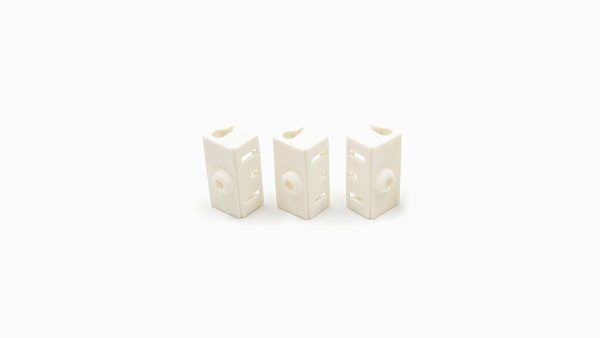 Image 1: Raise 3D silicone case. Source: Raise 3D.
The Raise 3D silicone case is specifically designed for optimal fit to your HotEnds and is made of high temperature resistant silicone. In addition to simplifying the cleaning process of the Hotend, the silicone case offers the following advantages:
Precise temperature management and stable performance, as it prevents contact of the air flow with the HotEnd.
Faster start due to the need for less warm-up time to reach the set temperature.
The Silicone case for HotEnd Raise 3D is available in packs of 3 units. The duration of each cover will depend largely on the materials used. If materials with abrasive silicone components are used intensively, the duration will be approximately 100 hours of printing. In case of using materials such as ABS or PLA, the duration of the cover will be much longer.