Raise3D is one of the leading manufacturers of 3D FDM printers and accessories. Since its beginnings, it has been committed to offering high quality 3D printers, with innovative components and operating systems, always maintaining an adequate sales price for most professional users.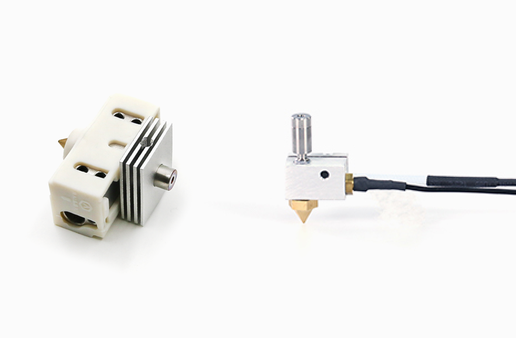 Image 1: Raise Pro2 (left) and E2 (right) Hotends. Source: Raise3D
Raise3D thermistors are high quality thermistors designed for your own 3D printers. There are two versions, one compatible with the Pro2, Pro2 Plus and N2 printers, and one compatible with the E2 3D printer.
Raise3D's thermistors can precisely measure the temperature in the whole range admitted by the hotends, from 25 ºC to 300 ºC.