Unlike other curing machines, CUREbox comes standard with UV light lamps with a wavelength of 365-405 nm simultaneously. But after about 1000 hours use, the LED lights may not work with the intensity necessary to cure resin parts optimally. At this time, it's recommended to replace them with the brand replacement UV LED module.
In case of working frequently with high curing temperatures (between 60 and 80 ºC) it's recommended to replace the lights more frequently. Also, if the CUREbox is used occasionally, they can be replaced less frequently.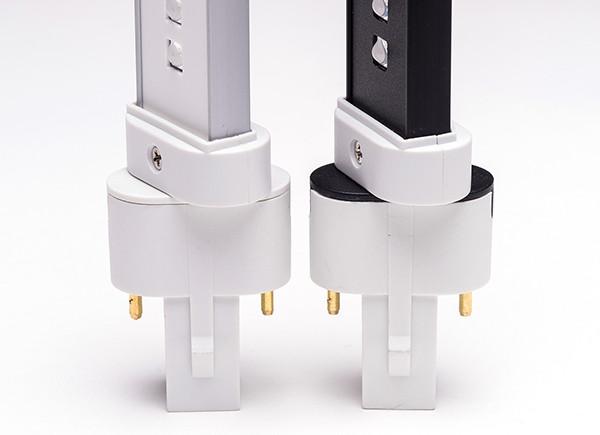 Image 1: UV LED module 405 nm and 365-405 nm. Font: WickedEngineering.
Two options for LED lamp replacements are available:
UV LED module 9W 405nm: They are versatile and extend the field of use of the machine; since in most of the cases, although it isn't necessary, the wavelength of 365 nm will not be harmful to the pieces, and will allow to cure those resins that require a wavelength of 365 nm.
UV LED module 9W 365-405nm: Useful only in cases where a resin requires a wavelength of 405nm and by its nature could be adversely affected by the 365nm wavelength.