The Original E3D v6 Heater Block is the key element that holds the connection of all components of the HotEnd v6 E3D Original. This block is of high quality because it is made of a high performance metal, manufactured with precision machines to have the smallest possible tolerances and a smooth and shiny finish, which helps the maintenance and cleaning of the block itself. The design of the Original Heater Block v6 E3D is designed to maximize 3D impressions. To achieve this, E3D engineers have made it as compact as possible to take advantage of the entire working area of 3D printers. The hole for the heater cartridge is located in a strategic location to ensure heat transmission from the heater cartridge to the nozzle in a uniform and constant manner. This ensures that the filament flow through the nozzle is constant at all times, even at high speeds and with materials that require high printing temperatures. In addition, to optimize its operation, the Original Heater Block v6 E3D incorporates a hole for the new thermistor cartridges, which offer a very accurate temperature reading. In addition, this hole is the size of other temperature sensors such as PT100 or Type K sensors, thus making this block one of the most powerful and used in the 3D printing community.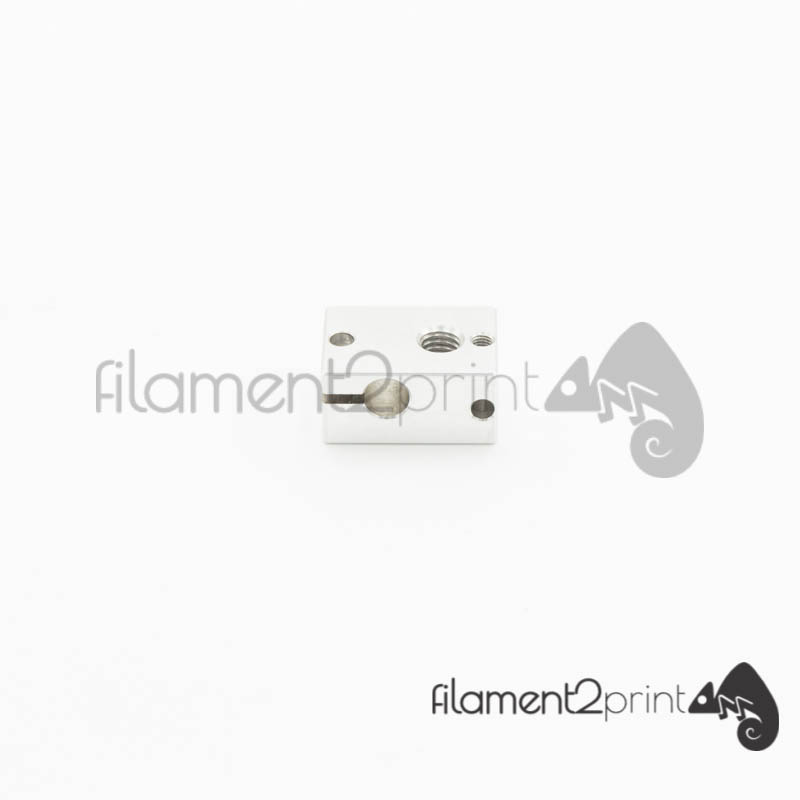 Image 1: E3D Original v6 Heater Block
To complete the HotEnd v6 E3D Original operation, you must use the original E3D silicone sock for the heater block. This sock isolates the heater block from outside air currents that can cause problems such as imperfections in the part and jams in the HotEnd due to temperature loss in the block itself. The E3D Original Silicone Sock also protects the block of filament sediments that can be adhered to it, thus practically no maintenance required by the Original E3D v6 Heater Block.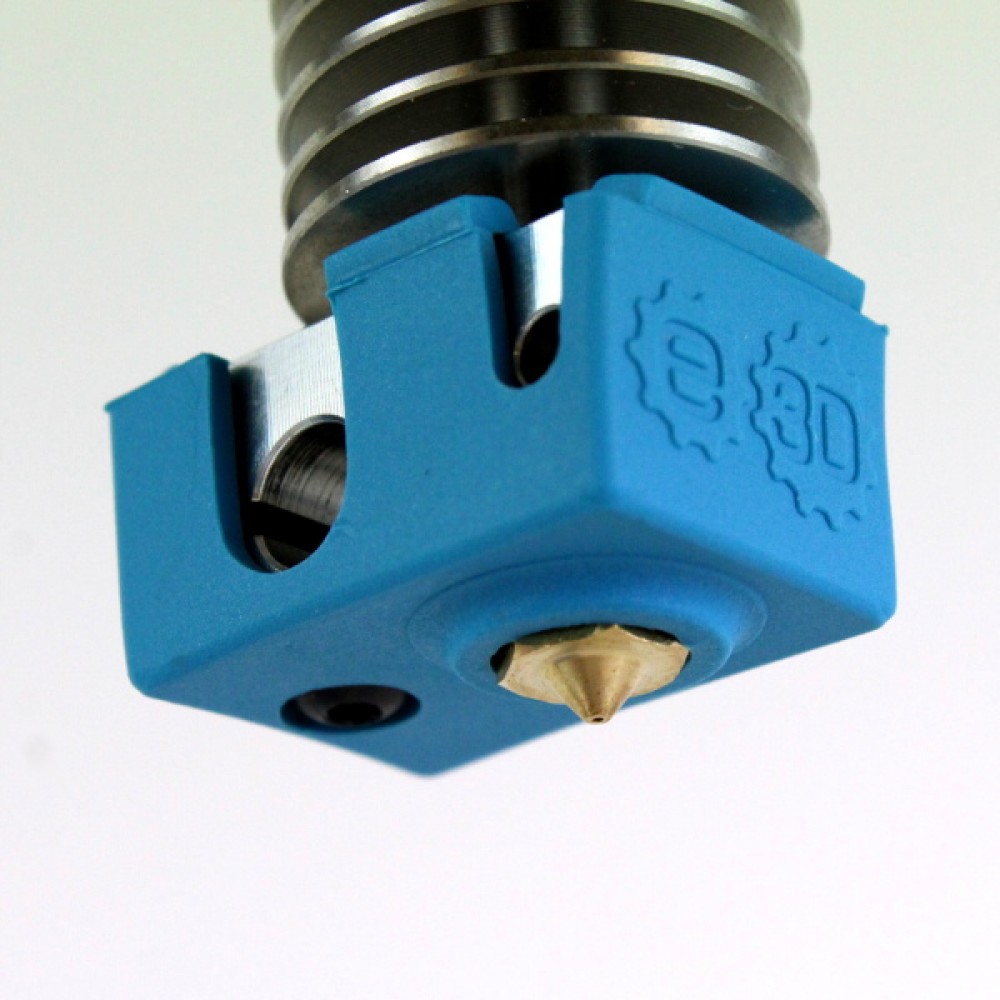 Image 2: E3D Original v6 Block and sock Source: E3D