PEC*PAD wipes are the perfect complement to Novus 1 to clean the most delicate areas of Form 2. These wipes are resistant, non-abrasive, lint-free and 99.999% free of impurities. Thanks to its softness can be used to clean the glass of Form 2 without causing any damage and obtain the best possible result, free of contamination and lint.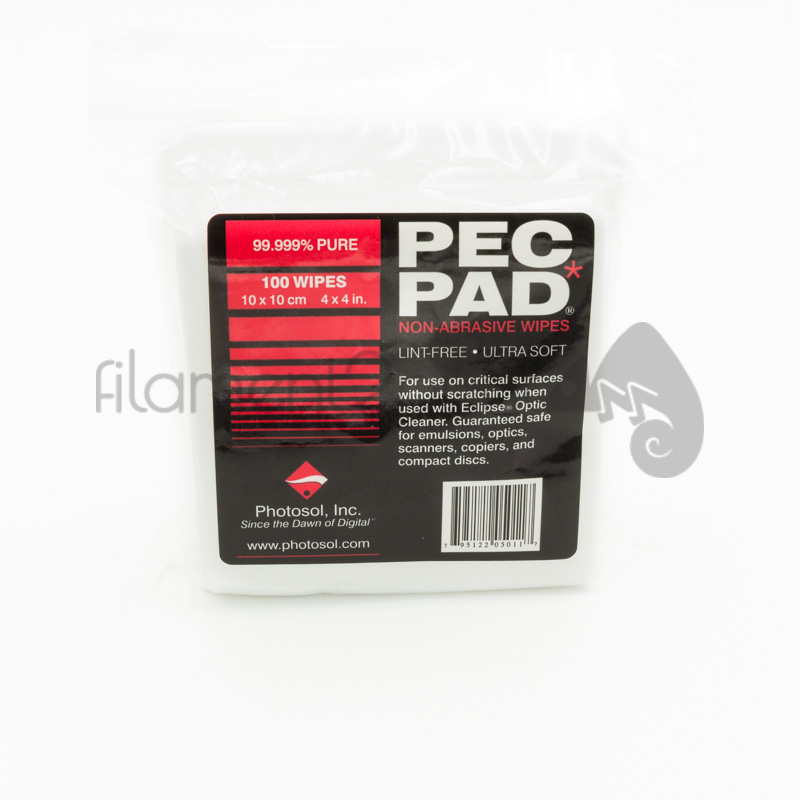 Image 1: PEC*PAD wipes
In addition, the PEC * PAD wipes are suitable for cleaning the transparent base of the Resin Tank Standard and the Resin Tank LT (never use IPA isopropyl alcohol on this type of surfaces).