Creality is a company with a high recognition in the market, specialised in designing and producing 3D printing related products with one of the best quality-price ratio.
Creality's UW-02 curing and washing machine is a cleaning and curing chamber with a large working volume to meet the user's needs in the creation of large resin printed parts in LCD or SLA technology.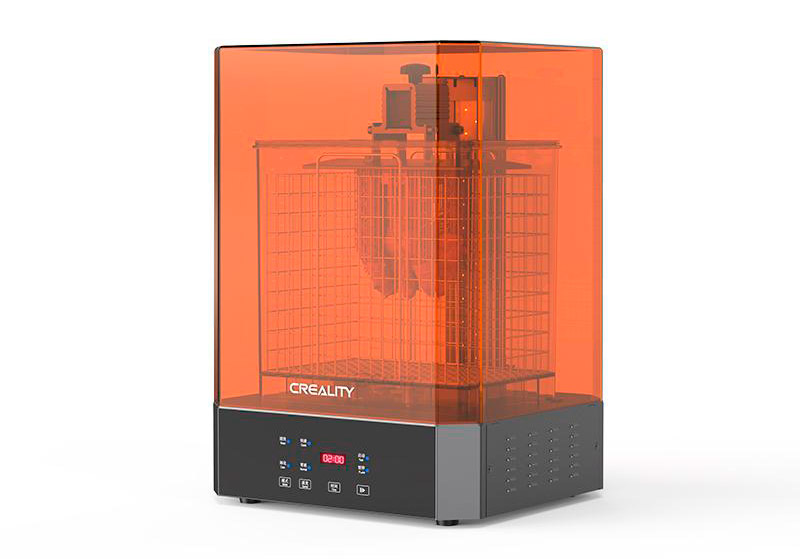 Image 1: Curing and washing machine UW-02. Source: Creality 3D
The Creality UW-02 has a 1.65 litre tank, which is ideal for cleaning large parts. For the washing process, the finished workpiece is placed in the washing container filled with a cleaning agent, such as isopropyl alcohol (IPA), and the process begins. In addition, the height of the tank is adjustable, so it is not necessary to fill it completely. After this procedure, the container can be closed and stored until the next wash.
After cleaning, the part can be UV cured, as it has numerous 385 nm and 405 nm UV lamps, which will allow the finished part to be cured quickly and easily.
With this chamber, the 3D printed part is cured from all angles, through a rotating "mirror" platform, which is called 360° UV curing, precisely controlling light, speed and time.
The Creality UW-02 is very easy and safe to use, as the interface is very accessible, it has automated and manual modes and the UV filter cover prevents light damage. In addition, it has a safety feature to turn off the UV lamps when the cover is removed.
A Creality UW-02 curing and washing machine is recommended to automate the post-processing of resin printed parts, saving time and money.