The Polish Kit is the set of essential components to give a smooth and shiny finish to the printed pieces with filaments containing metallic fibers (PLA-Stainless Steel, PLA-Magnetic or Copper HTPLA).
Filaments containing metal fibers behave as metals in terms of surface finish, so they can be sanded and polished without any problem. The Polish Kit contains everything necessary to post-process the printed pieces, both by sanding the surface and polishing it. To make the sanding has 5 sheets of sandpaper (100x125 mm) of different grain: 400 (yellow), 600 (gray), 1200 (blue), 4000 (pink), 6000 (teal), 8000 (white). Thanks to this set of sanding sheets, an extremely smooth and smooth surface finish can be obtained.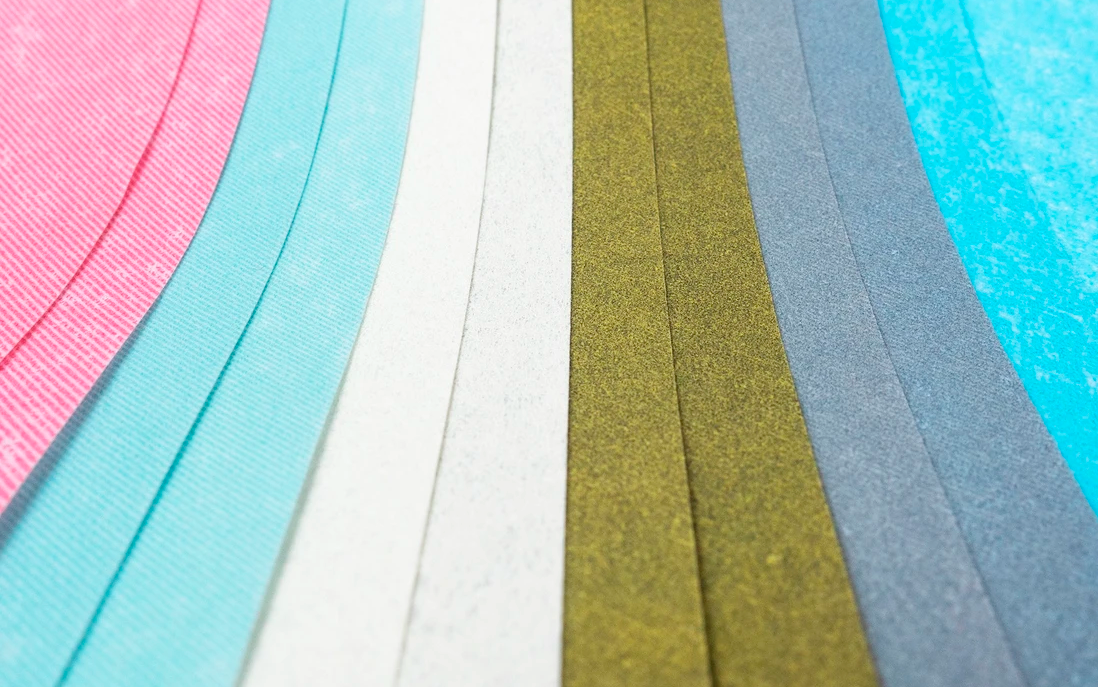 Image 1: 100x125 mm sandpaper
To polish, it has: a 100mm diameter muslin disk to attach to a drill, a polishing cotton shaft and a polishing component (Fabulustre).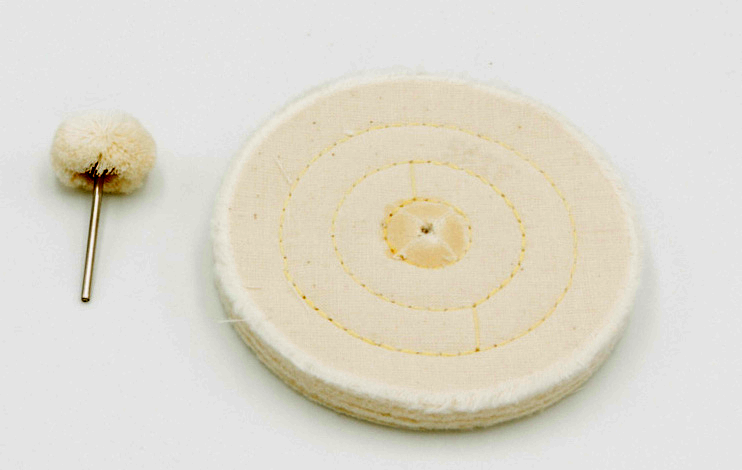 Image 2: Muslin disk
Before using the muslin disc or the polishing spindle, a bit of the polishing component should be applied to them, then polish the desired part. This treatment must be carried out by firmly gripping the part and the polishing tool, with continuous movements without excessive pressure, so as not to overheat the material (possible deformation), and often checking the surface condition to control the finish, until the desired one is achieved. .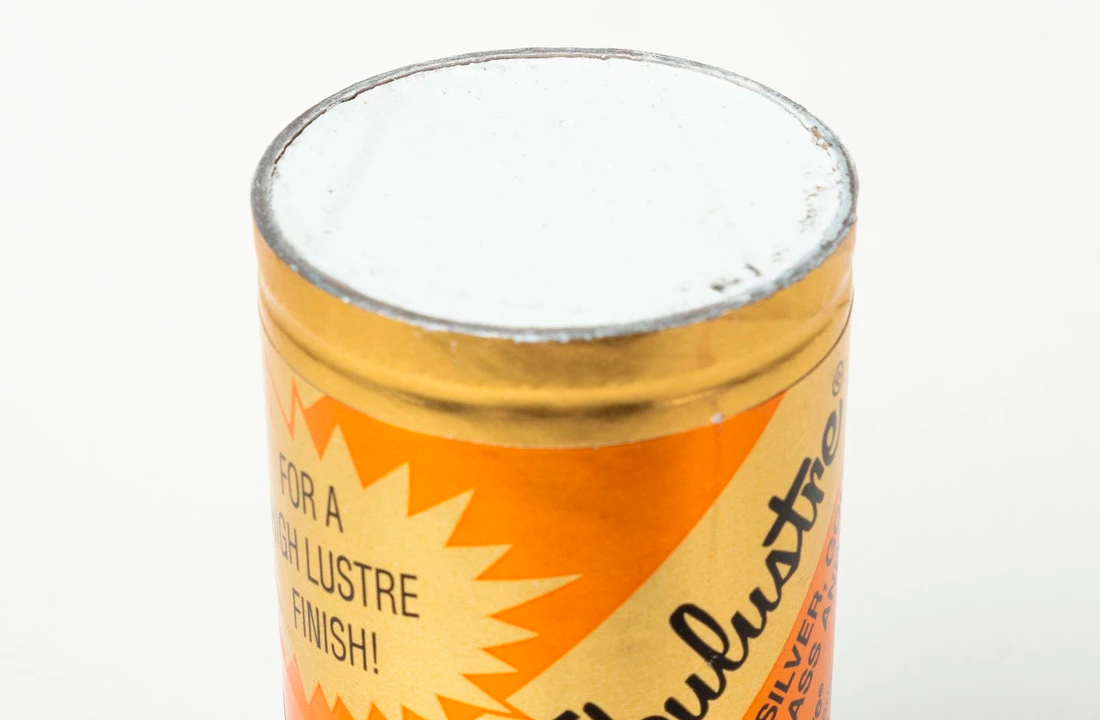 Image 3: Polishing component
If you need only the sanding papers, select the combination of Polishing Paper Set, which contains 5 sandpaper (213x275 mm) with all the different grains needed to achieve a smooth and smooth finish of the pieces printed with materials containing metallic fibers such as Copper HTPLA:
400 (yellow)
600 (grey)
1200 (blue)
4000 (prink)
6000 (teal)
8000 (white)
Below, two videos are shown where you can see how to perform the sanding and polishing processes correctly.
Video 1: Sanding process. Source: Proto Pasta
Víieo 2: Polishing Process. Source: Proto Pasta