3Dsimo MultiPro 4 in 1 is a multipurpose tool developed by 3Dsimo based on its experience as a manufacturer of 3D pens.
3Dsimo MultiPro 4 in 1 is much more than just a high quality 3D pen, as it allows you to weld, pyrograph or cut certain materials thanks to its interchangeable heads. With 3Dsimo MultiPro 4 in 1 it is possible to have four tools in a single device in a compact way, saving time and space.
Video 1: tool for creatives and professionals. Source: 3Dsimo.
3D pen
As a 3D pen, 3Dsimo is a comfortable and easy to use 3D drawing tool, even for the little ones.
3Dsimo allows you to choose different material profiles on your screen using the "left" and "right" navigation buttons. It is also possible to choose different filament feeding speeds by using the "up" and "down" buttons.
In addition, 3Dsimo MultiPro 4 in 1 can reach a maximum melting temperature of 280°C, higher than other 3D pens on the market.
All these options make 3Dsimo a versatile tool that can use almost any type of 1.75mm 3D printing filament.
Video 2: 3D pen. Source: 3Dsimo.
The operation of the 3Dsimo MultiPro 4 in 1 pen is very simple. The 1.75 mm filament is inserted from the back of the device. This filament is heated inside the tool, and extruded until it flows through the nozzle of the 3D pen. Once outside, the extruded filament is quickly cooled to a solid state.
In this way, 3D models or solid and resistant sculptures can be made.
Welding tool
An electric welder is a tool that uses electrical energy and transforms it into heat energy for welding. At one end, it has a metal tip that reaches high temperatures. This tip is responsible for melting materials such as tin.
Generally, this type of welder is used for small welding jobs in electricity and electronics, although there are larger tools with a thick metal tip that are used on larger surfaces.
By using the welding head, the 3Dsimo MultiPro 4 in 1 device becomes a fine tip welder, allowing easy welding with tin.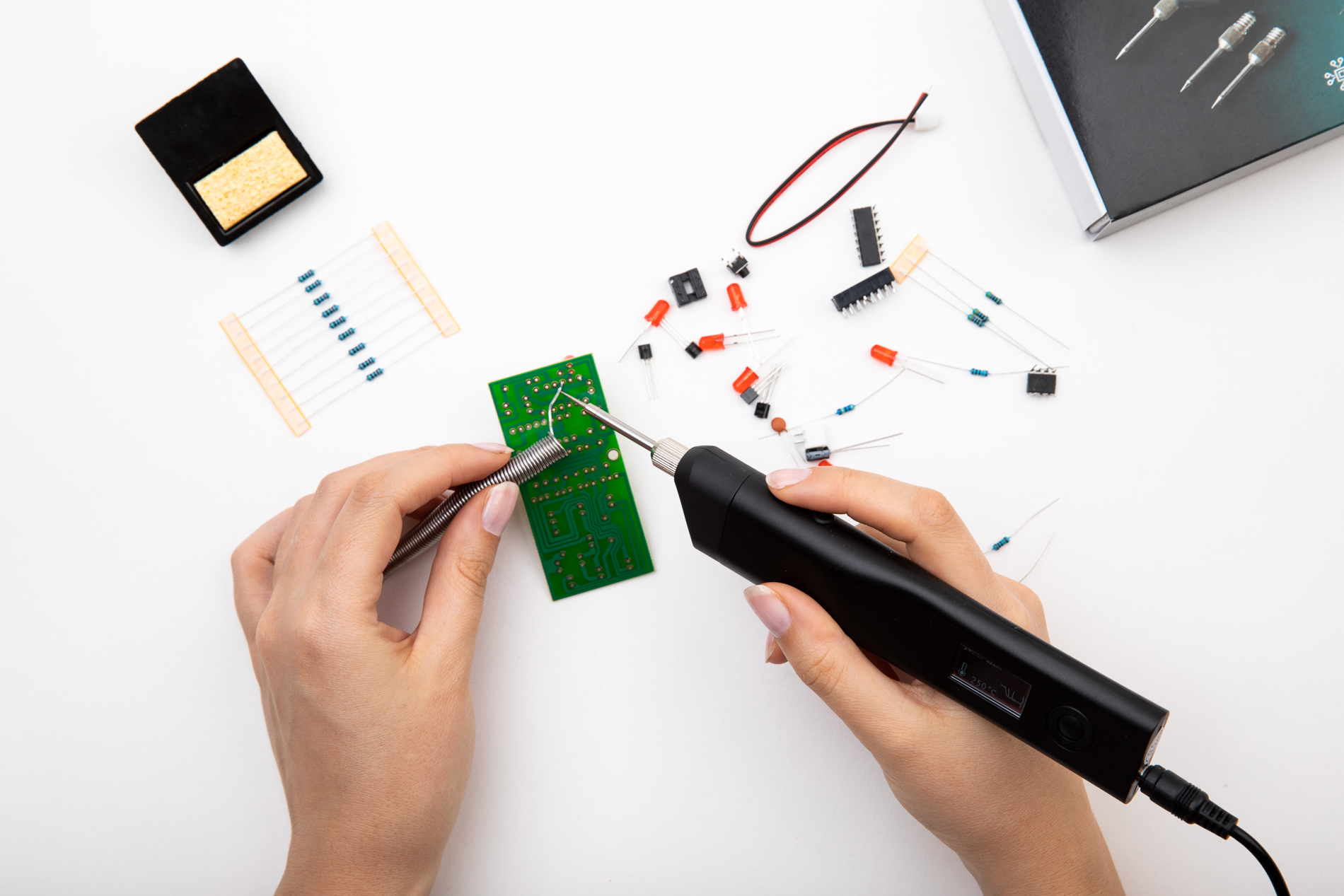 Image 1: Welding tool. Source: 3Dsimo.
Pyrographer
Pyrography is a drawing technique that is carried out using a pyrography tool called a pyrographer. This tool has a metal tip that reaches high temperatures. In this way, it makes it possible to generate burning marks on different supports such as paper, cardboard or wood.
Furthermore, by regulating the temperature intensity of the tip, a greater or smaller degree of burning is achieved, producing different shades on the support used.
The system used in pyrography machines is similar to that of tin welders.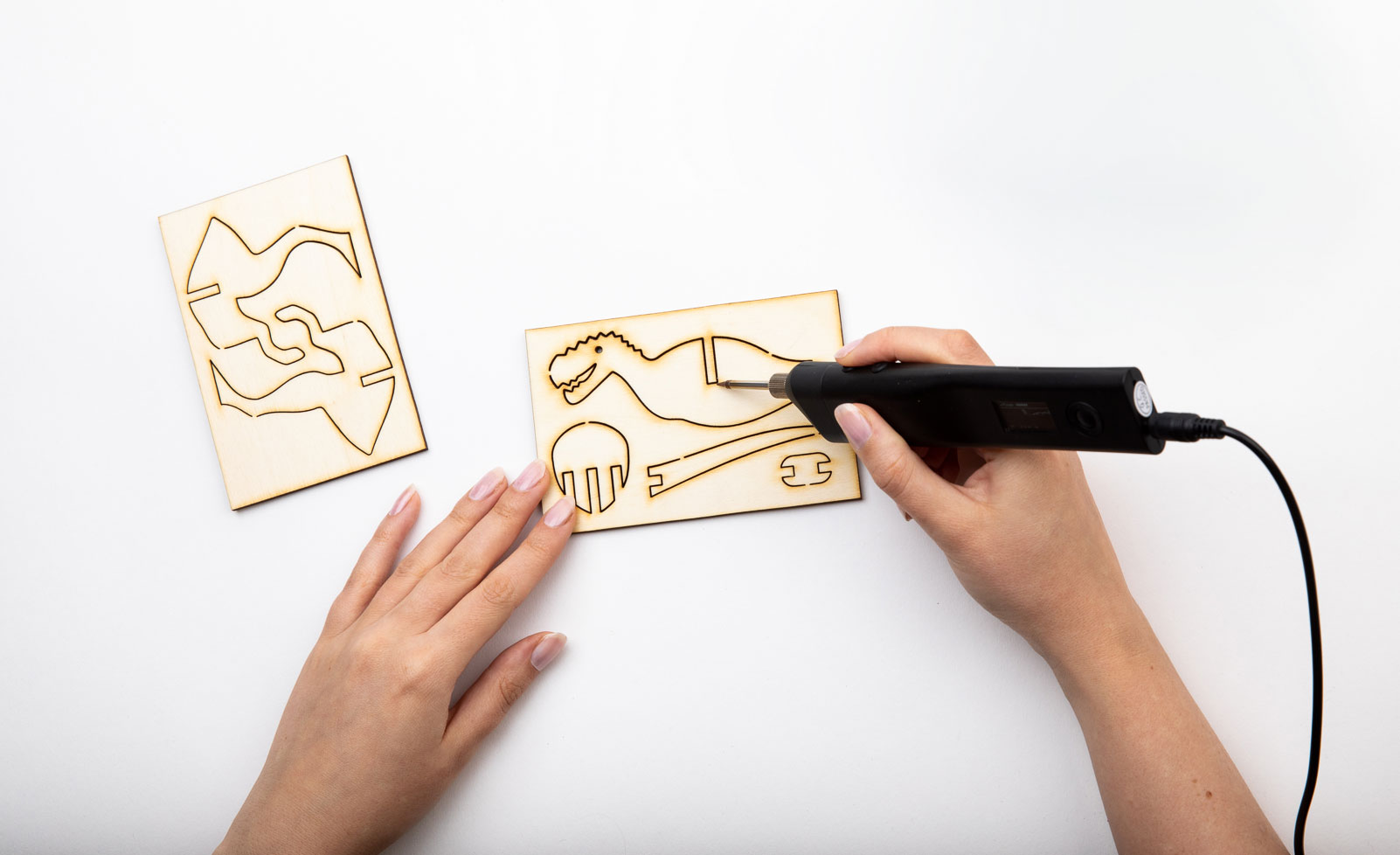 Image 2: Pyrography tool. Source: 3Dsimo.
The pyrography accessory can reach up to 450 ºC, allowing controlled burning marks to be made on leather, wood and other materials.
This tool also allows to smooth the surface of 3D printed objects, either with 3D printers or with 3D pen. This application is very useful for the removal of supports and the elimination of surface defects from the pieces.
Resistance wire cutter
Thanks to the resistance wire cutting head, 3Dsimo allows you to cut foam, plastic and even Plexiglas materials.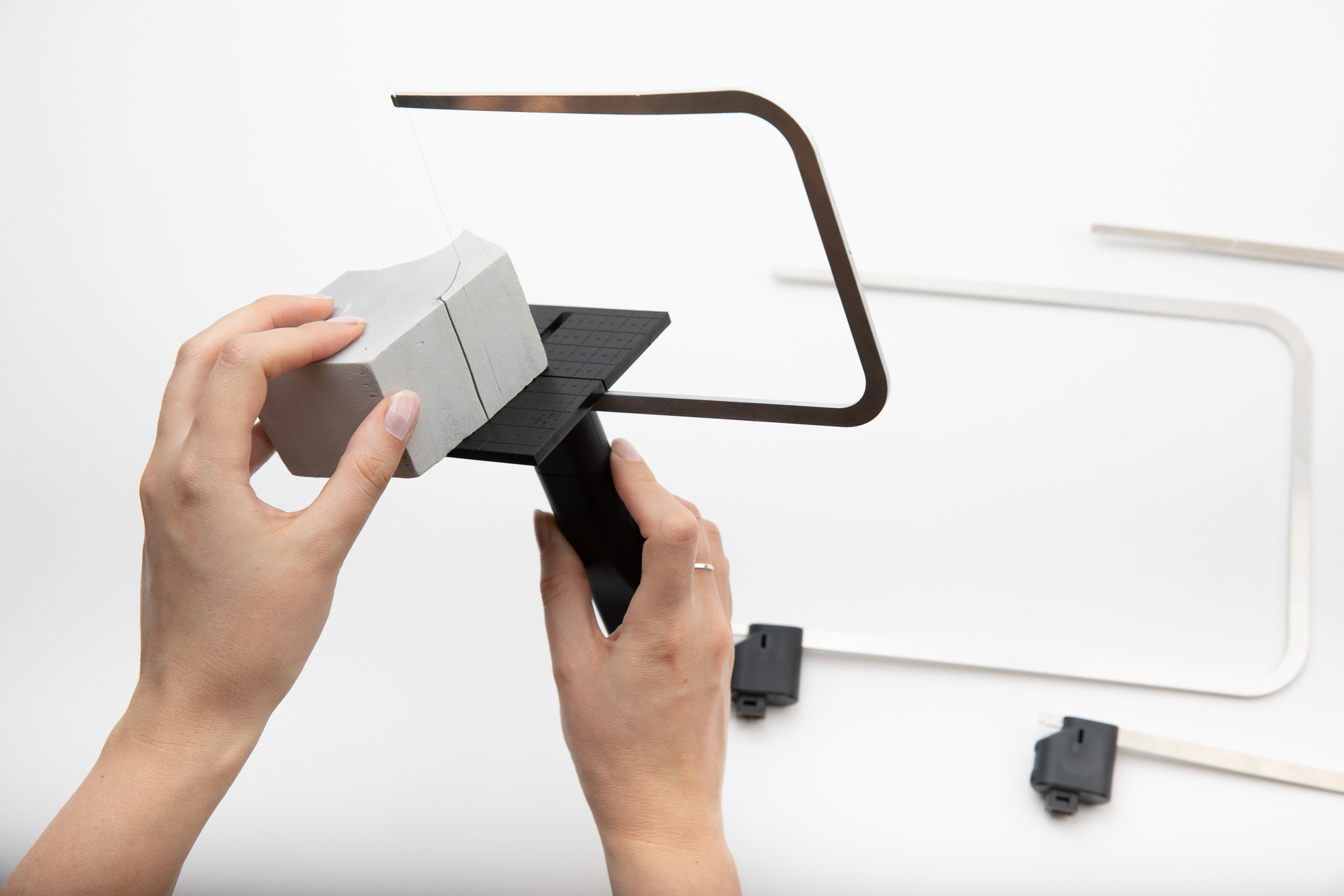 Image 3: Resistance wire cutter. Source: 3Dsimo.
Conectivity
The device can be connected via Bluetooth to a smartphone.
In addition, 3Dsimo has its own mobile application, available for Android and iOS devices. Through the application, 3Dsimo's device can be updated to be compatible with future accessories. It also includes a series of tutorials and ideas on the use of the different tools included in 3Dsimo MultiPro 4 in 1.
Due to all the options it offers and its versatility, 3Dsimo is a very useful tool in domestic or professional environments, as well as in educational centres, allowing a wide variety of projects to be carried out in an integrated manner without requiring the use of other tools.