DryBox EZ is intended to be used as a storage and feeding device for pre-dried or freshly opened filaments. It was designed by Xioneer, specialists in the development of soluble support materials as well as various accessories for support removal, post-processing and 3D printing material maintenance. DryBox EZ can store up to 5 kg of filament in its 320 x 460 x 325 mm chamber, keeping the materials dry during 3D printing and feeding up to 4 materials directly into the 3D printer/printers.
Video 1: The DryBox EZ filament storage solution. Source: Xioneer.
Keeping filaments dry during extrusion is as important as proper storage of the spools prior to 3D printing. 3D printing with materials that have absorbed excess moisture from the ambient air can cause a wide array of problems at the time of extrusion (stringing, bubbling, sizzling, clogging, low layer bonding, poor adhesion), negatively affect the surface finish of the 3D printed part and even alter its mechanical properties if the molecular structure of the plastic is damaged (hydrolysis).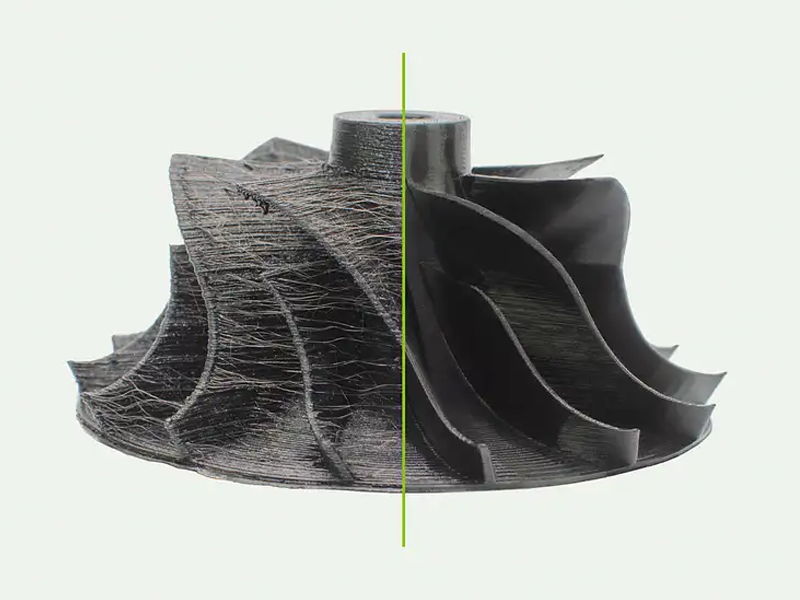 Image 1: A part 3D printed with wet vs. dry filament. Source: Xioneer.
DryBox EZ keeps moisture away from the 3D printing material placed inside the chamber with the help of an inbuilt 100 W adjustable drying unit (5) that contains a self-regenerating molecular filter whose task is to lower the entering air's dew point. The user can at all times check the temperature and humidity level on the integrated indicator (2) and the cabinet can be locked (4) to further protect the filament.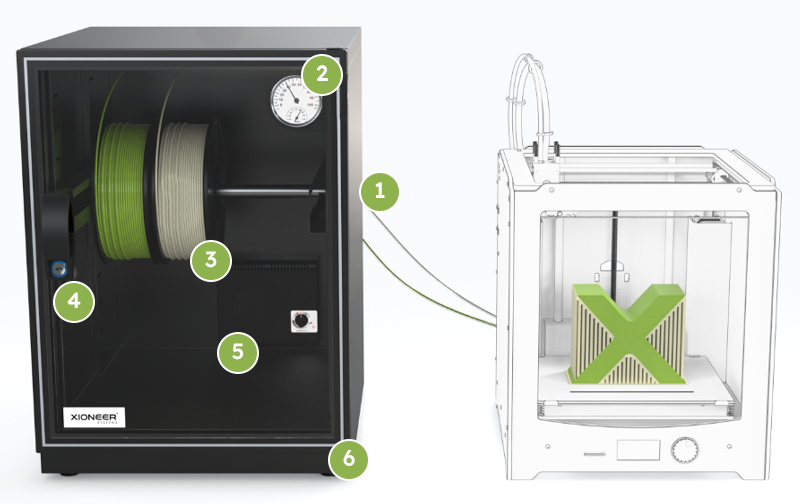 Image 2: The anatomy of DryBox EZ. Source: Xioneer.
DryBox EZ is a sturdy device whose 400 x 555 x 445 mm structure is 100 % metal (6). The maximum spool diameter compatible with DryBox EZ is 330 mm and the 5 kg capacity of DryBox EZ allows the user to store different configurations of material (3): 4 spools of 1 kg, 2 spools of 2.5 kg each or 1 spool of 5 kg.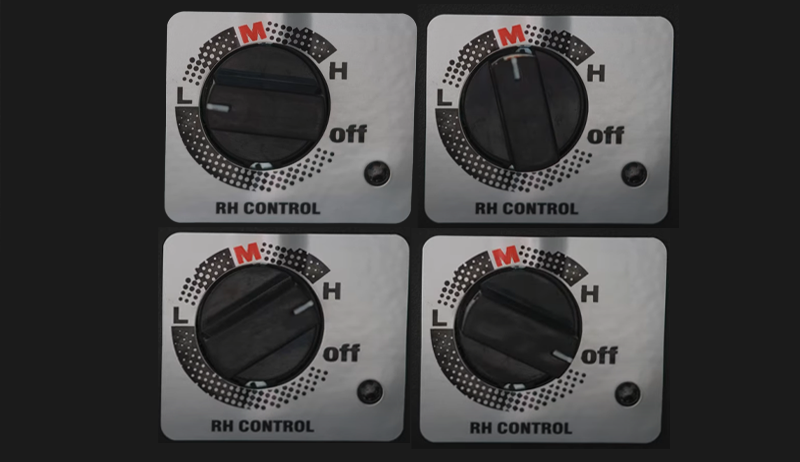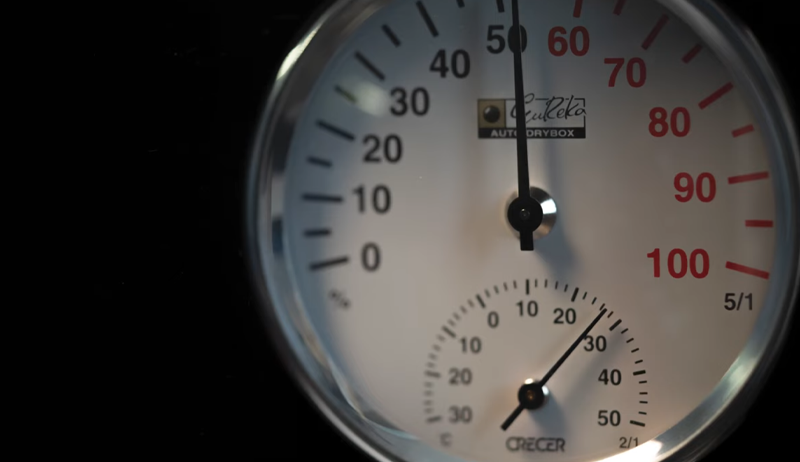 Image 3: The drying unit and humidity and temperature sensor of DryBox EZ. Source: Xioneer.
Another interesting feature of DryBox EZ is that it is equipped with 4 filament outlets (see 1 in Image 2) in the back of the device. This solution allows the user to feed up to 4 different filaments into even 2 printers at once. If dual extrusion printers are being used, it is possible to print with one build material and its support material on one printer and with a different build and support material in the other printer, thus increasing efficiency considerably. The filament outlets are designed to fit PTFE tubes with an outside diameter of 5-6 mm. It should be kept in mind that the PTFE tubes are not provided with DryBox EZ.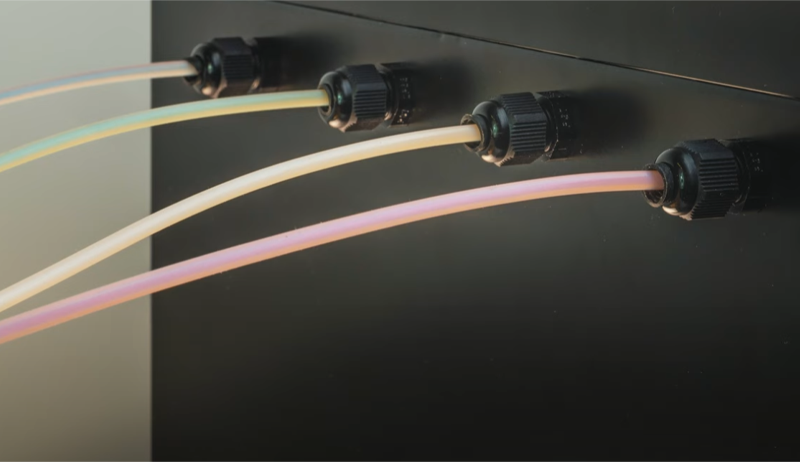 Image 4: DryBox EZ can feed up to 4 different filaments directly into a printer. Source: Xioneer.
Thanks to its desktop size and user-friendly solutions, DryBox EZ by Xioneer is an excellent option for those who want to keep filaments dry during printing in order to ensure smooth extrusion, excellent surface quality and preserved mechanical properties of the 3D printed part. DryBox EZ is silent, compact and very easy to use together with any FDM 3D printer available on the market.