PLA pellets are small cylinders composed of PLA Luminy LX175. PLA (polylactic acid) is a biodegradable plastic obtained from natural resources such as starch extracted from corn, sugar beet and wheat.
PLA is one of the most widely used materials in 3D printing today because it does not give off harmful gases and is easy to print.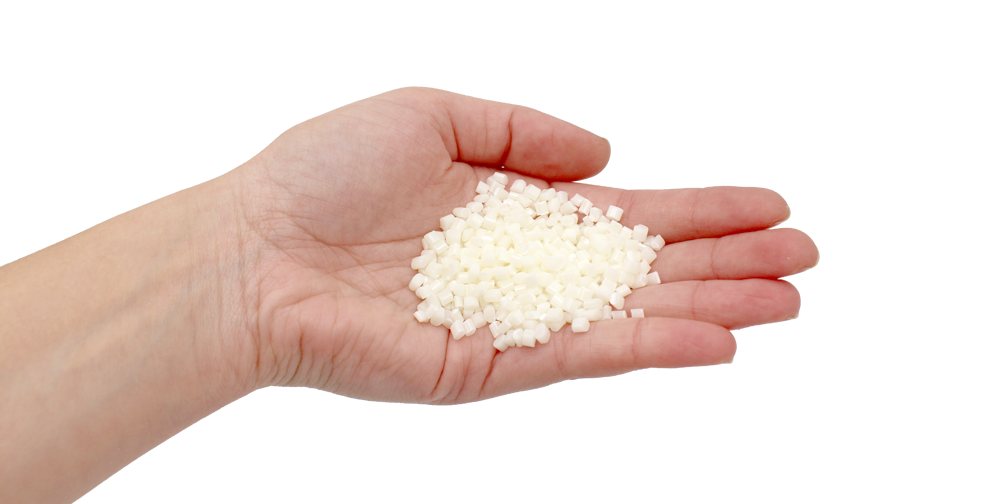 Image 1: PLA pellets. Source: Filament2print.
The finish of parts 3D printed with PLA stands out for its glossy finish, which makes it a material widely used for the manufacture of aesthetic or decorative parts, as well as for the creation of non-functional prototypes.
PLA pellets are of the highest quality and do not incorporate recycled or reclaimed material. Because of these qualities, PLA pellets are perfect for 3D printing, achieving high print quality. There are several methods for using pellets in 3D printing:
PLA pellets can be used in the manufacture of filament for FDM 3D printers using Filastruder or any other filament extruder.
A pellet extruder can be used directly.
To obtain different colours, the PLA material pellets must be combined with the desired dyes. In this way, customised colours can be achieved. This can be very useful, as in some cases it can be difficult to find the exact colour required for each application. This is a great advantage, especially when producing small series of parts in a particular colour.

Image 2: Examples of dyes for pellets. Source: Filament2print..
With the combination of PLA Pellets and a good filament extruder such as Filastruder, it is possible to obtain 3D printing filament with qualities similar to those of a commercial PLA filament.
When using PLA Pellets to make filament with a filament extruder such as Filastruder or using a pellet extruder for direct 3D printing, it should be noted that the extrusion temperature must be regulated in relation to the extrusion speed used. 
The temperature suitable for extruding these pellets in Filastruder PLA is between 220 and 230C. For higher speeds can be increased extrusion temperature to 240 ° C,but in this case there is a risk of small air bubbles appearing in the filament. For optimal results, it is recommended to read the product's usage tips.