ABS is a plastic made of acrylonitrile, butadiene and styrene. It is called an engineering plastic because it is a material with higher mechanical and thermal properties than conventional plastics, which also means that it is more difficult to print.
ABS has the following properties due to its composition:
Acrylonitrile provides toughness, high temperature resistance, chemical resistance and stiffness.
Butadiene provides impact strength and temperature toughness, especially at low temperatures.
Styrene provides additional stiffness and mechanical strength.
The combination of these three building blocks makes ABS a plastic that is widely used in industrial sectors such as the automotive industry or in commonly used products (toys, household appliance casings, etc.). As a result of its widespread use in industry, this material was one of the first to be used in 3D printing, along with PLA.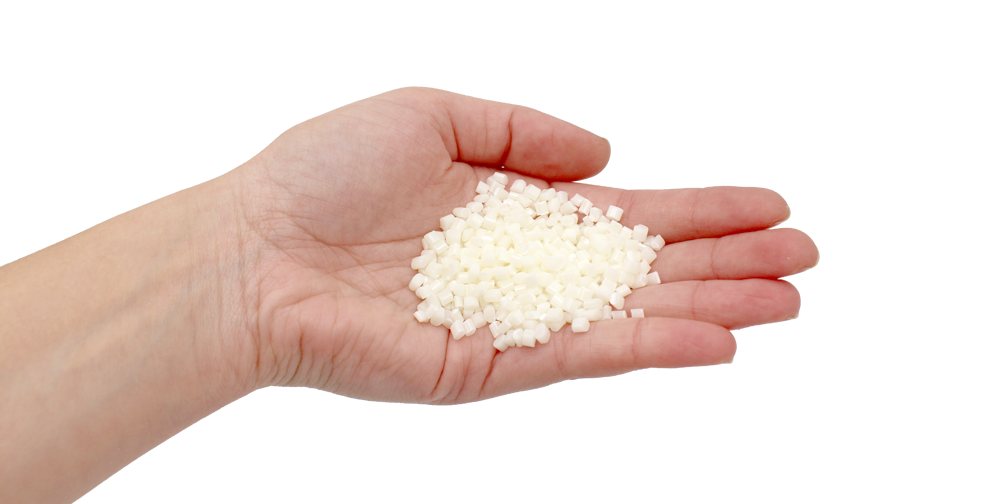 Image 1: ABS pellets. Source: Filament2print.
ABS pellets are small cylinders of the highest quality material. They do not incorporate recycled or reclaimed material. Because of these qualities, ABS pellets are perfect for 3D printing, achieving high print quality. There are several methods for using pellets in 3D printing:
ABS pellets can be used in the manufacture of filament for FDM 3D printers using Filastruder or any other filament extruder.
A pellet extruder can be used directly.
To obtain different colours, the ABS material pellets must be combined with the desired dyes. In this way, customised colours can be achieved. This can be very useful, as in some cases it can be difficult to find the exact colour required for each application. This is a great advantage, especially when producing small series of parts in a particular colour.

Image 2: Examples of dyes for pellets. Source: Filament2print.
With the combination of ABS Pellets and a good filament extruder such as Filastruder, it is possible to obtain 3D printing filament with qualities similar to those of commercial ABS filament.
When using ABS Pellets to make filament with a filament extruder such as Filastruder or using a pellet extruder for direct 3D printing, it should be noted that the extrusion temperature must be regulated in relation to the extrusion speed used. In the case of ABS pellets, this temperature can vary between 220 ºC and 330 ºC. For optimal results, it is recommended to read the product's instructions for use.