These clips are suitable for holding the glass printing surface or PEI of the 3D printer. The correct and firm attachment of the printing surface to the base of the 3D printer is key to ensure that the printing of a piece is not interrupted by a problem of displacement of the surface.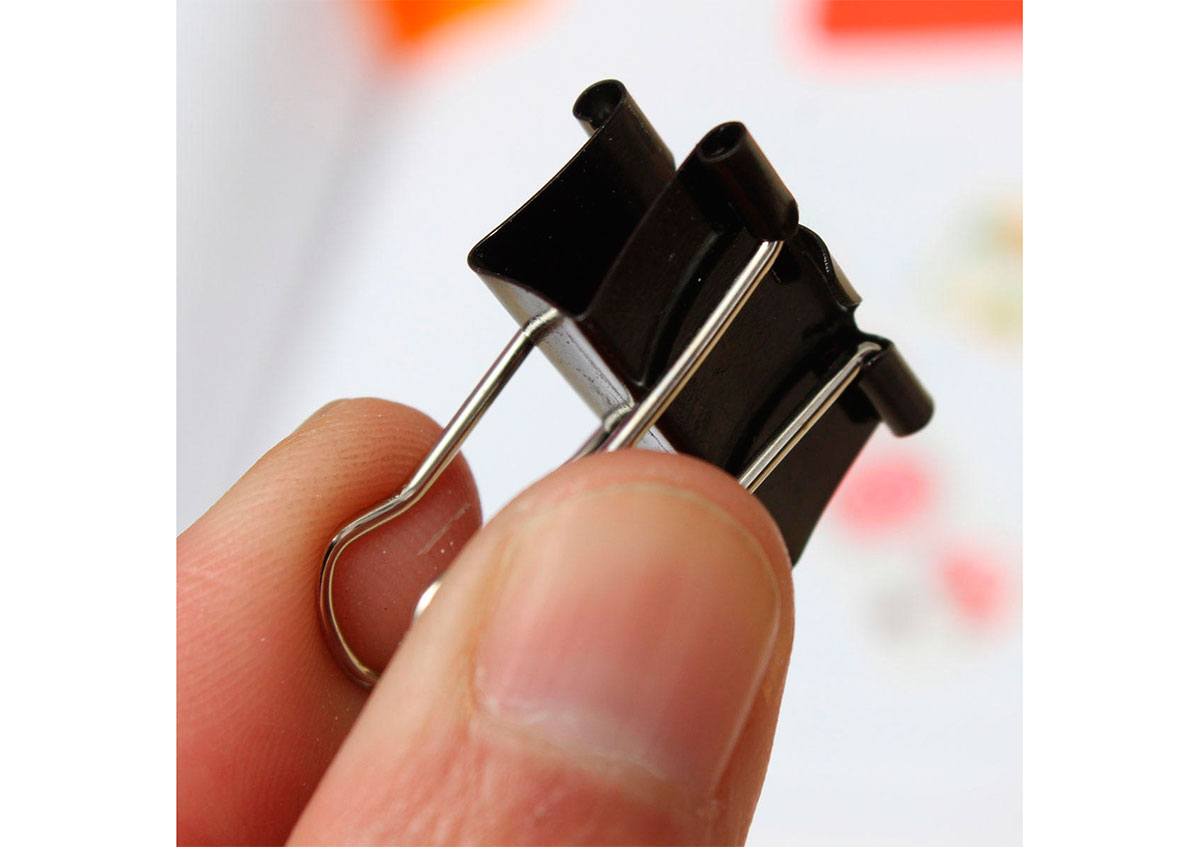 Image 1: Clip for 3D printer base
In addition, these clips for the base are of small size, to occupy the minimum space of the printing area, but with sufficient tightening force to keep the printing surface fixed. To take full advantage of the clamping power, it is recommended to place 4 clips, equally and symmetrically distributed over the printing surface.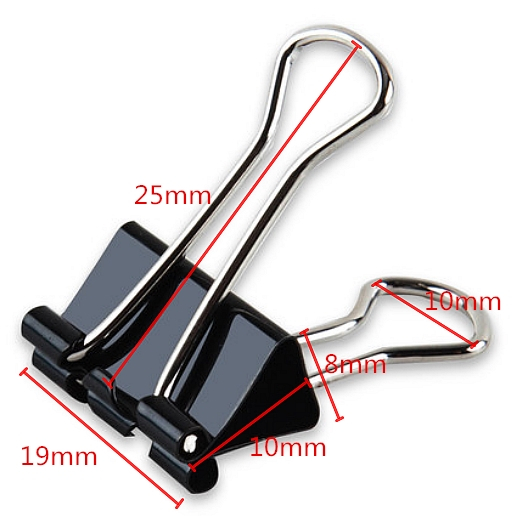 Image 2: Measures clips for 3D printer base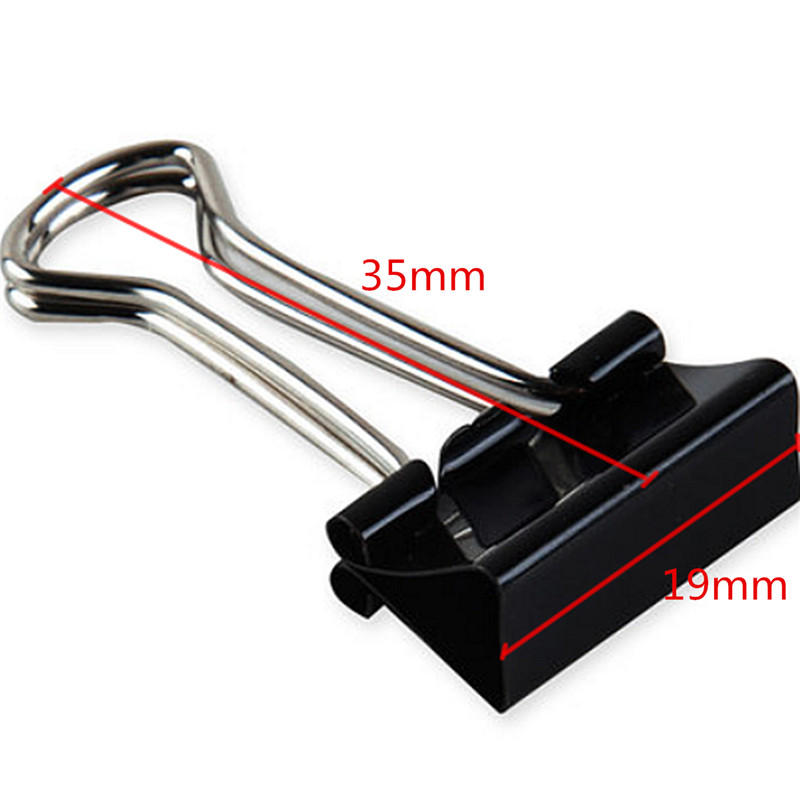 Image 3: Measures clips for 3D printer base