Steelmans, the specialist engineering, design and manufacturing company for precision equipment and a well-known manufacturer of products such as Modifi3D and Modifi3D Pro, has developed the 3DB anti-vibration pads.
The 3DB anti-vibration pads are small pads that, due to the design and materials with which they are made, absorb and isolate the vibrations caused by the movements and motors of the 3D FDM printers.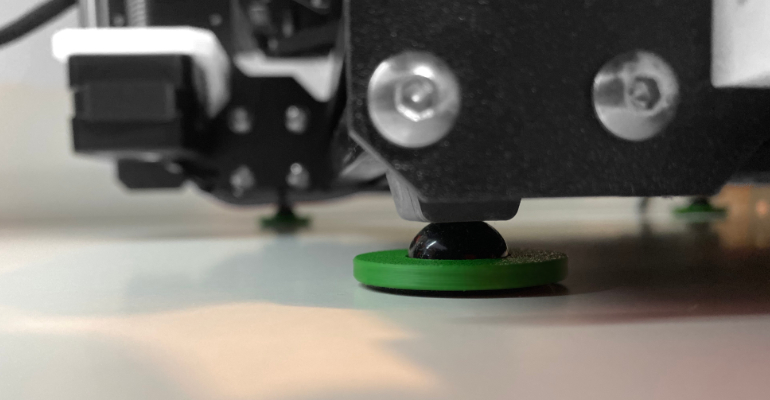 Image 1: Detail of pad installed under a 3D FDM printer. Source: Steelmans.
3D FDM printers can generate excessive noise that can be annoying. Most of this noise is due to vibration generated by moving parts and motors. This vibration can be transmitted to any object in contact with the printer, such as a desk, a workstation or a shelf. By transmitting the vibration to another object, it acts as an amplifier of the unwanted noise.
In addition, vibration can cause quality defects in printed parts, and even lead to errors and serious printing problems.
3DB anti-vibration pads are an economical solution to all these problems. The 3DB anti-vibration pads have a low profile that provides good stability. Thus, they do not allow excessive vibration, even when printing at high speeds. In this way, noise levels are reduced and quality is preserved, and some printing problems can be improved.
In addition, 3DB anti-vibration pads are a very effective solution for print farms with multiple 3D FDM printers, where noise levels can reach really uncomfortable levels. In these working environments, 3DB can be really beneficial.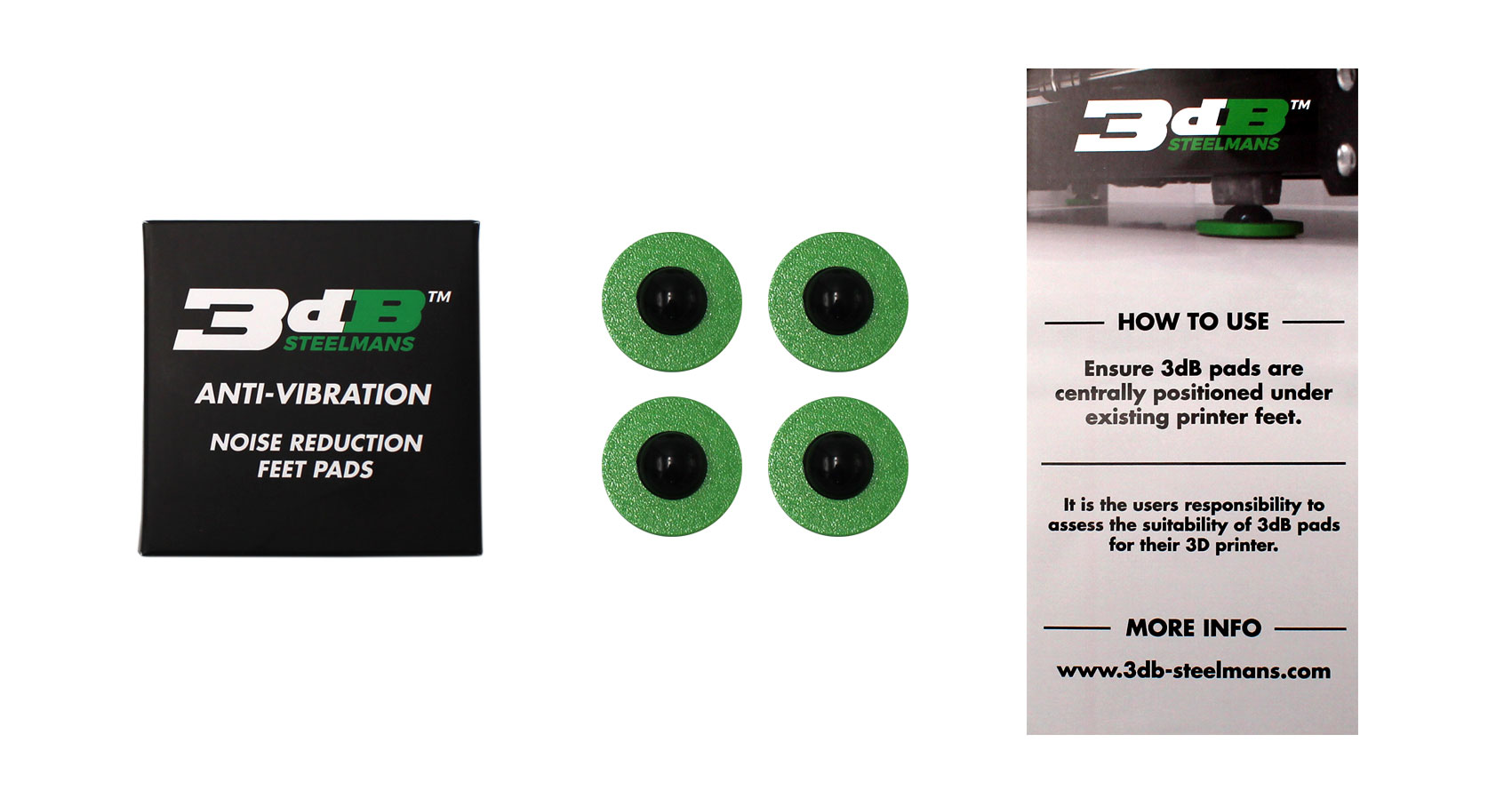 Image 2: 3DB anti-vibration pads. Source: Filament2print.
Anti-vibration pads are an ideal and economical solution for 3D FDM printing equipment up to 80kg; and are supplied in sets of 4.