Laser cutting and engraving equipment are very useful both at a domestic and professional level. In addition, they complement the work that can be carried out by a 3D printer.
Industrial laser cutting machines are large and very expensive, making them unaffordable for individuals or small companies.
Flux Europe has developed several laser cutting and engraving machines that adapt to the needs of private users and small companies, with a great quality/price ratio.
Beambox Pro is a professional laser cutting and engraving machine in desktop format, ideal for those users who need a reliable and powerful machine with which to carry out different applications obtaining professional results.
Beambox Pro is a compact unit measuring 250 x 1030 x 670 mm. This makes it easy to use in confined work areas.
This machine has features normally found in high-end laser cutters, providing the user with a very versatile, high quality tool.
Cutting power: Beambox Pro is equipped with a 50W CO2 laser that can easily cut and engrave different materials up to 12 mm thick, leaving clean and precise edges.
High-resolution laser: Beambox Pro can engrave detailed patterns, complex text and detailed images for various applications. Its laser engraves with a layer depth of 0.05 mm and a resolution of 1000 dpi, allowing you to engrave designs in high resolution.
Real-time view: Beambox Pro has an integrated interior camera that allows you to preview the work area and the cutting or engraving process in real time from your laptop or mobile phone. In addition, it allows objects to be aligned according to the design for an optimal result every time.
Video 1: Laser engraving with Beambox Pro. Source: Flux.
High volume of work
If there is one thing that sets the Beambox Pro apart from other desktop laser cutting machines, it is its large working volume of 600 x 375 x 80 mm.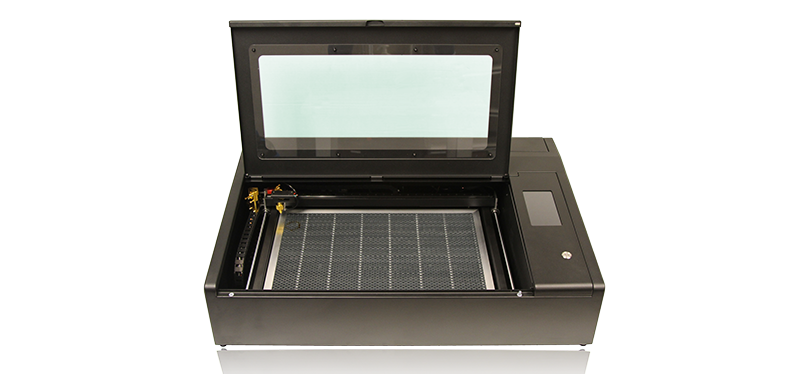 Image 1: Volume of work of Beambox Pro. Source: Flux.
Thanks to the laser power, superior to that of other machines such as Beamo or Beambox, Beambox Pro can cut materials up to 12 mm thick. These properties make this machine the ideal choice for professional users who need to carry out large projects without giving up the desktop format offered by Beambox Pro. 
Wide variety of materials
Beambox Pro can use a variety of materials for both laser engraving and laser cutting.
Beambox Pro allows laser engraving on wood, acrylic, cardboard, leather, fabric, anodised metal, stainless steel or glass. Engraving on stainless steel requires the use of spray paint on the surface.

Image 2: Materials compatible with Beambox Pro. Source: Flux.
Regarding laser cutting, the following table shows a comparison between the different Flux Europe machines and their capacities:
Power
30 W
40 W
50 W
60 W
Max. speed
300 mm/s

300 mm/s

300 mm/s

900 mm/s
Cutting
laser






Wood
< 3 mm
< 5 mm
< 8 mm
< 10 mm
Acrylic
< 3 mm
< 5 mm
< 8 mm
< 10 mm
Cardboard
< 2 mm
< 3 mm
< 4.5 mm
< 7 mm
Leather
< 1 mm
< 2.5 mm
< 4 mm
< 6 mm
Fabric
< 9 mm
< 15 mm
< 18 mm
< 20 mm
Anodised metal
-
-
-
-
Stainless steel
-
-
-
-
Transparent glass
-
-
-
-
Table 1: Comparison of laser cutting with Flux Europe equipment. Source: Flux.
Powerful software
Flux has developed Beam Studio, a powerful software that allows the user to create without limits. Beam Studio includes features found in professional graphics editing applications, providing an exceptional design experience.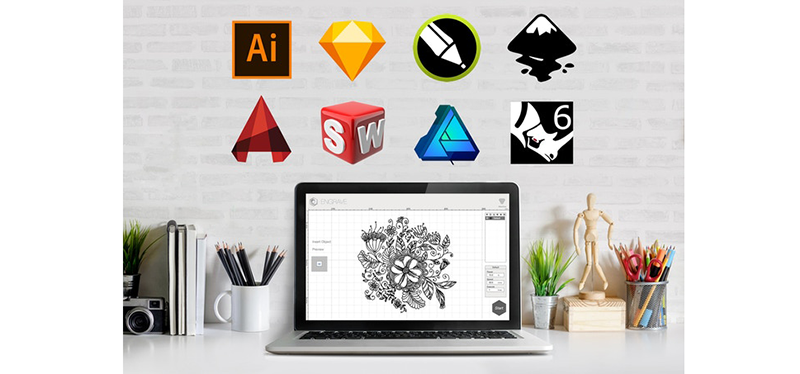 Image 3: Design with Beam Studio. Source: Flux.
With Beam Studio it is possible to edit text and vector files, modify bitmap images, align and define objects, etc. In addition, Beam Studio supports JPG / PNG / SVG / DXF file formats, allowing the use of the user's preferred graphics editor.
Security
Like the other equipment developed by Flux such as Beamo or Beambox, Beambox Pro is a secure device.
Beambox Pro has an internal water cooling system that makes it a truly complete system, keeping each and every one of its components at the right temperature at all times.
Beambox Pro also has a fully enclosed housing with a safety sensor door. Lifting the door during a task activates a safety sensor that automatically pauses the device. These safety mechanisms allow the user to be fully protected at all times and comply with safety regulations even in educational establishments.
This professional laser cutting machine, unlike others with similar features, is very easy to use. Beambox Pro has a touch screen that allows the user to control and monitor the work process thanks to its intuitive interface.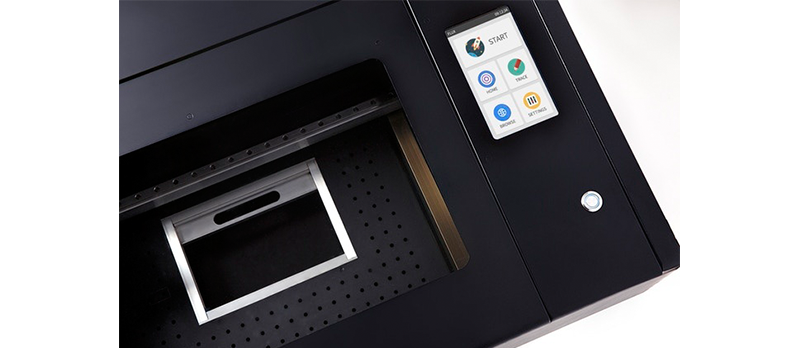 Image 4: Beambox Pro touch screen. Source: Flux.
With its features, compatibility with a wide variety of materials and safety features, the Beambox Pro is the perfect laser cutting machine for small businesses that need a powerful, high-volume machine that delivers professional quality.