3D Printer bq Witbox is designed and assembled in Spain. This printer is especially recommended for use in domestic environments or in workplaces because it has a sturdy frame and an outer shell that prevents access to the moving parts during the printing process.
Video 1: BQ Witbox 2. Source: BQ
This 3D FDM printer has an inductive sensor that measures the distance between the extruder and the base to achieve the ideal separation for perfect prints. When the bed approaches the magnetic field of the sensor, it detects the existing separation and warns the user when that distance is ideal through a small red LED. In this simple way, accurate and rigorous leveling is achieved to achieve excellent results.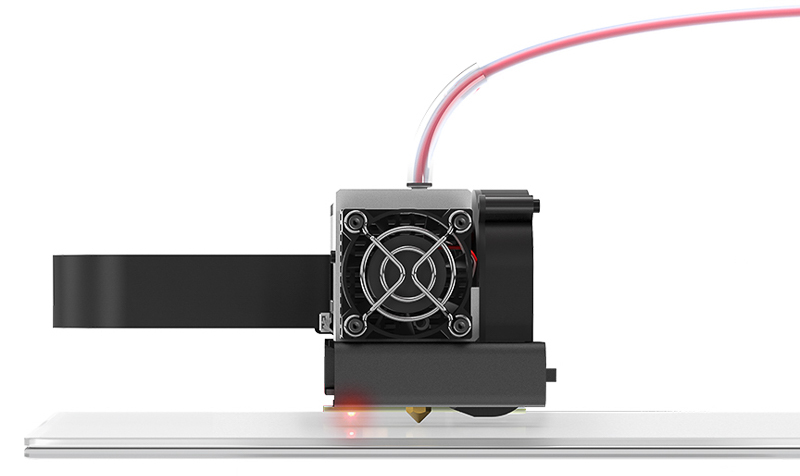 Image 1: Inductive leveling sensor. Source: BQ
The Witbox 2 has a new and very powerful extruder. This has a Double Drive Gear traction system that transmits an optimum grip to the filament thanks to the fact that it's two cog wheels that press the material without ever losing movement. Thanks to this, the Witbox 2 can print a greater variety of materials, such as PLA, Special PLA, wood and ceramic filaments, and even flexible materials TPE (Filafex).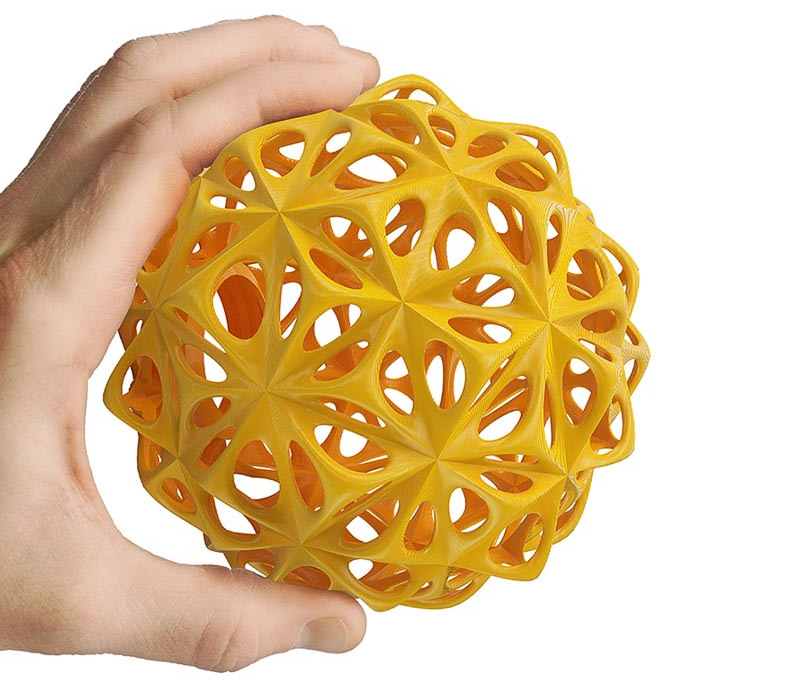 Image 2: PLA BQ Witbox 2. Source: BQ
BQ in its eagerness to continue evolving its 3D printers have designed a new electronic board designed specifically for Witbox 2. This component allows a more fluid movement of the engines thanks to its advanced design and better thermal dissipation. Apart, the plate has digital potentiometers that eliminates the need for any manual adjustment. Finally, this printer includes a graphical LCD screen with better resolution and a very intuitive interface, the result of BQ's own development.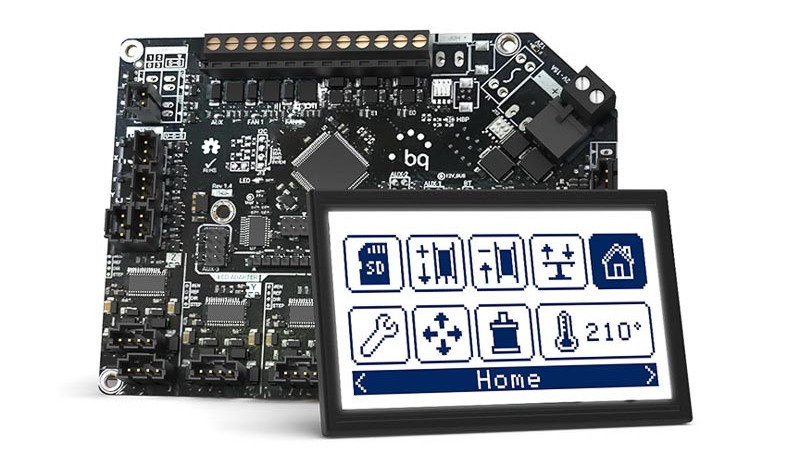 Image 3:Witbox 2 electronic. Source: BQ
Following the line of facilitating the use of this 3D printer, the Witbox 2 includes a new fully autonomous autoleveling system. Once the process is activated, the inductive sensor calculates the possible unevenness of the base and adjusts the movement of the motors, achieving a perfect impression even with the inclined surface.
Video 2: Calculation of the offset. Source: BQ
On the software necessary BQ Witbox 2 3D printer supports multiple free softwares: Slic3r ™ Cure ™, Pronterface ™ and Repetier ™