UniZ has taken into account the professions in the field of jewelery that always seek to achieve maximum detail in their products by developing the resin 3D printer SLASH DJ2, with a resolution in the XY plane of 47 μm and the Z axis of 10 μm. Thanks to its zWAX Amber and zWAX Purple resins, any jeweler can make his creations directly from a 3D design.
The traditional methods of jewelery involve long wax modeling times, piece by piece, to then make a cast by lost wax. As expected, the sum of the time of all these processes makes the pieces of jewelry are very expensive. The zWAX resins drastically reduce manufacturing time, since these resins are designed to be used directly in the casting process, achieving an increase in production at a lower cost than in a conventional manner.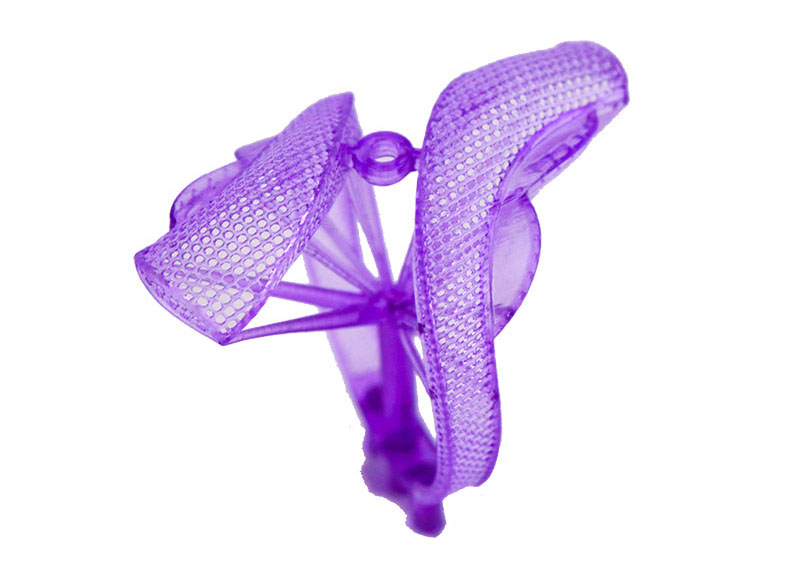 Image 1: zWAX Purple. Source: UniZ
The LED-LCD technology used by UniZ joins the other two technologies of 3D resin priniters already known, SLA and DLP. Its operation is similar to DLP, solidifying each layer in a single beam of light, but in the case of 3D LED-LCD printers, a set of LEDs with a wavelength of 405 nm illuminates an LCD screen that lets the beam pass through of light with the shape of the layer that is being manufactured.
The zWAX resin for UniZ 3D printing LED-LCD is available in two versions to meet the different demands of users. The available versions are: Amber and Purple. The zWAX Amber is ideal for making small jewelry items by leaving no remains after manufacturing by direct investment. On the other hand, the zWAX Purple has a 10% wax, thanks to which it offers a high precision and low thermal expansion during the casting, very important when jewelery pieces of great superficial thickness are made.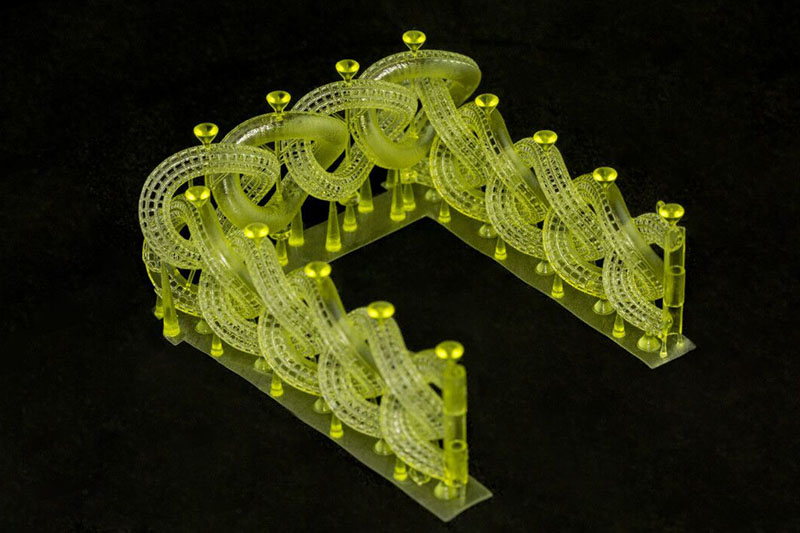 Image 2: zWAX Amber. Source: UniZ
For the investment casting process, UniZ offers the following graph, which shows the recommended temperature based on the time stage of the process. The specific casting process must be adjusted by each user according to the equipment and materials used.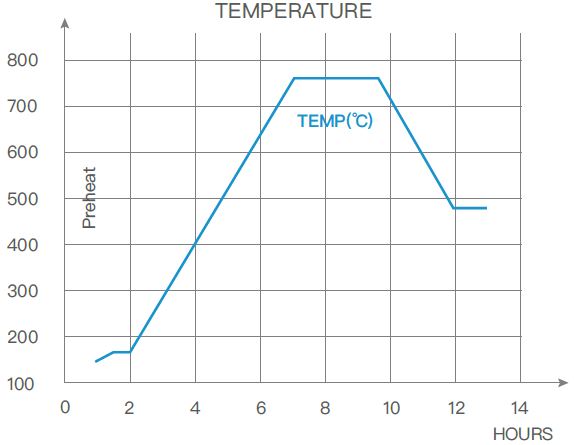 Image 3: Chart for investment casting. Source: UniZ
The bottle of this UV resin has a volume of 500 ml and a system of operation by suction. This system, combined with the pump of the SLASH 3D resin printer, allows to discharge and load the resin in the bottle, which is very useful when storing the resin. It is recommended to store the resin in the bottle if a time of non-operation of more than three days is estimated, for that simply press the button to load the bottle in the rolling software until the tank is without resin, place the stopper in the aeration hole and remove the bottle. To complete the cycle, it is necessary to clean the circuit with the cleaning bottle with isopropyl alcohol inside.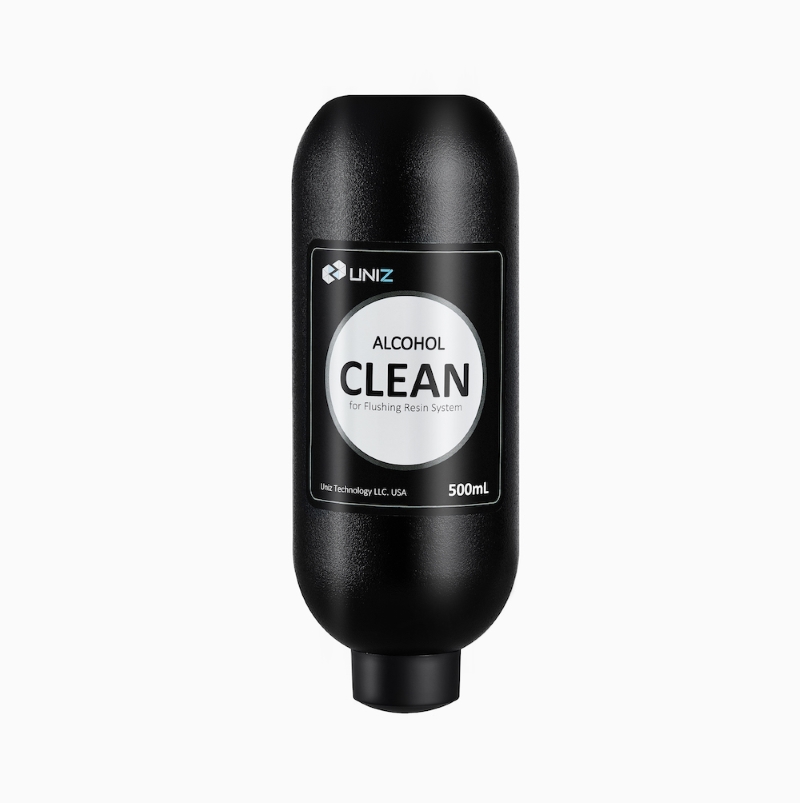 Image 4: Clean bottle. Source: UniZ