Zortrax is a Polish company founded in 2013 and focused on the development of professional 3D printing systems. Its main strength is the excellent optimisation and integration between its 3D printers, materials and software. This greatly simplifies the entire printing process, minimising set-up times and reducing the likelihood of failure to a minimum, making them ideal systems for professional environments.
In addition to its renowned range of filament LPD 3D printers, it also offers professional solutions for resin printing. The Zortrax Inkspire is one of the most compatible LED-LCD printers thanks to the large number of built-in profiles from manufacturers such as Harz Labs, Bluecast, Power Resins, Druckwege, Ameralabs, Applylabwork, Dreve or Siraya.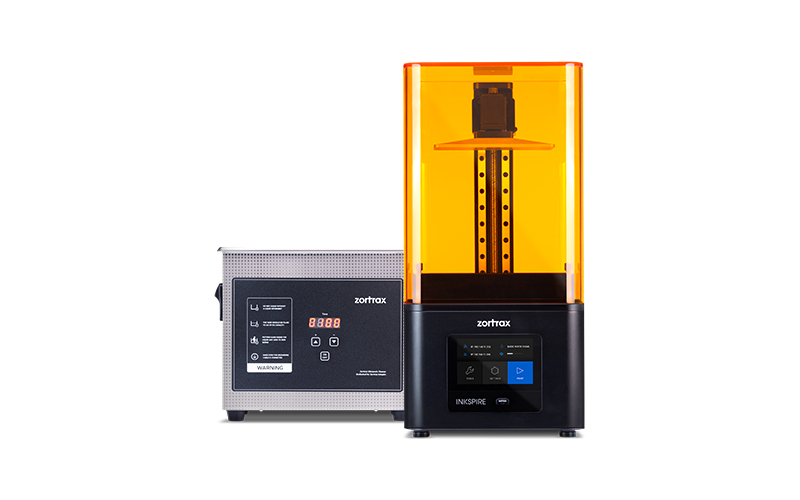 Image 1: Zortrax Inkspire. Source:Zortrax
Zortrax currently offers a range of materials dedicated to sectors such as dental and jewellery thanks to partnerships with renowned manufacturers such as Bluecast and Raydent.
Bluecast is an Italian resin manufacturer specialising in burn-out resins for jewellery. Thanks to their collaboration, Zortrax offers three of their most important resins: Bluecast Original, Bluecast X5 and Bluecast X10, all compatible with the Zortrax Inkspire.
Bluecast Original
Bluecast Original is the most famous resin from Bluecast. It is a high precision burn-out resin developed to produce the finest and most intricate designs. It has excellent dimensional stability and has an ash residue of less than 0.003% after calcination.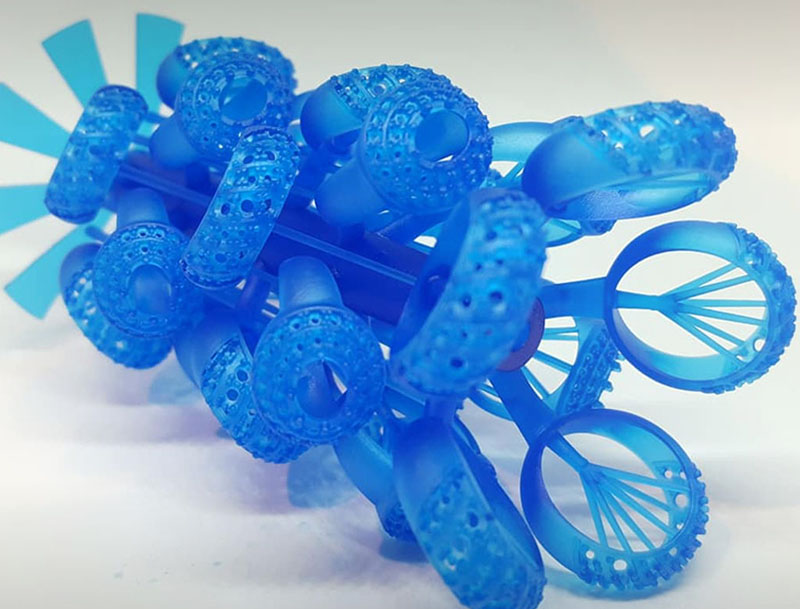 Image 2: Casting tree printed on Bluecast Original. Source: Bluecast
It has almost identical physical properties to wax, which means that it can be processed after printing in a similar way and using the same tools, and can even be soldered to wax sprues.
Bluecast X5
Bluecast X5 is an advanced burn-out resin that leaves absolutely no ash residue after burn-out. Like Bluecast Original, it is a functional wax substitute, so printed parts can be processed in the same way.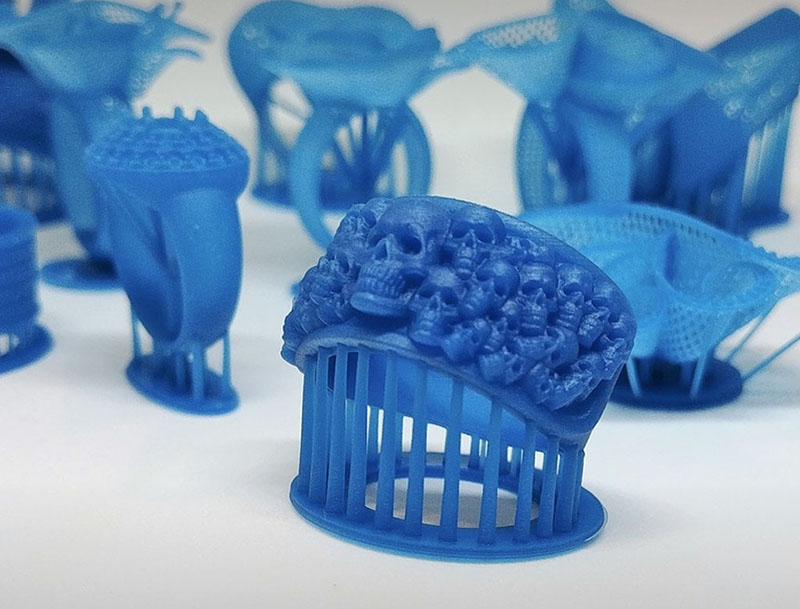 Image 3: Rings printed with Bluecast X5. Source: Bluecast
It has a sublimation temperature of only 130 ºC and can be calcined in a fast cycle at temperatures between 750 ºC and 850 ºC. It also does not require post-curing, which simplifies and speeds up the workflow.
Bluecast X10
Bluecast X10 is a burn-out resin specifically developed for high volume parts that require a large amount of metal during casting. Like Bluecast Original and Bluecast X5, it can be processed once printed in the same way as traditional wax models and using the same tools.
Its shrinkage of only 0.7 % in 7 days, together with its low minimum calcination temperature and the fact that it does not leave any residue, make it suitable for use in large volume pieces such as medals or large pieces of jewellery.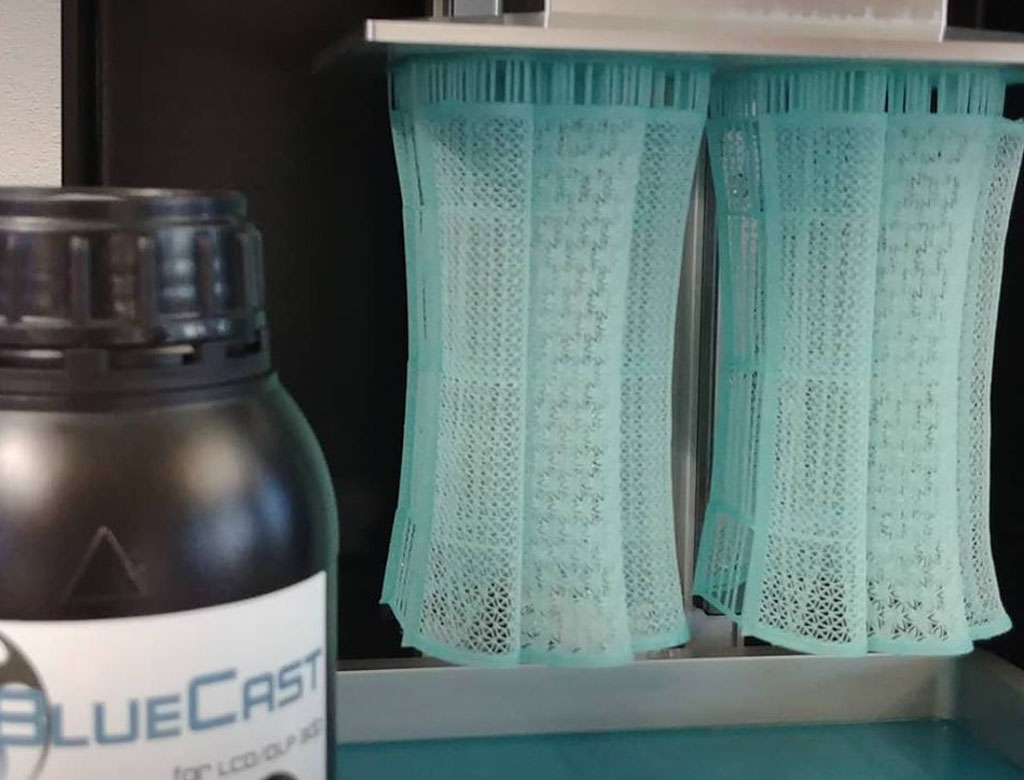 Image 4: Large jewellery pieces printed with Bluecast X10. Source: Bluecast
Zortrax, in collaboration with Bluecast, offers high quality burn-out resins ideal for the most demanding jewellery pieces. This, coupled with the optimised profiles included with the Zortrax Inkspire, makes this technology accessible to any jewellery professional.